Peskov called relations between Russia and Kazakhstan friendly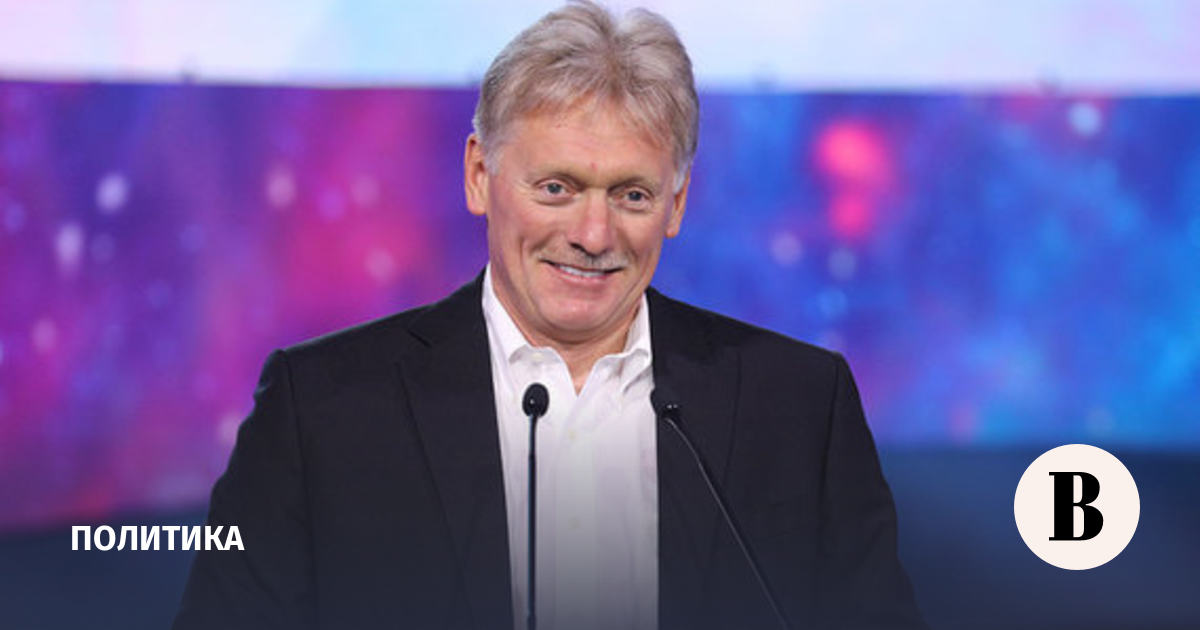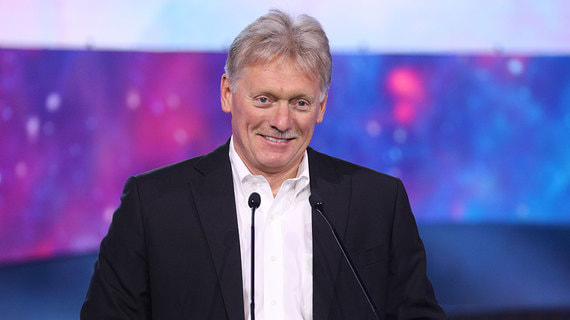 Relations between Russia and Kazakhstan are friendly and partner-like, and one should not pay attention to the opinions of various experts on this issue. This statement was made by the press secretary of the President of the Russian Federation Dmitry Peskov.
"The opinions of experts on this topic are absolutely not important, they should not be paid attention to. It is necessary to pay attention to the friendly, partner, allied nature of relations between our two countries, "Peskov answered the request of journalists to characterize the relations between the two countries.
He also noted that the partnership of states is "mutually beneficial." According to him, cooperation between Russia and Kazakhstan is built on mutual respect and readiness to take into account "each other's concerns."
The day before, November 23, Deputy Minister of Foreign Affairs of Kazakhstan Roman Vasilenko urged the Russian authorities to respond to the negative statements of political scientists about Kazakhstan, which were heard on Russian television. It was about the words of the expert Dmitry Drobnitsky, said on the air of the talk show "Evening with Vladimir Solovyov". The political scientist called Kazakhstan "the next problem" and said that "Nazi processes" could begin in the republic, just like in Ukraine.
Vasilenko noted that such statements damage relations between Russia and Kazakhstan, and also do not reflect the official position of the Russian Federation.
Peskov urged not to listen to the negative assessments of political scientists regarding Kazakhstan. He called their remarks "extremely embarrassing." The spokesman stressed that the experts' statements do not reflect the official line of the Russian government and the Kremlin.
Subscribe on "Vedomosti" in Telegram and stay up to date with the main news of the economy and business