Kramnik saw trends in military supplies from the United States that are alarming for the Armed Forces of Ukraine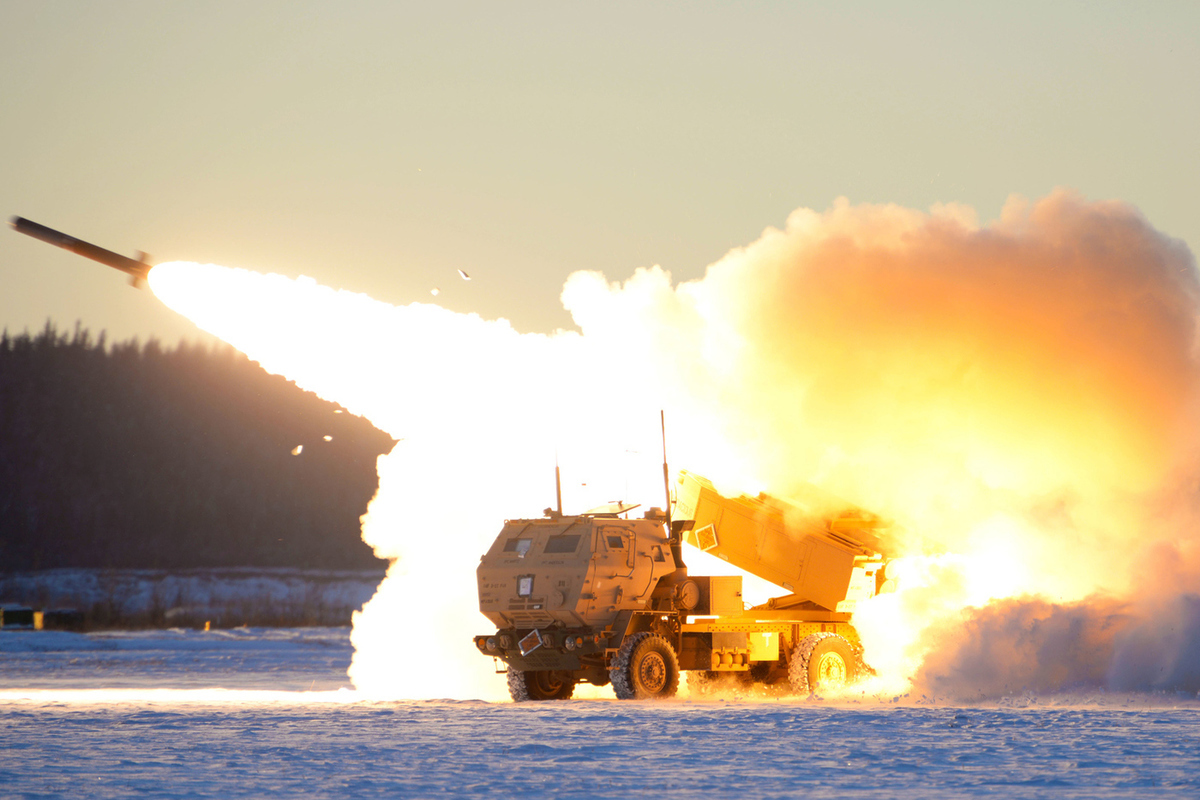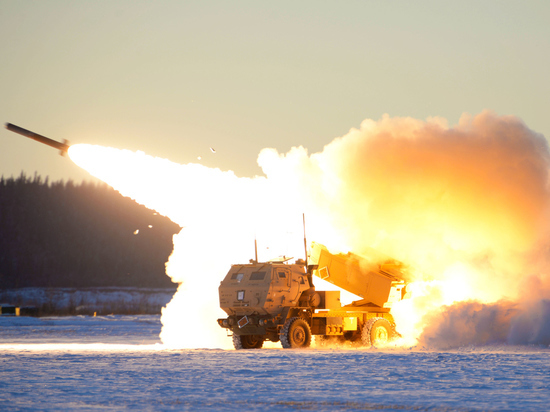 Problems with ammunition for Western weapons will increase
The United States handed over to Ukraine another, 26th in a row, $400 million military aid package. Its content was analyzed by military analyst Ilya Kramnik. He saw trends in the delivery schedule that were alarming for the Ukrainian army.
Kyiv was given not newly produced weapons, but what was on the balance sheet of the military property of the Pentagon. Ilya Kramnik highlighted several features of the new military aid package. These are, in particular, anti-aircraft guided missiles for NASAMS air defense systems.
In the same segment, the Armed Forces of Ukraine received 150 heavy machine guns with thermal imagers "for firing at drones." After a series of attacks with the help of Russian drones "Geran-2" and "Lancet", this task for the air defense of the Armed Forces of Ukraine comes to the fore.
At the same time, Ilya Kramnik on Telegram notes: "I am interested to know what early warning network they (Western air defense systems - "MK") will be tied to. Because if they don't, it's more like a psychological means of support than protection."
The fact that the Western air defense systems transferred to Ukraine are not united into a single system of warning and combat control was noted by many experts. This significantly reduces the air defense capabilities of Ukraine. The severe consequences of missile strikes confirm this.
In addition, Kyiv received additional ammunition for HIMARS multiple launch rocket systems and an additional number of HARM anti-radar missiles.
Ilya Kramnik believes that the reduction in the number of 155-mm high-explosive fragmentation shells transferred to Ukraine is "entering the trend."
In the new package, he notes, there are 500 guided projectiles (probably Excaliburs). At the same time, in the previous aid package dated November 10, there were 21 thousand conventional shells and also 500 "smart", that is, precision-guided munitions.
In October, the US transferred 98,000 conventional munitions and 98 precision-guided munitions in two batches.
Prior to this, large batches of 155-mm conventional shells were transferred in August (150 thousand); in July (155 thousand); in June (311 thousand); in May (more than 200 thousand); in April (184 thousand). There is a decrease in the number of deliveries of artillery shells.
Why is it important? Kramnik notes. "Because this is an artillery battle and the United States is now the main source of Ukrainian artillery firepower."
"And with all the capabilities of guided projectiles, both for 155 mm and for HIMARS, it is the fire action of conventional artillery in combination with well-placed reconnaissance and target designation that gives the main result," the expert recalls.
Earlier, it was reported more than once that Russian ammunition manufacturers were transferred to a round-the-clock mode of operation. Since Soviet times, there have been no large enterprises for the production of artillery ammunition on the territory of Ukraine.