In Poland, the name Kaliningrad was considered "bad"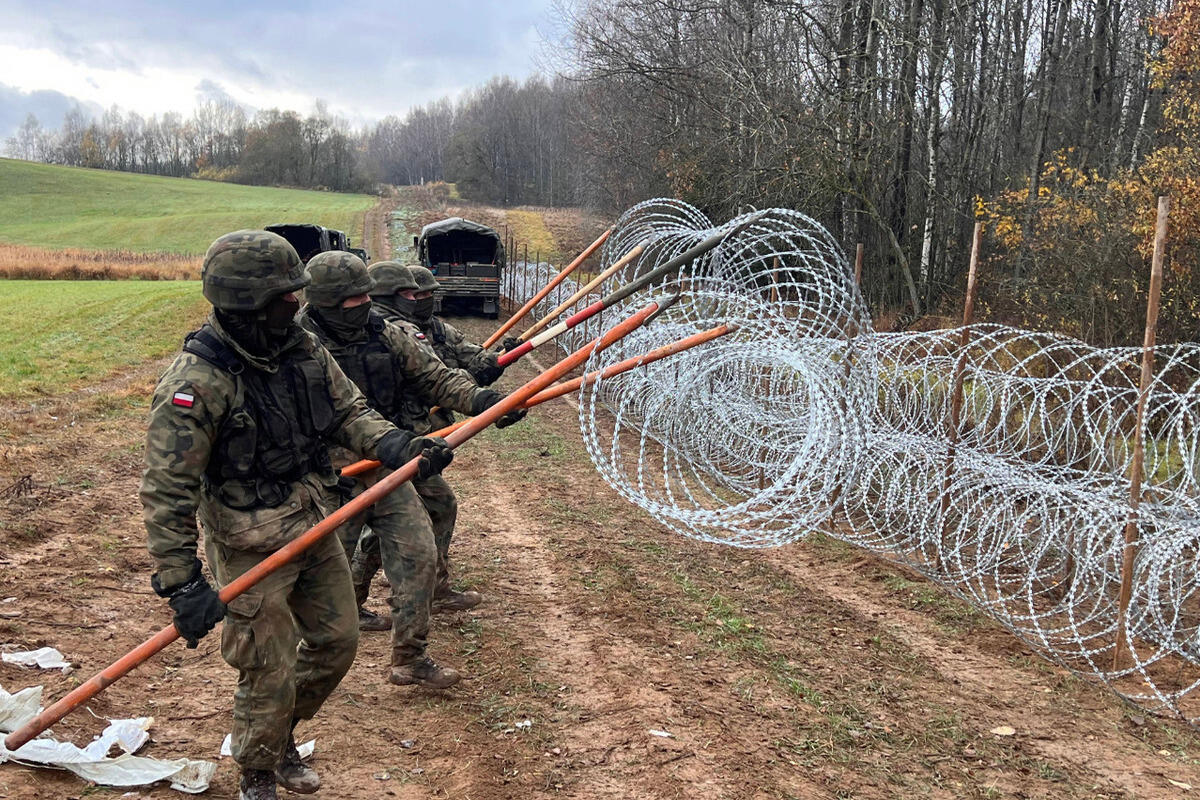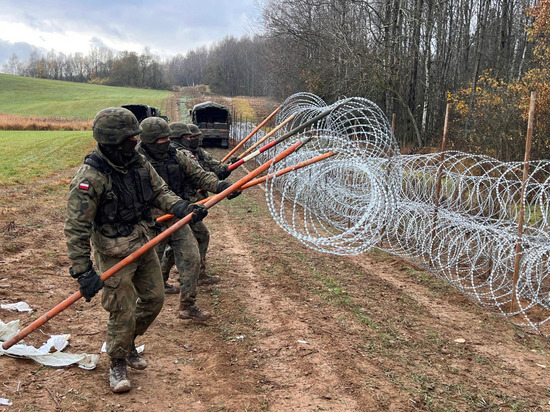 Head of the Chancellery of the President of Poland Pavel Schrot broadcast Polish Radio called the modern name of Kaliningrad "bad".
He allowed himself the appropriate phrase during a discussion of the recently launched construction of a barbed wire fence on the border of Poland with the Kaliningrad region, explaining this by migration threats from the Russian Federation.
Recently, Poland began to build a fence on the border with the Kaliningrad region. The Polish leadership explained that they had received information about the organization of flights between Kaliningrad and the Middle Eastern countries. From the point of view of Warsaw, this may affect the growth of the number of illegal immigrants from the Middle East, who may try to enter Poland.
"The signals that Mr. President has been receiving in recent weeks and months regarding an increase in the number of direct flights from Kaliningrad - this is a bad, not a historical name, of course (if we are talking about the old Krulevets) - to the Middle East - this all speaks of the need to do conclusions that the threat really exists in real time," the head of the Office of the President of Poland shared the details.
Modern Kaliningrad has changed several names throughout the history of its existence: until 1255, the Prussian fortress Tuwangste existed on this site, Koenigsberg - until 1946 (from 1773 to 1945 the city was the administrative center of the German province of East Prussia). The Poles called Koenigsberg "Krulevets".