Pavel Kosov announced his departure from Underdog and La Virgen after searches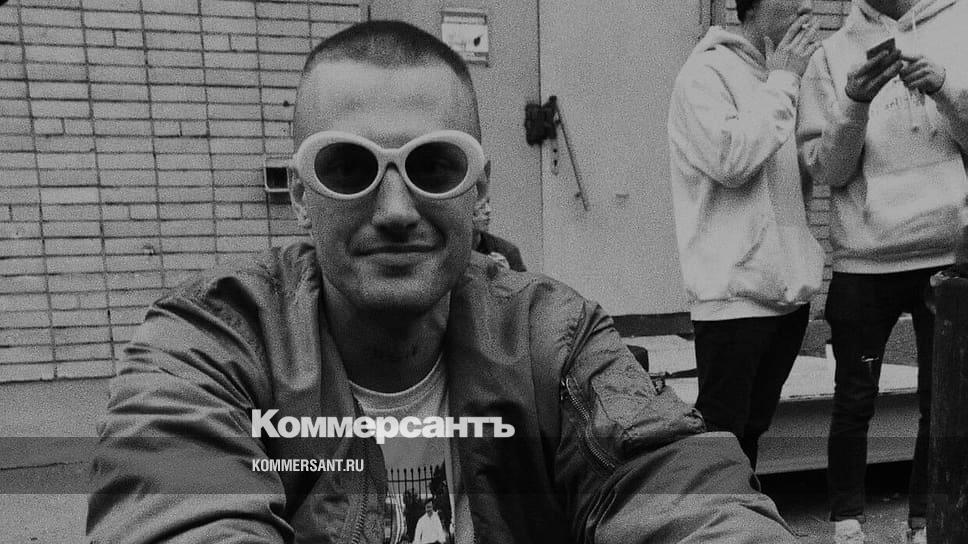 Pavel Kosov, co-founder of Underdog and La Virgen bars, confirmed that leaves project, referring to yesterday's searches establishments held by law enforcement officers, as well as events in the summer of 2022.
"After the events that happened to us in the summer of 2022 and which were repeated yesterday, from which the entire team of Underdog and La Virgen suffered, I decided to leave all projects with which I can be associated and in which I took part," wrote Mr. Kosov in the Underdog Instagram account (owned by Meta, recognized as extremist in the Russian Federation and banned).
The process of legal registration has been launched, in the near future it will "finally stop its activities".
"This decision was made by the entire management team of the projects, as my continued participation creates difficulties and endangers the entire team of 50 people and the business project," said the co-founder of the bars.
Lawyer for bar owners Konstantin Erokhin informedthat on March 17, employees of the service for the protection of the constitutional order and the fight against terrorism of the FSB seized cash registers from establishments.
According to the OVD-Info media project (recognized as a foreign agent), in the summer of 2022, the owners received threats due to the announcement of a charitable vinyl record market in support of the Kyiv Angels team, which helps those in need in Ukraine.