Patrushev spoke about Putin's plans to meet with Xi Jinping in October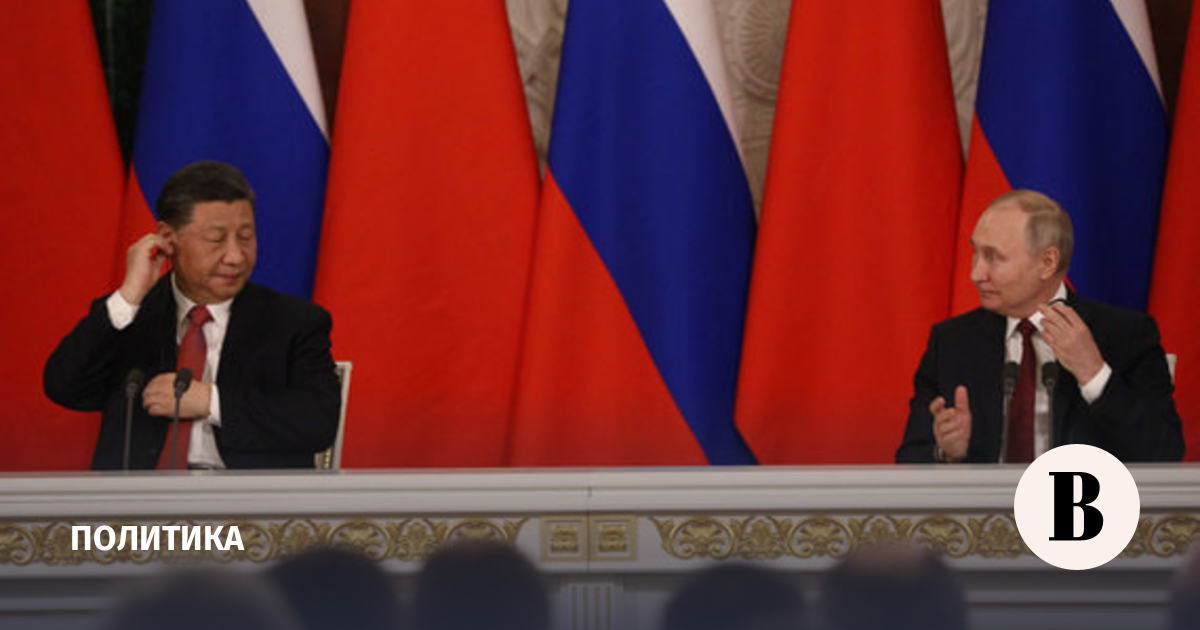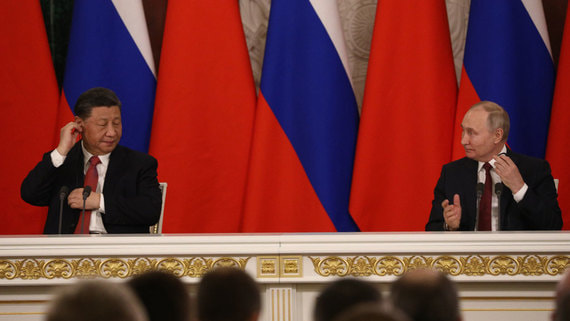 Russian President Vladimir Putin may hold talks with Chinese President Xi Jinping in Beijing in October, said Secretary of the Russian Security Council Nikolai Patrushev.
"In October, we look forward to detailed bilateral negotiations between Russian President Vladimir Putin and Chinese President Xi Jinping in Beijing as part of the Russian head of state's participation in the events of the Belt and Road international forum," told Patrushev during negotiations with Chinese Foreign Minister Wang Yi (quoted by TASS), who is in Russia on a four-day visit.
On September 1, Putin said that he would soon hold a meeting with the Chairman of the People's Republic of China. Prior to this, in July, Russian Presidential Aide Yuri Ushakov said that Putin might visit China. Russia has received an invitation to attend the Belt and Road Forum in Beijing in October 2023.
Chinese President Xi Jinping came to Russia on an official visit in March 2023. Then he invited Putin to visit China "at a time convenient for him" in 2023.
Press Secretary of the Russian President Dmitry Peskov clarified that the leaders of China and Russia plan to discuss trade and economic cooperation and the situation in the world. China plans to sign joint documents during this visit.