Lukashenko said that Belarus is in demand in Russia "more than ever"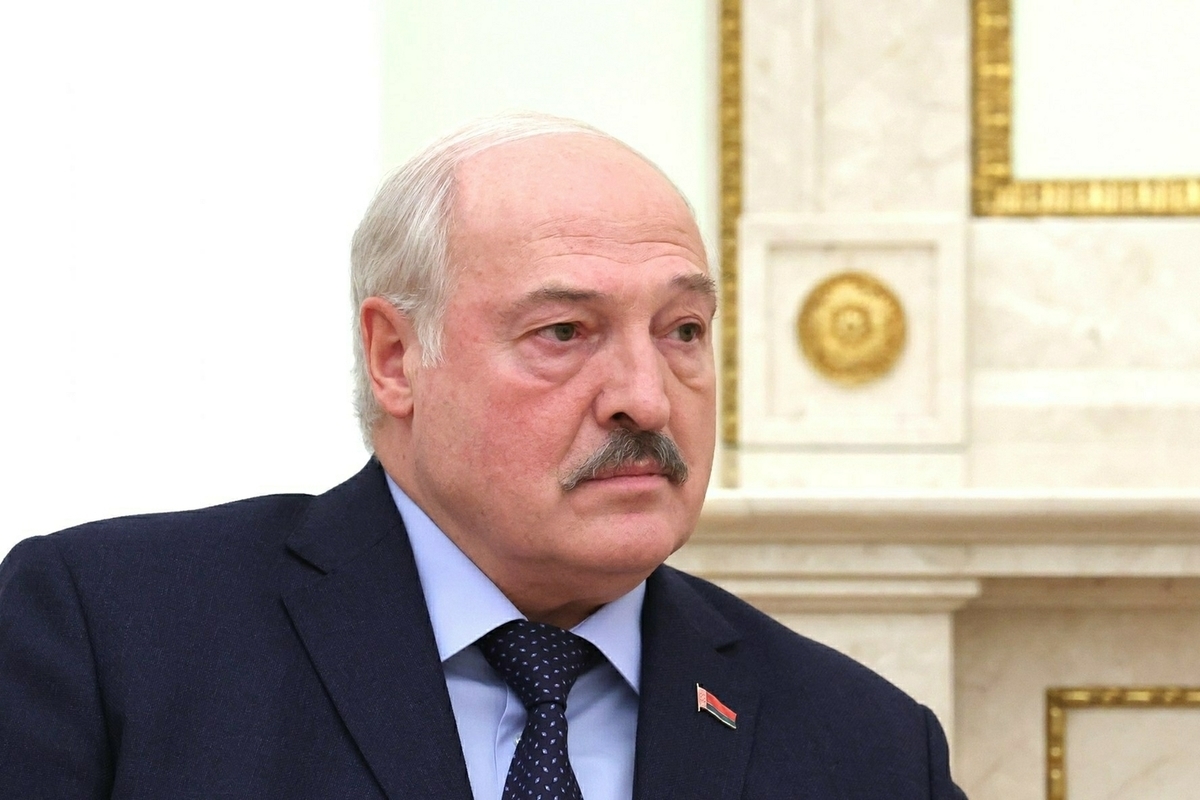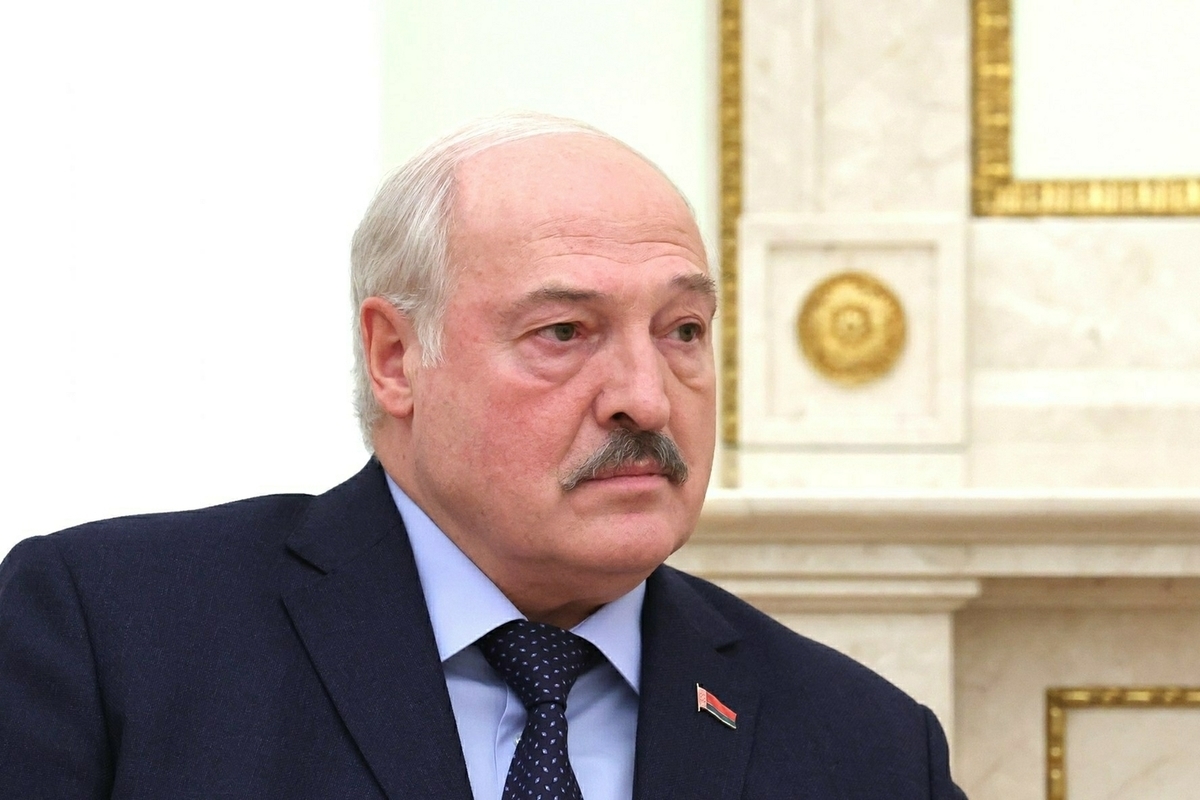 In Russia today, Belarus is in demand more than ever. The President of the Republic Alexander Lukashenko stated this at a meeting with the Governor of the Krasnodar Territory Veniamin Kondratyev, the Belta agency reported on Tuesday, September 19.
"Belarus is in demand in Russia today more than ever," Lukashenko emphasized during the conversation. He noted that his country has great technological capabilities: the republic has retained its giant industrial enterprises, in addition, the country is successfully developing the scientific industry.
Let us remind you that the official delegation of the Krasnodar Territory located currently on an official visit to the capital of Belarus. On Monday, September 18, negotiations between Kondratyev and the Prime Minister of the Republic Roman Golovchenko took place. As a result, a number of cooperation agreements were signed. It is noted that at the end of 2022, trade turnover between Belarus and the Krasnodar Territory increased by 60%, ultimately amounting to $557 million.
This year, Belarusian business is also actively expanding its presence in Kuban. In particular, during the official visit of the delegation of this Russian region to Minsk, a protocol was signed on the expansion of the investment project for the assembly of Gomselmash agricultural machinery in the Krasnodar Territory, that is, the level of assembly localization will be increased. In addition, a trade and service center for special equipment "Belarus" will be created in Krasnodar.
Let us remember that Lukashenko recently visited the Krasnodar region. He met with Russian President Vladimir Putin in Sochi.