Oryol cyclists conquered Grozny and won well-deserved medals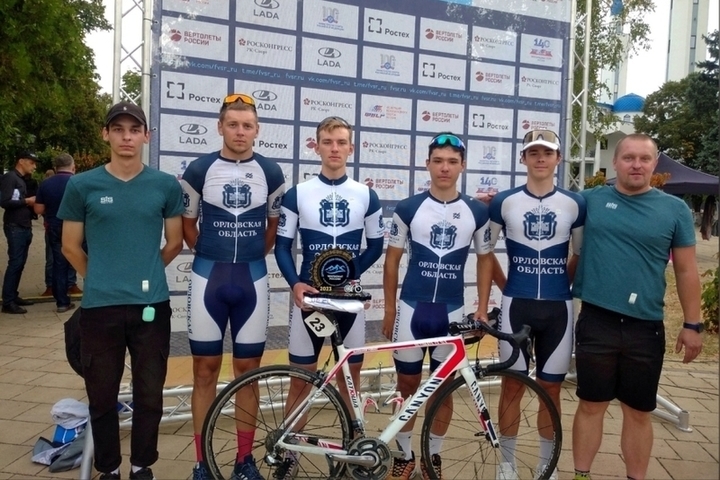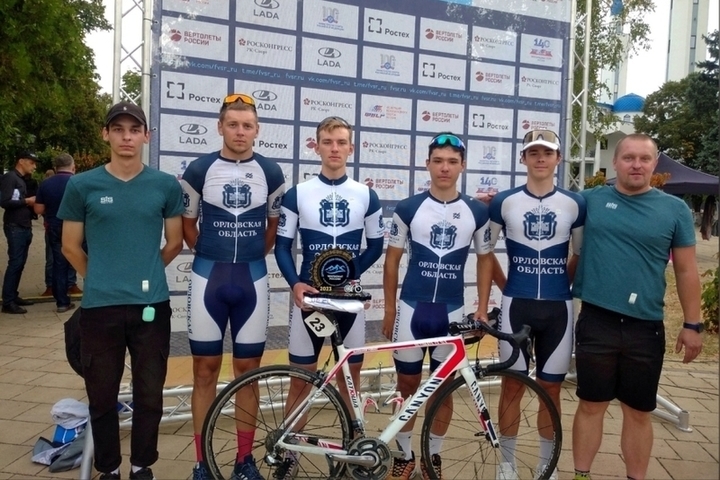 In the fierce struggle at the Russian Championship and the All-Russian competitions of the multi-day cycling race "Friendship of the Peoples of the North Caucasus", Oryol cyclists proved themselves to be real champions. The competition took place in Grozny and brought together more than 100 athletes from Russia, the Republic of Belarus and the United Arab Emirates at the start.
Cyclists from Orel showed high results in competitions among juniors and men, winning four medals, one of which had the highest degree of dignity. The main star of the Oryol team was Vladislav Gutovsky, who managed to overcome all obstacles and win the gold medal.
Nikita Belikov, another talented cyclist from Orel, showed a high level of training and achieved a silver and bronze medal. The third representative of Orel who was able to win a prize in the competition was Ivan Menshov. He performed confidently and was able to get a bronze medal for this.
It is also worth noting the achievement of cyclist Artem Gomozkov, who is a graduate of the Oryol sports school "Olympus", but represented the team of St. Petersburg. He managed to overcome serious competition and took third place.
The awards of Oryol cyclists indicate the high level of training of Oryol athletes. Local coaches and specialists were able to develop in their players not only physical endurance, but also strategic thinking, which allowed them to win such prestigious competitions.