Orlovets won gold at the World Grappling Championships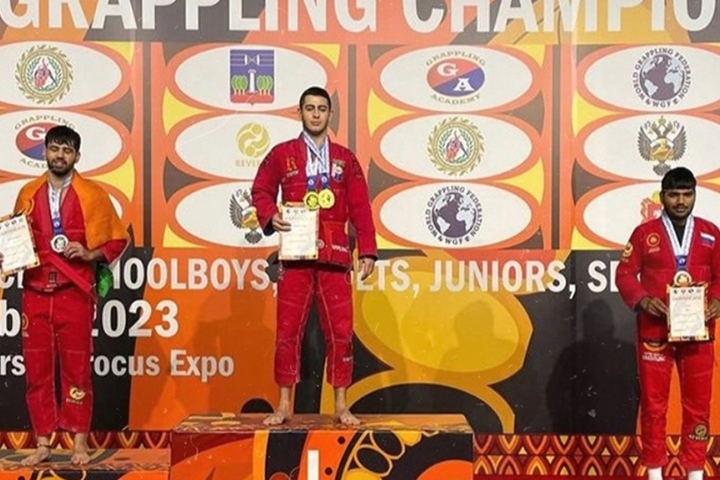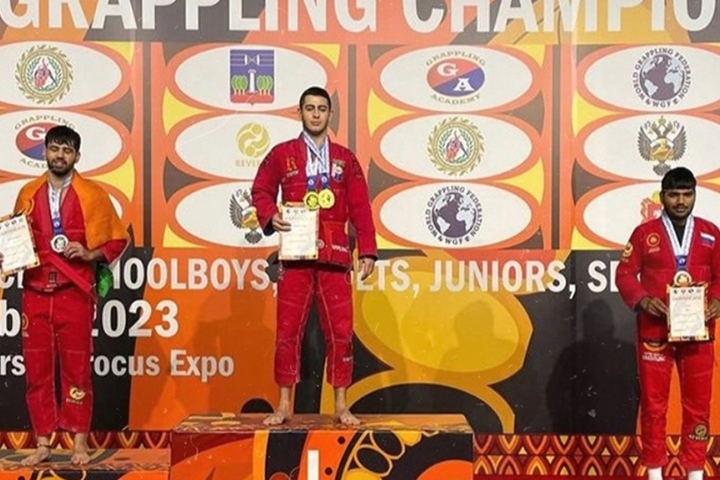 Oryol athletes demonstrated their high sports skills at the World Grappling and Grappling-Gi Championships. The competition took place in Moscow. In total, more than 900 athletes from different countries and regions took part in them.
One of the main heroes of the tournament was Orlov resident Ashot Sargsyan, who won twice in the grappling and grappling-gi sections. In both finals, he beat his Indian opponents and confidently took the top step of the podium. These victories indicate the high level of training and professionalism of the Oryol athlete.
Two more medals were won by Oryol athletes. Melania Volkova managed to win the bronze medal in the grappling section, and Nika Surmanidze showed herself in the grappling-gi section.
The victories and successes of Oryol athletes at the World Grappling and Grappling-Gi Championships are an excellent example for young athletes and motivation for the development of this popular discipline in the region.