Atmosphere Moscow awarded a motocross coach from Serpukhov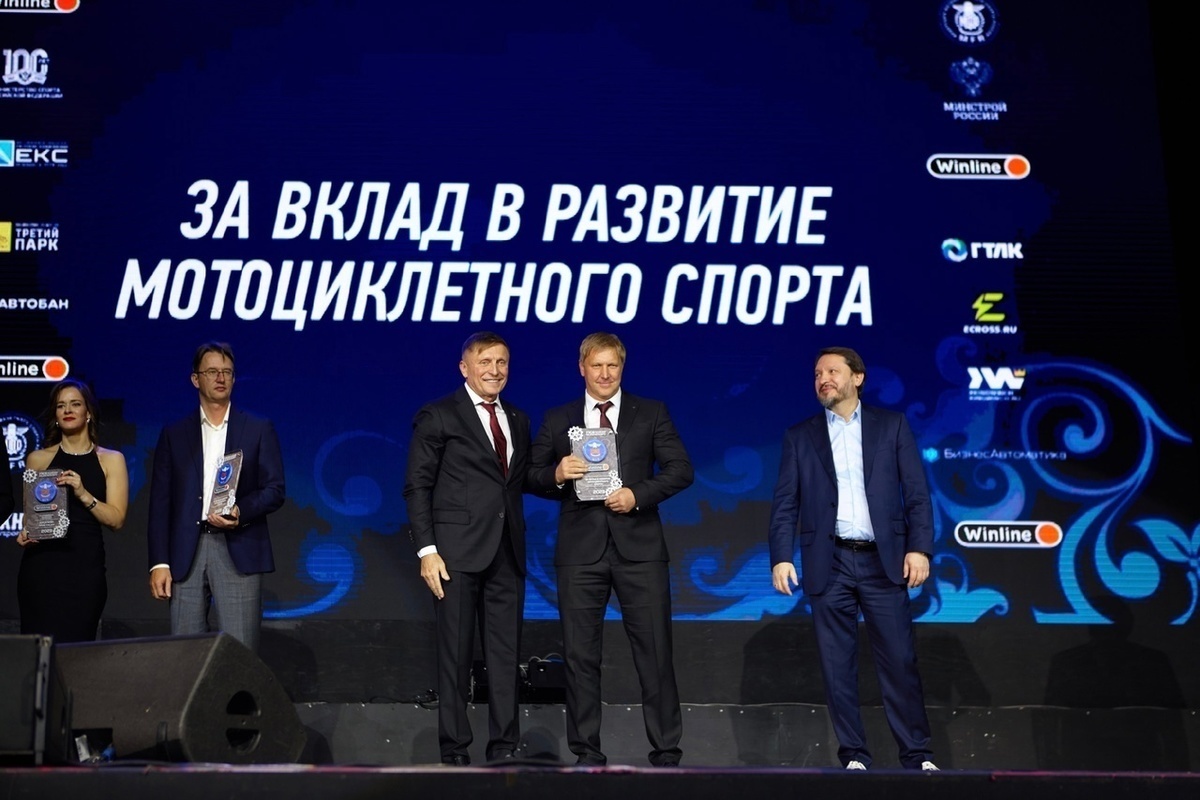 The Atmosphere Moscow space hosted an award ceremony for the winners of the Russian Motorcycle Federation competitions based on the results of the successful 2022-2023 seasons. It was not just a presentation of prizes, but also a real celebration and recognition of the achievements of athletes and coaches, including Serpukhov Dmitry Semenkov.
But not only the main characters - athletes - took part in this ceremony. Organizers, photographers and managers also play an important role, working behind the scenes to ensure that events run smoothly.
One of the outstanding participants in the ceremony was Dmitry Semenkov, head motocross coach of the Zubrenok sports school and organizer of many competitions in the Moscow region, primarily in the Serpukhov urban district. His contribution to the development of motorcycling in Russia was so significant that he deservedly received an honorary award.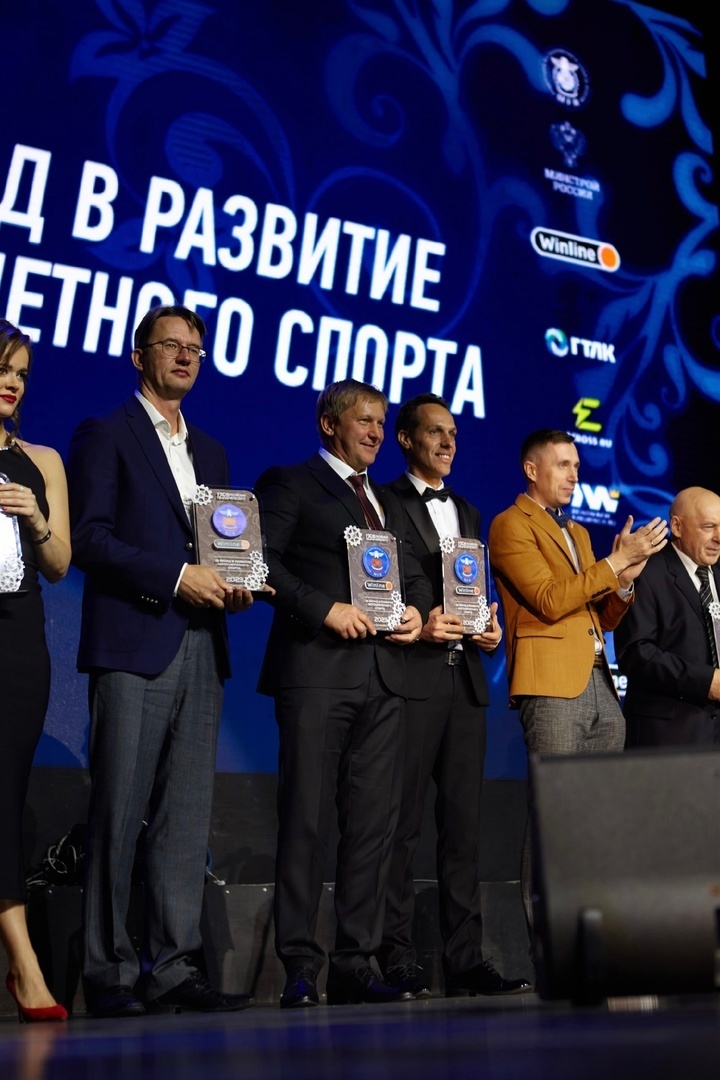 This ceremony was not only an important event for the athletes, but also a reflection of how motorcycle sports are actively developing in Russia. It is thanks to the work and dedication of people like Dmitry Semenkov that this sport is becoming increasingly popular and attractive to people of all ages.
The awards ceremony highlighted not only the successes of individual athletes, but also the importance of teamwork and support of the entire sports community. All ceremony participants received well-deserved recognition and inspiration for further achievements in motorcycling.