Nikolai Dobronravov's niece spoke about his family tragedy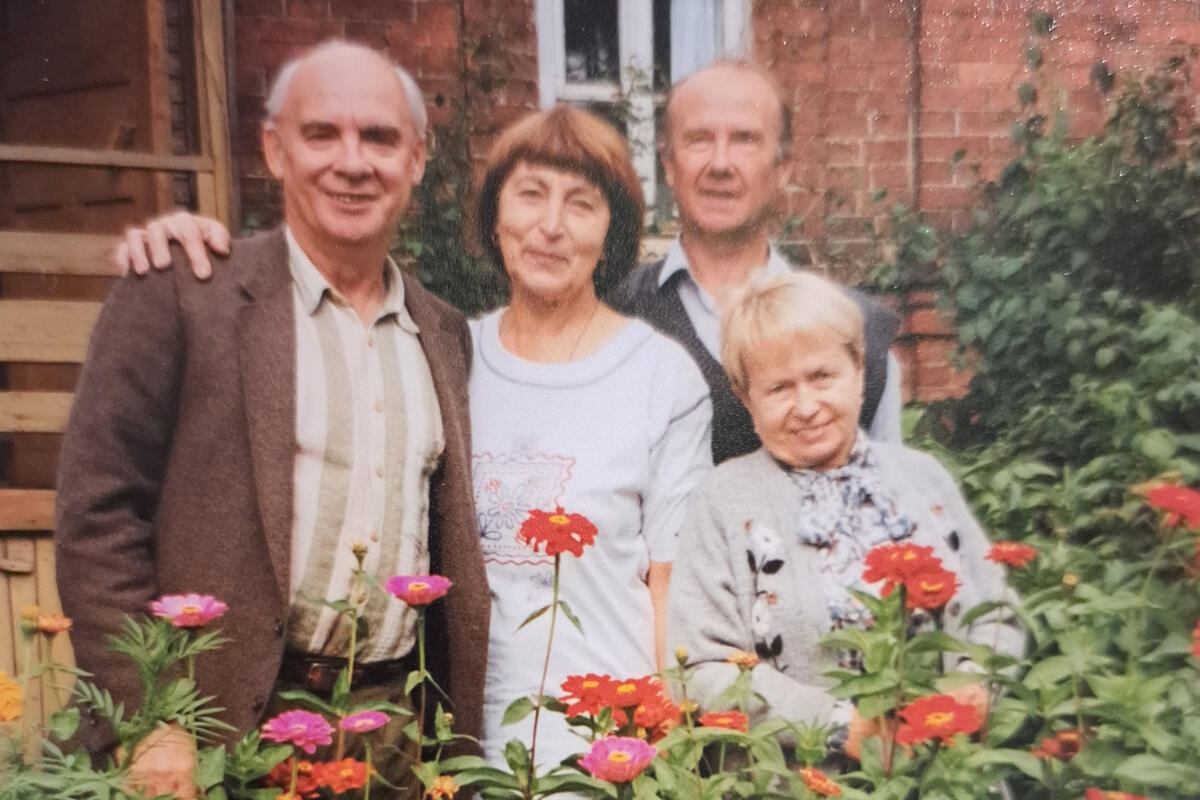 The legendary poet was never able to fulfill his last dream
Few people know that Nikolai Dobronravov lived a very difficult life. As a child, the legendary poet was actually left without parents: he was raised by his grandmothers. Nikolai Nikolaevich often recalled the tragedy that happened to his father and mother before passing away. He dreamed of visiting his father's grave, but never had time... Tatyana talks about this.
"Uncle Kolya's father and our dad were repressed in 1937," says Dobronravov's niece Tatyana. — Our grandfather Nikolai Petrovich at that time worked as a lawyer at a factory in Leningrad. At one of the meetings, he spoke in defense of his friend, who came under repression. Grandfather understood that after this they would take him away too. And so it happened. At that moment, Uncle Kolya was nine years old, and our dad was only one and a half years old. Despite this, not only their father, but also their mother was taken away from the children.
- Why?
- As a member of the family of a traitor to the Motherland. Mom, our grandmother, made a fatal mistake. When dad was imprisoned, she was in Moscow. Having learned about what happened, she immediately went to Leningrad to understand what happened to her husband. As a result, she was imprisoned too. Moreover, under an article that was abolished in the country a month later. Grandmother spent five years in the camps, and then for another five years her rights were revoked - she was not allowed to approach Moscow. Before her arrest, she trained as an English teacher. When my grandmother ended up in the settlement, the director of the local school suggested to her: "Come teach, we will provide you with housing and everything you need." But she refused. "I'm afraid that a student might ask me something and I won't be able to answer," said the grandmother. She was very responsible and was afraid to let her down. That's why I went to work as a nurse—I worked the hardest job.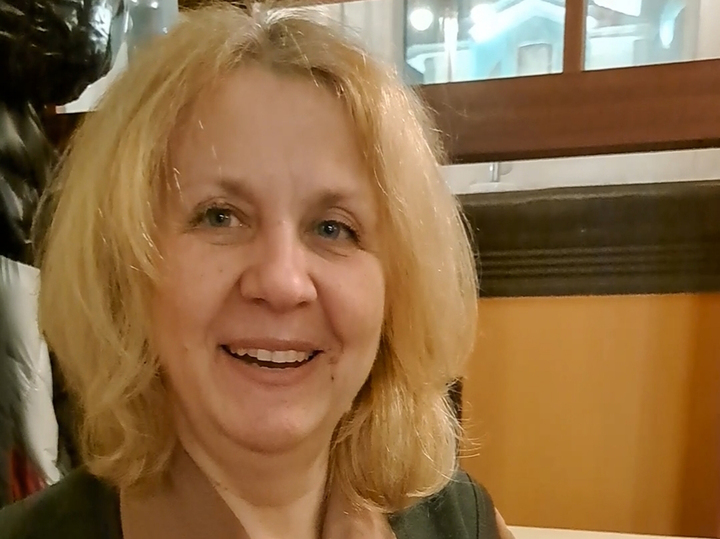 — Grandfather, Nikolai Nikolaevich's father, returned from the camp?
- No. He died there. We have his letters preserved. It is impossible to read them without tears. He writes: "I don't know how I'll survive the winter, because I don't have suitable clothes." He survived that winter, and died a few months later. He died young - 40 years old. The cause is heart failure. He had a weak heart.
— Who did the children stay with when their parents were imprisoned?
"Our dad was taken in by the family of brother Nikolai Petrovich, because he was very young. And Uncle Kolya is my paternal grandmother. Probably due to the fact that they were not abandoned at such a difficult moment, Uncle Kolya carried his reverent attitude towards his family throughout his life. He supported us all until the last day. He himself, despite the absence of parents, studied very well: only "A's". He told us: "At school they probably knew that my parents were repressed. The school director's wife was a librarian. And I once forgot a letter from my mother from the camp in one of the books. But at school they never even made me understand this. And they didn't hurt me at all."
Uncle Kolya thought about his father until his last days. I often thought about him and returned to his difficult fate. He wanted to go to the Magadan region to visit his grave. More precisely, his grave is not there, there is only a general burial. Uncle Kolya really wanted to go there. But I didn't have time. Despite the fact that recent years have been stressful for Uncle Kolya, he published an absolutely stunning collection of poems. There was a wonderful presentation at the House of Books. There are a lot of personal poems in this collection - ones that even we didn't know. Very heartfelt, very personal poems. He wrote a lot. We recently learned that 393 poems by Uncle Kolya were published in author's collections of poetry from 1978 to 2017, this in addition to songs. If we talk about musical compositions, one of the latest was dedicated to the Navy. I witnessed how she and Aunt Alya were thinking about its name. There were several options: they reasoned. They did everything together!
— Nikolai Nikolaevich lived 94 years. What is the secret of his longevity?
- Genes, most likely. He didn't do anything special. There are many long-livers in our family. Uncle Kolya's mother lived to be 90 years old. His grandmother, our great-grandmother, lived to be 94 years old...
Newspaper headline:
Our dear man Dobronravov