NATO's strategy for Ukraine's accession to the alliance revealed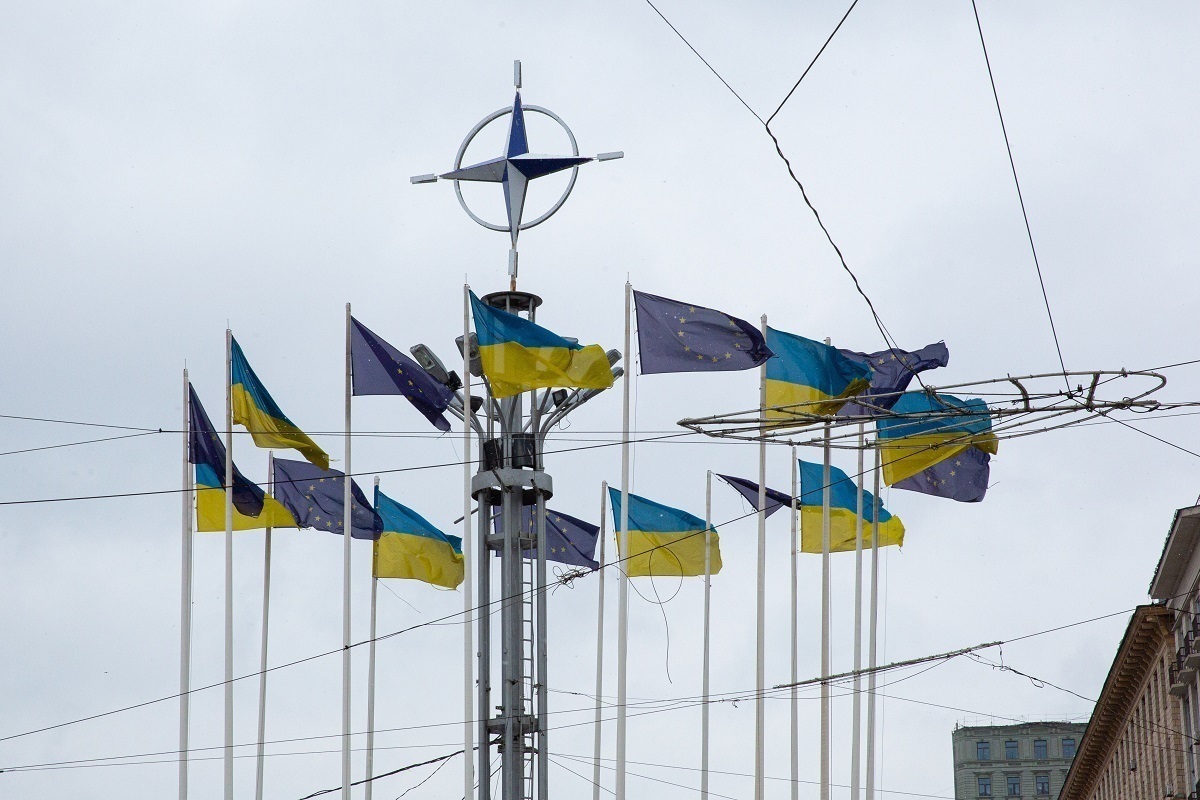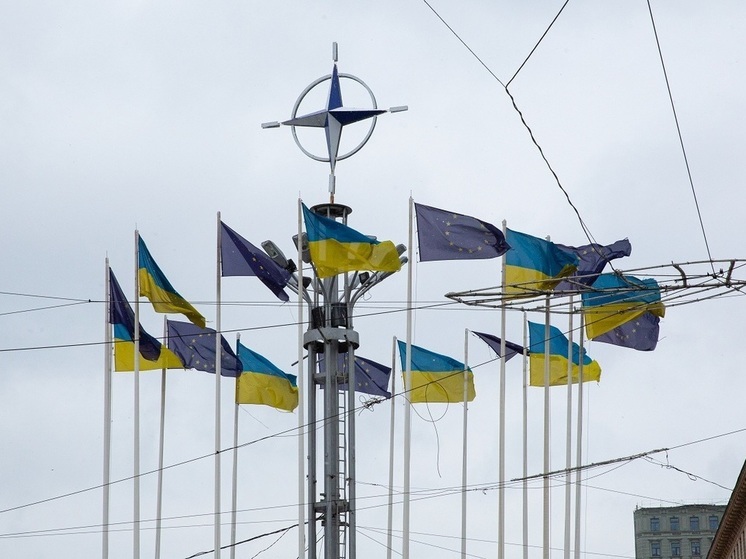 Euroaktiv: NATO countries at the summit of the Alliance will offer Ukraine the status of a partner without granting membership
Euroaktiv reports that NATO members at the upcoming summit of the Alliance plan to offer partner status to Ukraine without granting membership in the bloc and preparing a roadmap for the country's accession to NATO.
Sources among NATO diplomats told the agency about plans to create a "Ukraine-NATO Council", which should be a step in strengthening the political partnership between the bloc and Kyiv.
The meeting of the Foreign Ministers of the NATO countries is to be held in Oslo next week, where, presumably, the form and timing of the creation of such a council between the Alliance and Ukraine will be discussed.