Medvedev: Russia may launch a preventive strike when delivering nuclear weapons to Ukraine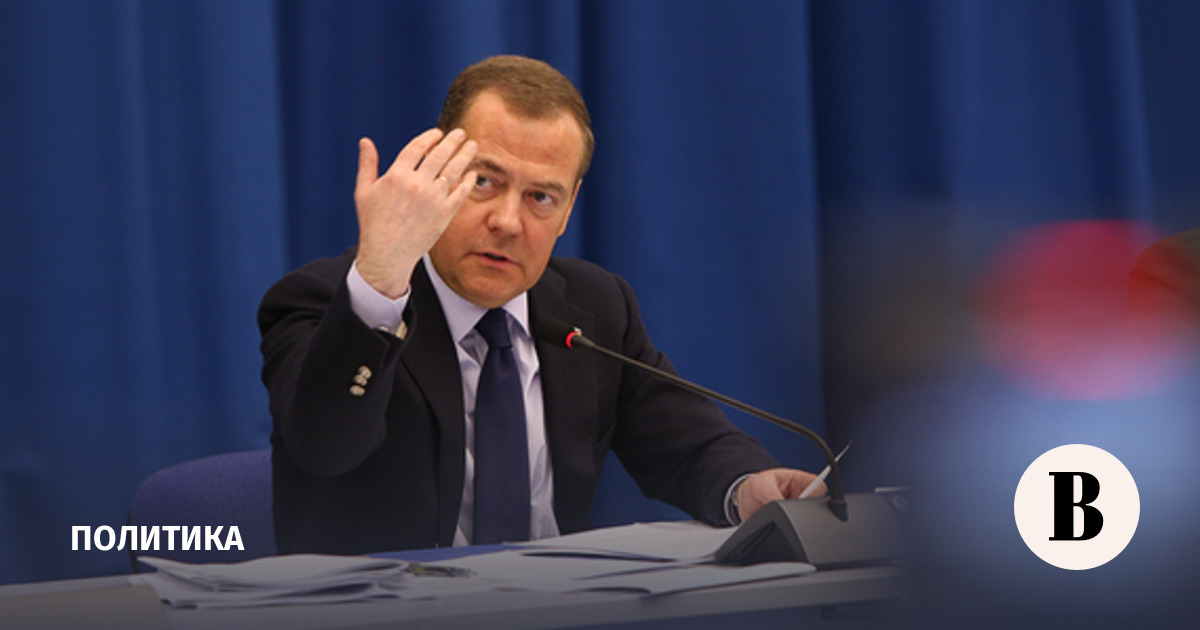 Russia may launch a preemptive strike if Ukraine obtains a nuclear weapon. This was stated by Deputy Chairman of the Security Council of Russia Dmitry Medvedev during his visit to Vietnam.
"There are irreversible laws of war. If it comes to nuclear weapons, it will be necessary to launch a preemptive strike," he said (cit. according to RIA Novosti).
According to Medvedev, Western countries are not fully aware of the possibility of a nuclear conflict. But despite this, under certain conditions, it can reach it.
This is not Medvedev's first statement about the use of nuclear weapons in the special operation zone. Yes, May 23 remindedthat further arms supplies to Ukraine will prolong the conflict. He warned that the more "destructive" the weapons supplied, the greater the risk of a "nuclear apocalypse".
The Russian side has repeatedly pointed out the inadmissibility of unleashing a nuclear war. In particular, in August 2022, Russian President Vladimir Putin said that in such a conflict "there can be no winners." In November 2022, the Russian Foreign Ministry indicated that Moscow was also confirmed adherence to the joint statement of the leaders of the five states of January 3, 2022, according to which the arms race is unacceptable, and nuclear weapons serve defensive purposes and prevent war.