Russia has no plans to use nuclear weapons in Ukraine - Kommersant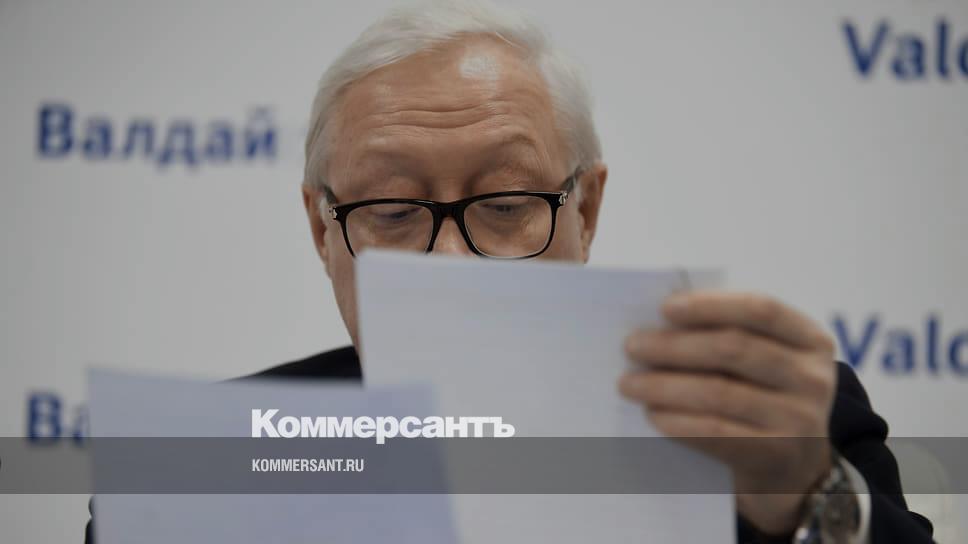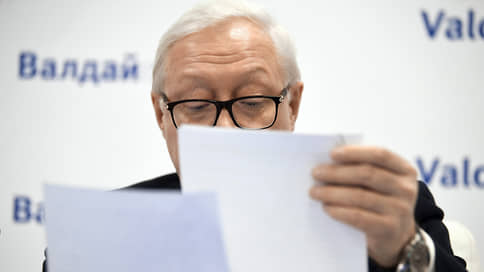 Russian Deputy Foreign Minister Sergei Ryabkov said that Moscow has no plans to use nuclear weapons in connection with the situation around Ukraine, and there have been no changes in doctrinal approaches to this issue. Today, May 26, Deputy Chairman of the Security Council of the Russian Federation Dmitry Medvedev informedthat, in his opinion, if the West gives Ukraine nuclear weapons, Russia will need to strike first.
"Our enemies, our enemies are cynically speculating, trying to attribute to us the missing intentions to use nuclear weapons in connection with what is happening in Ukraine. There has been no change in our approach to this complex and worrying issue for many," he said in a statement. interview magazine "International Life".
In October 2022, Foreign Minister Sergei Lavrov declaredthat the topic of the nuclear threat from Russia "does not need to be artificially inflated." In his opinion, those who in the West speculate on the possible use of nuclear weapons by Russia should be aware of their responsibility.
According to the military doctrine of Russia, the country's leadership has the right to use nuclear weapons "in the event of aggression that threatens the existence of the state."
About what happens after the entry of Russian troops into Ukraine - in online broadcasts"b".