Muftis of Russia called blasphemy the burning of the Koran in Sweden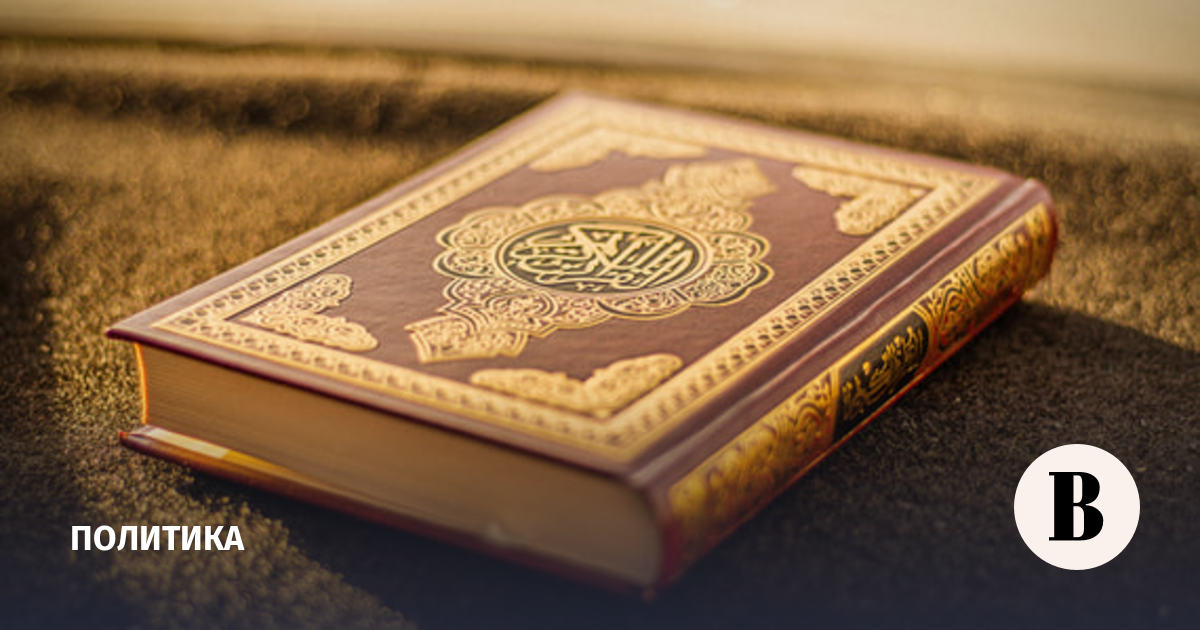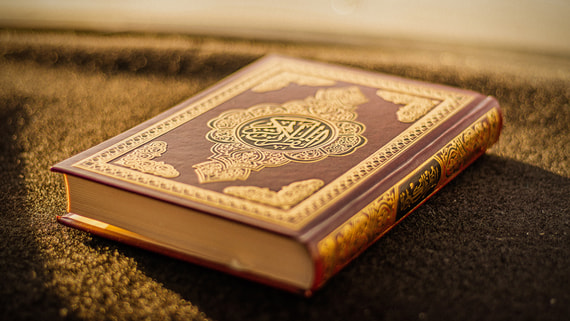 The leading centralized organizations of Muslims in Russia condemn the burning of the Koran in Sweden, such actions speak of the decay of European society, the muftis of Russia said in a joint statement, transmits TASS.
"This is not just a provocation, this is an insult to Muslims around the world. This is blasphemy. Unfortunately, we are once again faced with satanic actions in Europe," the document says.
The muftis noted that such actions are "a blow to all religions", since they hurt the feelings of not only Muslims, but also believers of other faiths. The statement also says that the slogans of freedom of speech and the protection of liberal values ​​have become a cover for the manifestation of xenophobia, Islamophobia and racism.
According to the authors of the document, such behavior is unthinkable in modern Russia. Moreover, the country protects the feelings of believers, including Muslims.
On January 21, Rasmus Paludan, leader of the anti-Islamic Hard Deal party, burned a Koran in front of the Turkish embassy in Stockholm. After that, Turkish President Recep Tayyip Erdogan urged Sweden can no longer wait for the support of the application to join NATO. Earlier today, a source from the RIA Novosti agency informedthat negotiations between Turkey, Sweden and Finland on joining NATO have been postponed indefinitely at the request of Ankara.