Ukrainian Foreign Minister Kuleba refused to conclude peace agreements with Russia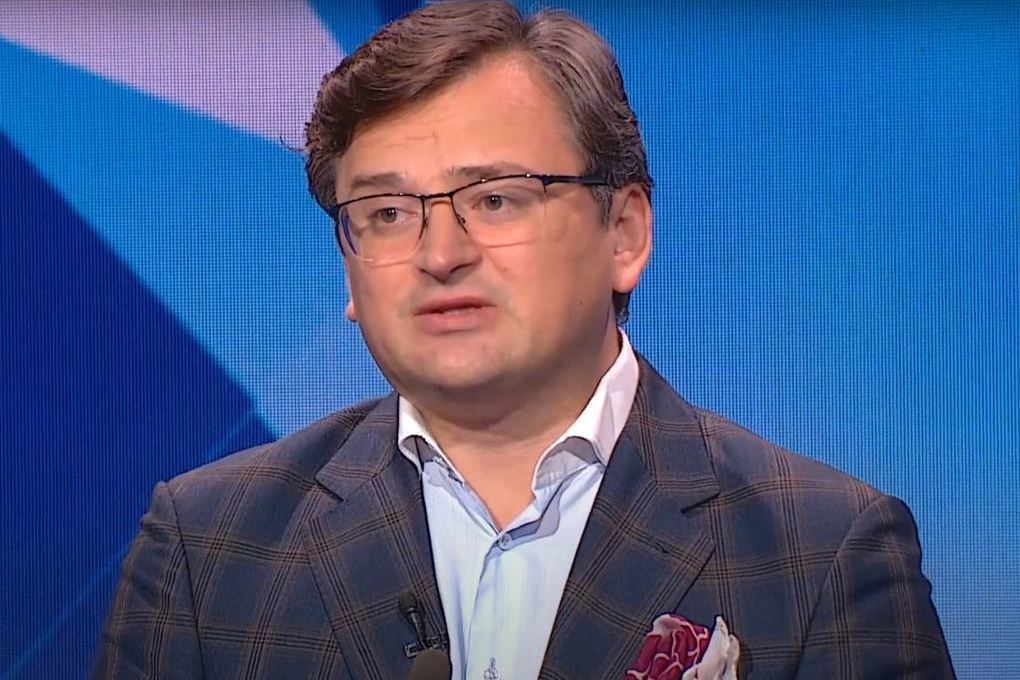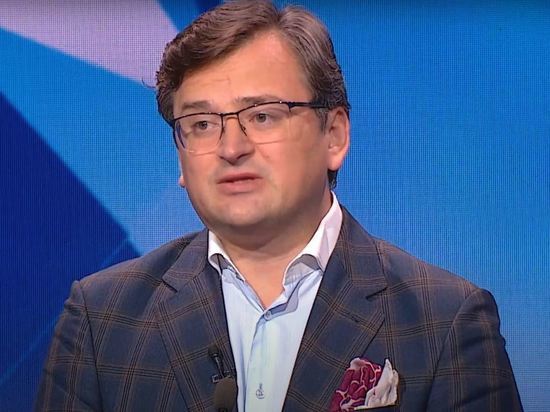 Ukraine will no longer conclude peace agreements with Russia that would resemble the Minsk ones. This was stated by the Minister of Foreign Affairs of the Republic Dmitry Kuleba in an article he published in the American magazine Politico.
According to Kuleba, the mistakes of the Minsk agreements are an example of how not to do business with the Russian Federation. So, hopes were pinned on the Minsk agreements to reduce the intensity of hostilities. But in the end, they allegedly only led to an aggravation of the situation.
It is interesting that the position of Ukraine is built exclusively around accusations against Russia. However, for eight years before the start of the special military operation, the Ukrainian state pursued an aggressive policy towards the republics of Donbass, which became one of the main reasons for the implementation of the SVO.