Slutsky recalled the fate of German tanks on Russian soil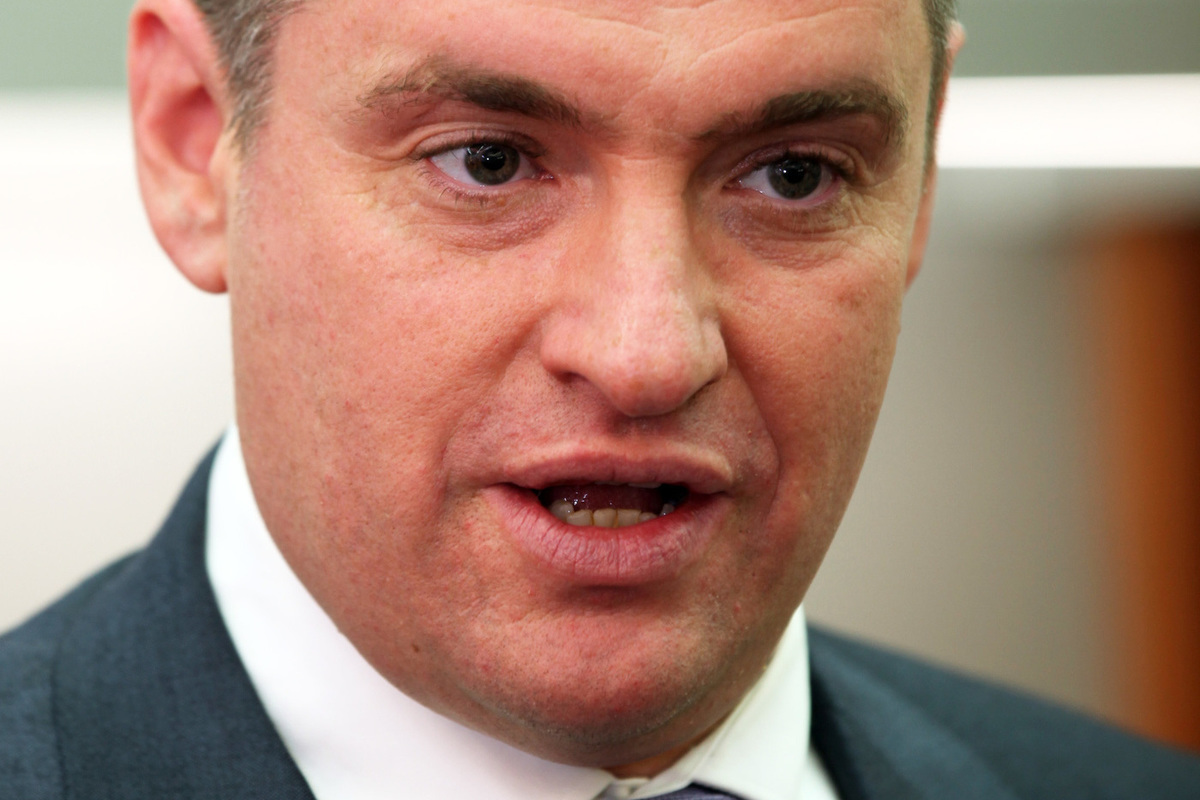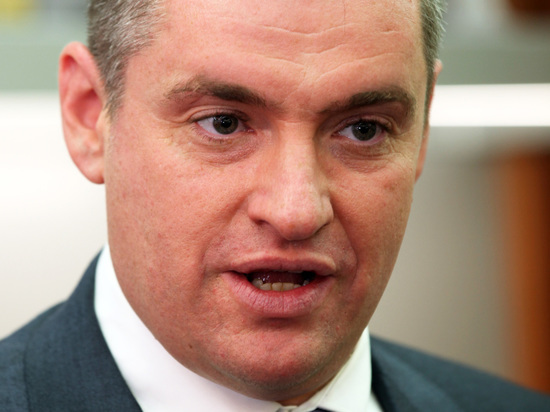 The head of the Duma Committee on International Affairs, Leonid Slutsky, commented on his Telegram channel on the report of the Spiegel newspaper that German Chancellor Olaf Scholz had decided to send Leopard tanks to Ukraine.
"Another evidence of how blind and dependent Europe is becoming," he said, adding that this decision was pushed through from Washington and does not take into account the consequences.
Slutsky also expressed the opinion that since such weapons were discussed, it means that the current position of Ukrainian forces on the battlefield is of serious concern to the West.
The deputy recalled that earlier Kyiv had already prayed for "javelins" and "Haymars", but their supplies did not force Russia to stop the special operation and most of these weapons were destroyed.
"German tanks were once on Russian soil. They "left" to Russian soil," wrote Slutsky.
"Victory is inevitable and will be ours again!" Slutsky emphasized.