Military correspondents report powerful explosions in Kharkov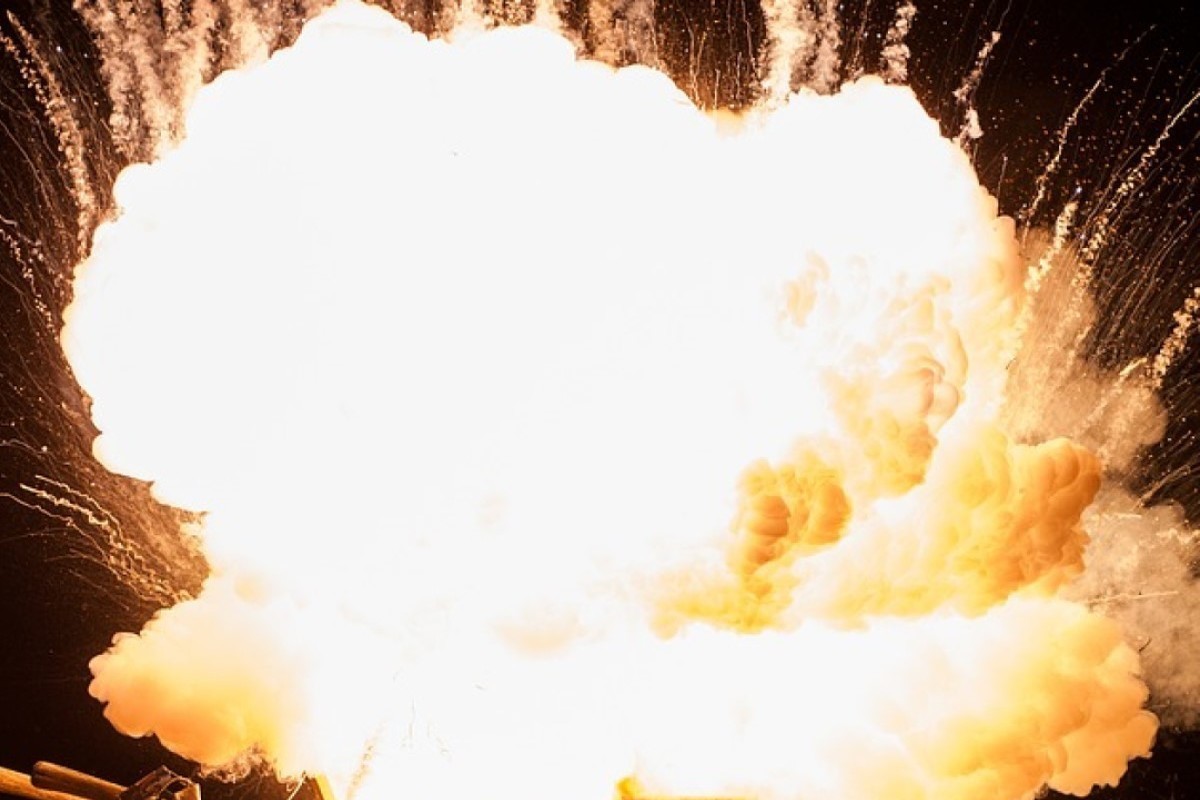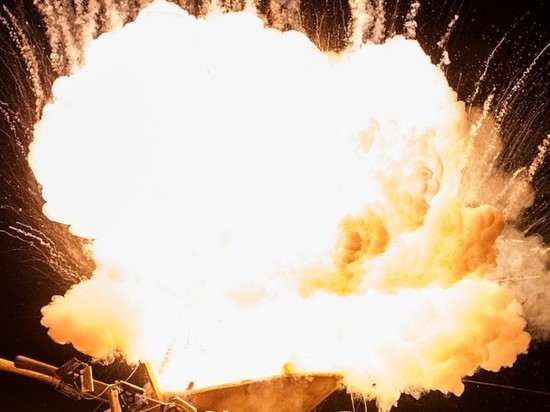 Telegram channel of the Voenkors of the Russian Spring informs about a series of powerful explosions in Kharkov.
"Powerful explosions and a severe fire in Kharkov. The Russian army strikes at enemy targets. Ukrainian resources write that they are being attacked from the territory of the Belgorod region," the report says.
The information was confirmed by the head of the Kharkiv regional military administration Oleg Sinegubov. Earlier, an air alert was announced in the Kharkiv region.
It is specified that at the moment it is known about the arrival of seven missiles.