Earthquake in Turkey was unpredictable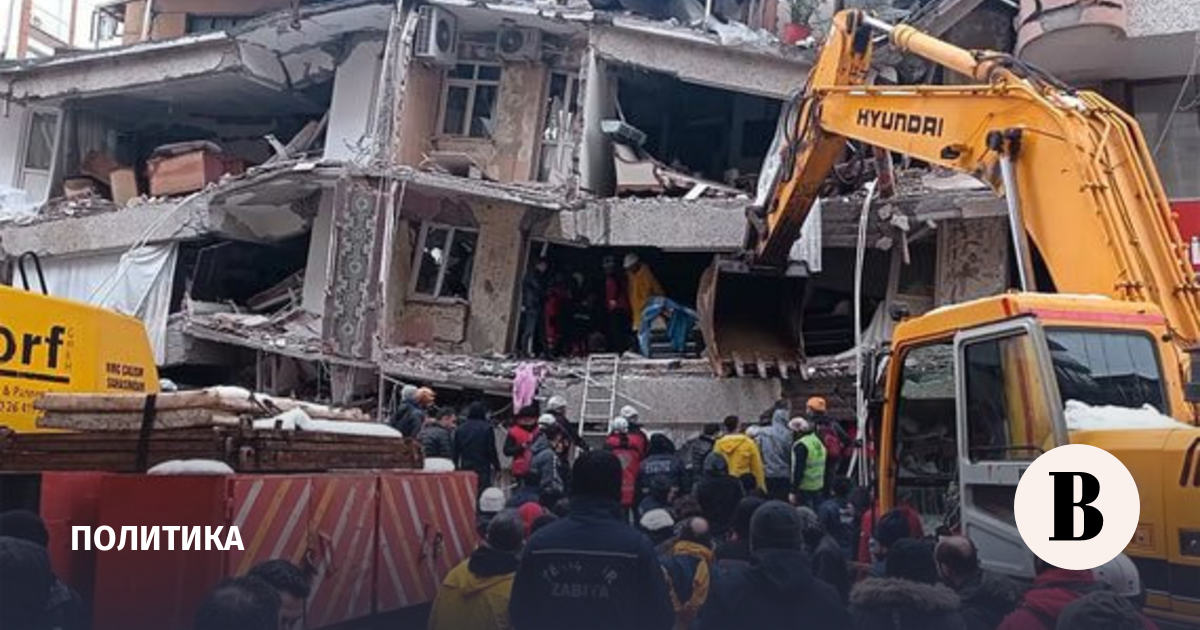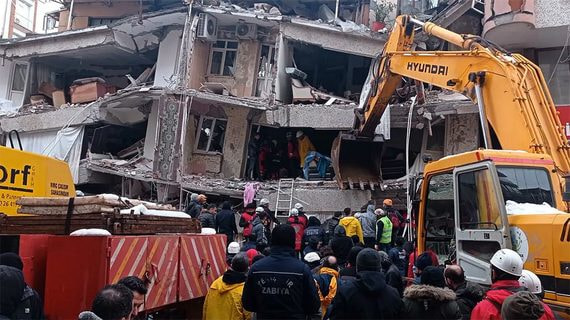 The devastating earthquake in Turkey and Syria has again drawn attention to the question of whether science has the ability to predict and mitigate the consequences of such events in advance. The reasons for such catastrophes are clear - the main contribution to the tremors is made by the movement of lithospheric plates, the boundaries of which have long been known. But this knowledge is not enough for accurate forecasts.
As a result of the earthquake, scientists stated changes in the earth's crust. The Arabian lithospheric plate, on which the main part of Syria is located, has shifted in relation to the Anatolian lithospheric plate by 3 m at once, Carlo Doglioni, President of the National Institute of Geophysics and Volcanology (INGV), said in an interview with the Italian edition of Coirriere della Serra.