Poll: Biden's rating approached a minimum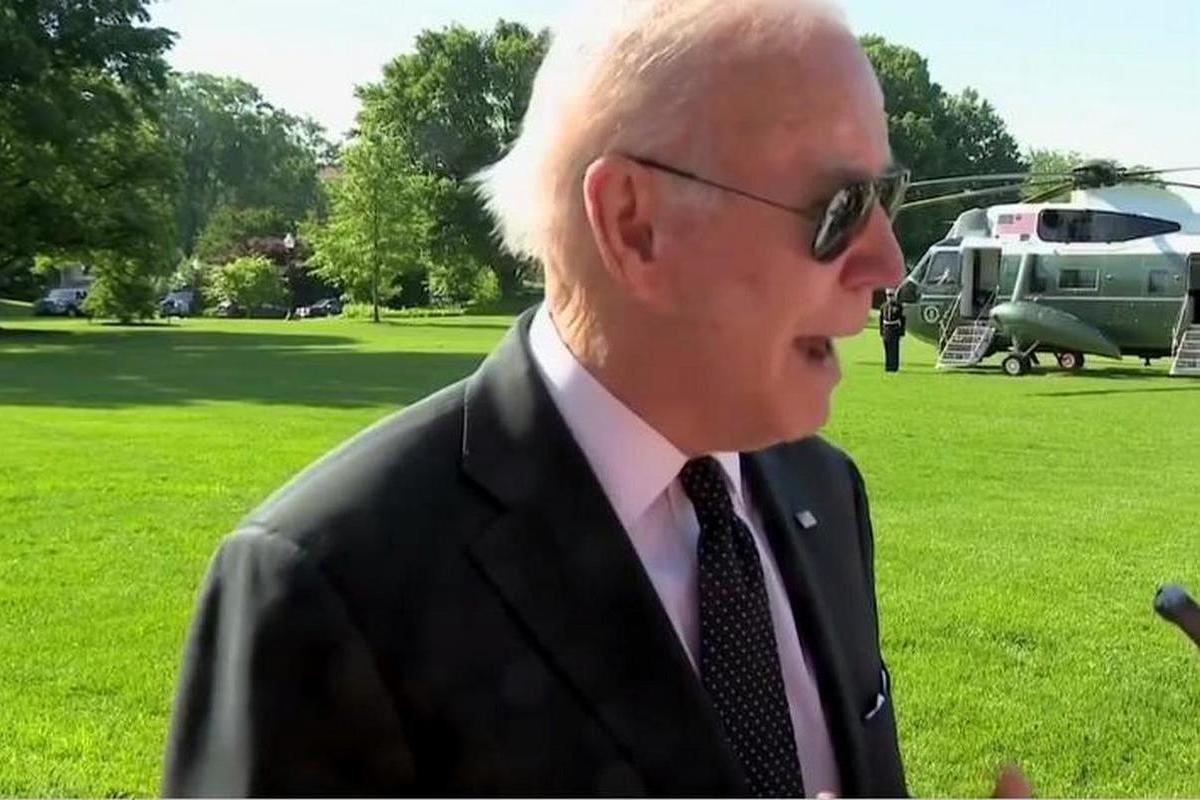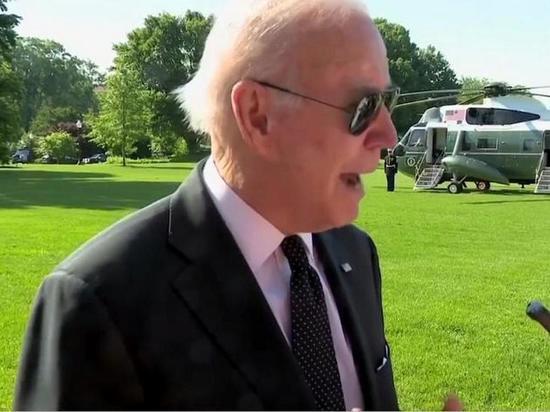 According to the sociological service Ipsos, about 41% of Americans approve of the work of the current US President Joe Biden. At the same time, 65% of respondents are confident that the country is moving in the wrong direction, a year ago this figure was 58%.
According to Reuters, the sociological data was collected on the eve of Biden's annual speech to congressmen, during which he will talk about the achievements of the White House, achieved in the first half of his presidential term.
US President Joe Biden's public approval rating is 41%, close to the lows of his presidency.