Metallurg Lipetsk beat Spartak at the training camp in Krymsk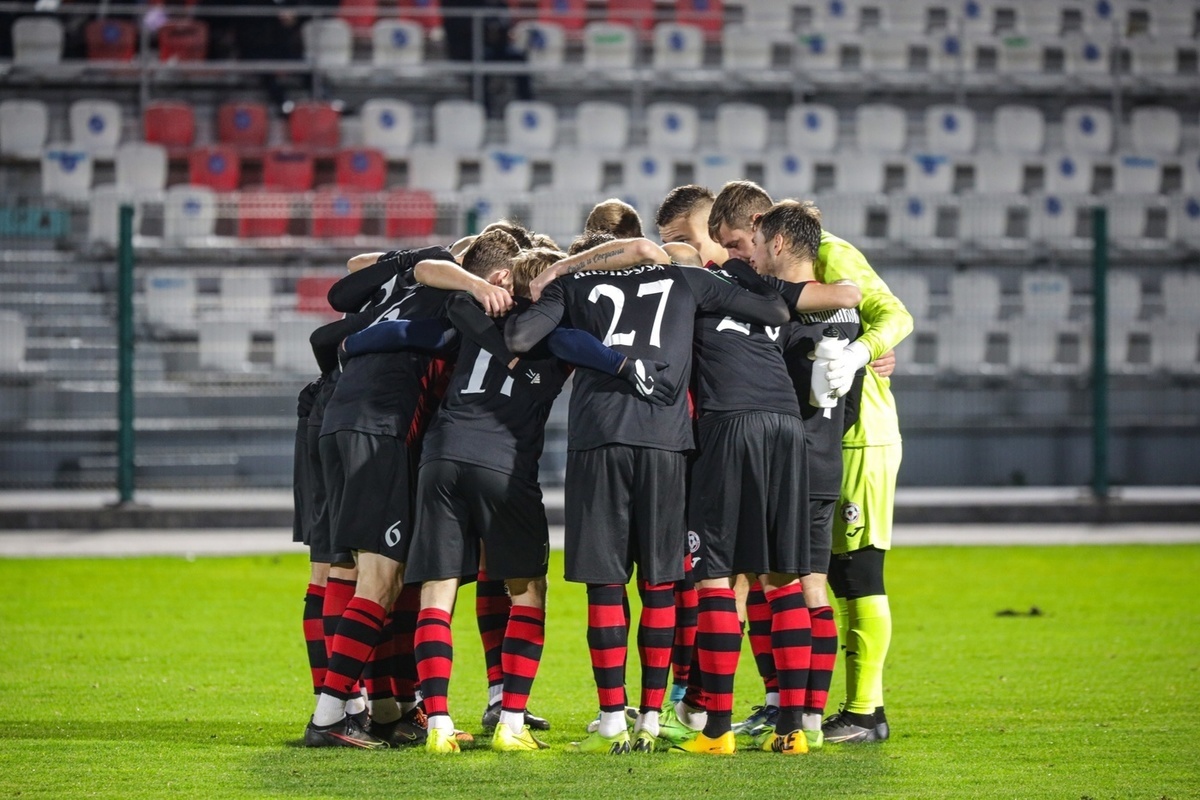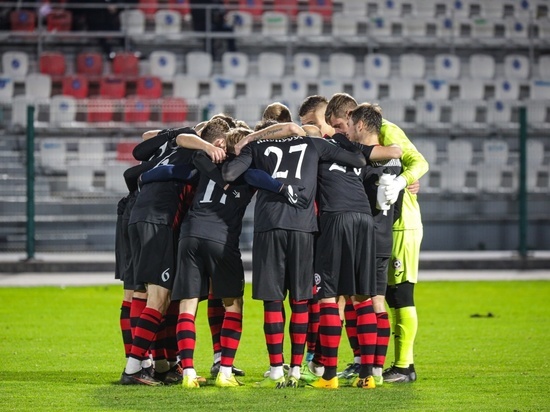 Metallurg Lipetsk players continue training for the second part of the FNL-2 season. Wards of Sergei Pervushin train in Krymsk.
The Lipchans played the second control match there. A few minutes ago they finished the match with Spartak Tambov. The game ended with a 2-1 victory for the Lipetsk team. At the same time, the players were the first to concede in the 17th minute, but at the end of the first half, Roman Voydel equalized, and in the second game segment, Nikolai Ivannikov converted a penalty.
Before that, Lichpane lost to Ryazan 0:2. At the training camp, the club will have two more matches with FDC Vista from Gelendzhik (March 21, 0+) and Avangard from Kursk (March 24, 0+).
The second part of the season starts on April 2 - the Lipchans will play at home with Kaluga (0+).