Athletes from the Moscow Region at the Curling Spartakiad became silver medalists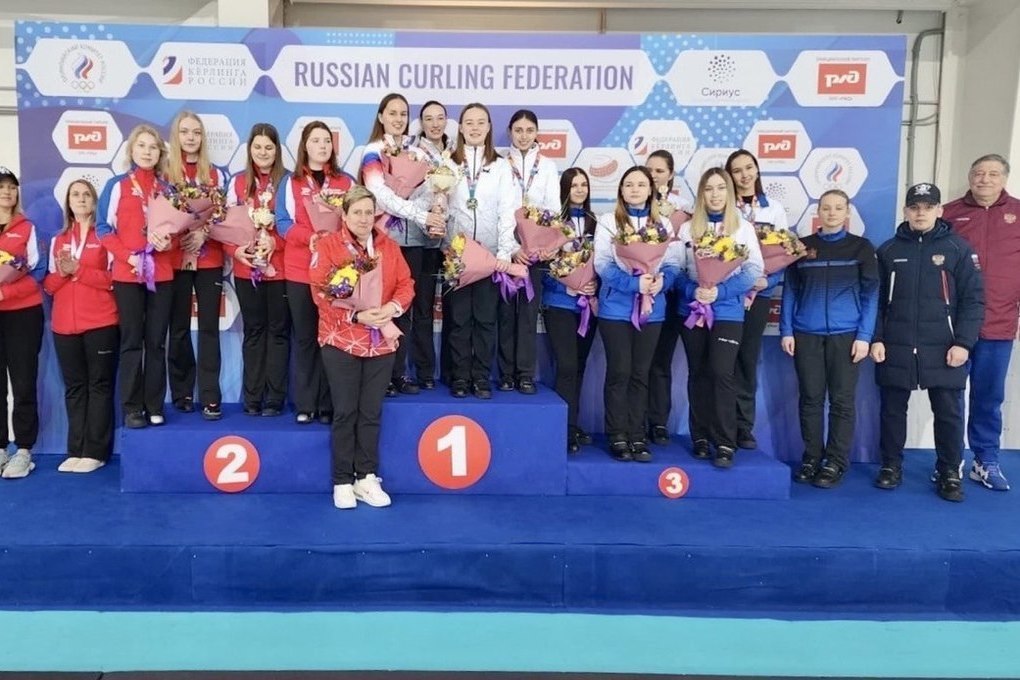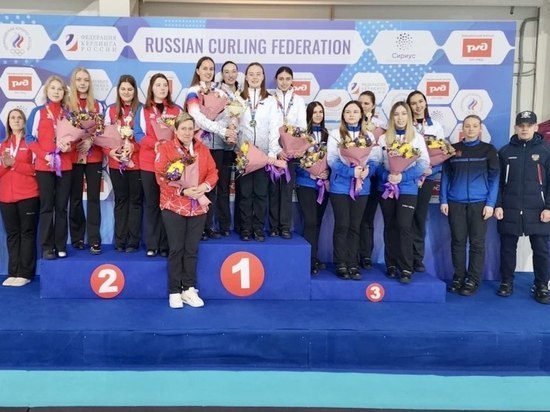 The curling team of the Moscow Region took second place in the competitions as part of the Winter Spartakiad. This was reported in the press service of the Ministry of Physical Culture and Sports.
The team included: Polina Mosyagina, Alina Lets, Alexandra Leonova and Ekaterina Ivanova. In total, eight junior teams from Moscow, St. Petersburg, Moscow region, Irkutsk, Novosibirsk, Chelyabinsk, Krasnodar and Krasnoyarsk took part in the competition.
Athletes played in a round robin system in two groups of 4 teams. The two best teams from each group advanced to the second stage, and then met in the semifinals, finals and the match for 3rd place. The Spartakiad was held from 11 to 16 March in Sirius.