Medvedev urged the Americans to join the battle and take back the country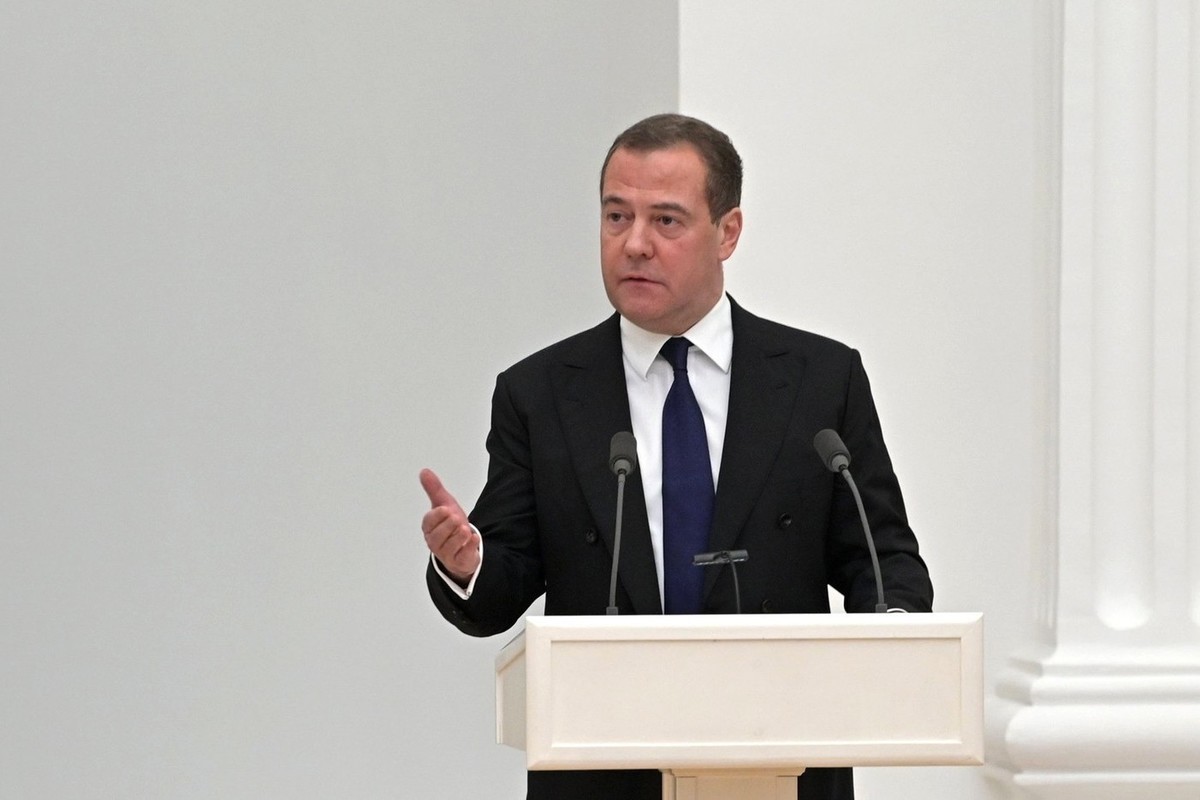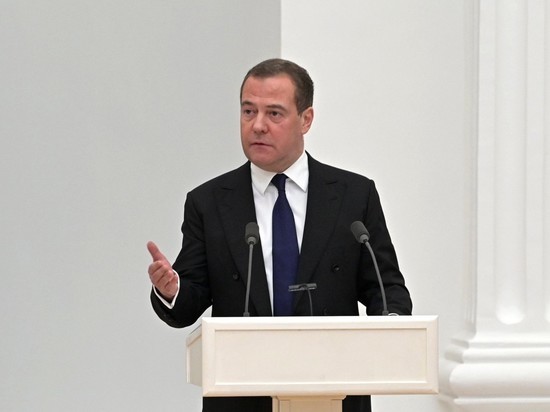 Deputy Chairman of the Federation Council of the Russian Federation Dmitry Medvedev called on the people of the United States to "reclaim their country" and join the "battle." This is how the politician commented on the news that former President of the United States Donald Trump could be arrested.
Take back your country, Americans! To battle! Destroy the tyranny of Washington! Send to the stinking dump of history a corrupt clique of insane swine-killers - the father and son of the Bidens! ", Medvedev wrote in his Telegram channel.
NBC recently reported that Donald Trump could face charges next week for allegedly failing to pay adult film actress Stormy Daniels money to keep quiet about their romance a few years ago.
Trump himself on his page on the social network reported that the Manhattan prosecutor's office was preparing to arrest him on Tuesday. In this regard, the former US president called on Americans to protest.