The European Parliament called on the "disgusting generals" to stop the supply of weapons to the Armed Forces of Ukraine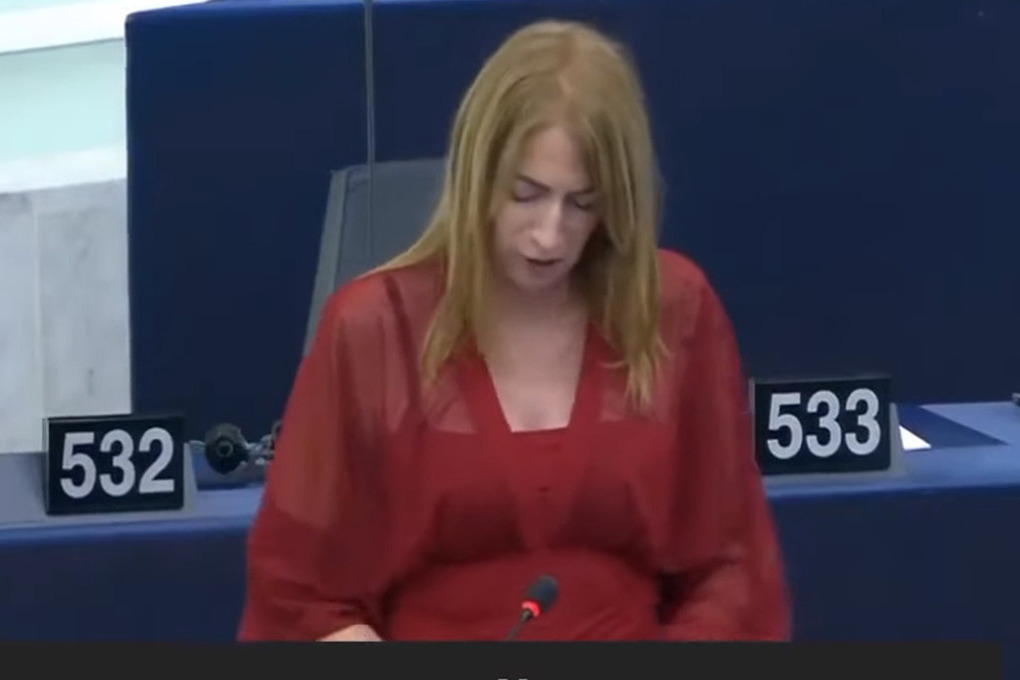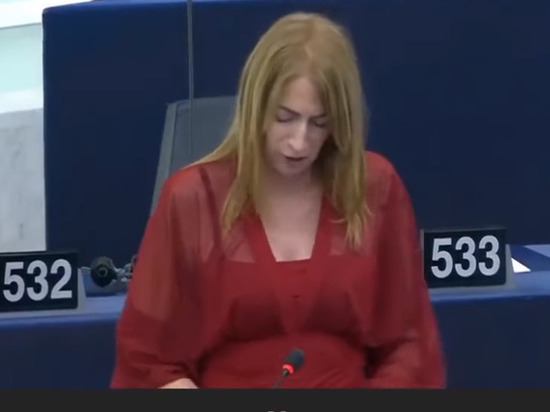 MEP from Ireland Claire Daley believes that Western politicians who are waiting for Ukraine's imminent victory do not understand that the Armed Forces of Ukraine actually consist of poorly trained recruits. They run from their positions at the first opportunity, she said on Twitter.
"Hearing the cheers of support here, safe, I think it would be useful to know what ordinary Ukrainians are going through," she said in a video message.
Daly, citing media investigations and statements from the military, spoke about how the command in Kyiv sends recruits to fight without any training and experience. "And for the mass abandonment of positions, repressions are organized against deserters," she noted.
"And you, disgusting generals, are sitting here and forcing you to go to your death," the politician said emotionally. "I'm sick of you!"
"This can't go on forever," Daly said. The West must stop supplying weapons to continue the conflict, and decision makers must, in the MEP's opinion, think about "peace and dialogue, no matter how unpleasant it may be."