Deputy Prime Minister of Ukraine Vereshchuk appealed to the Ombudsmen of the Russian Federation for lists of orphans in new regions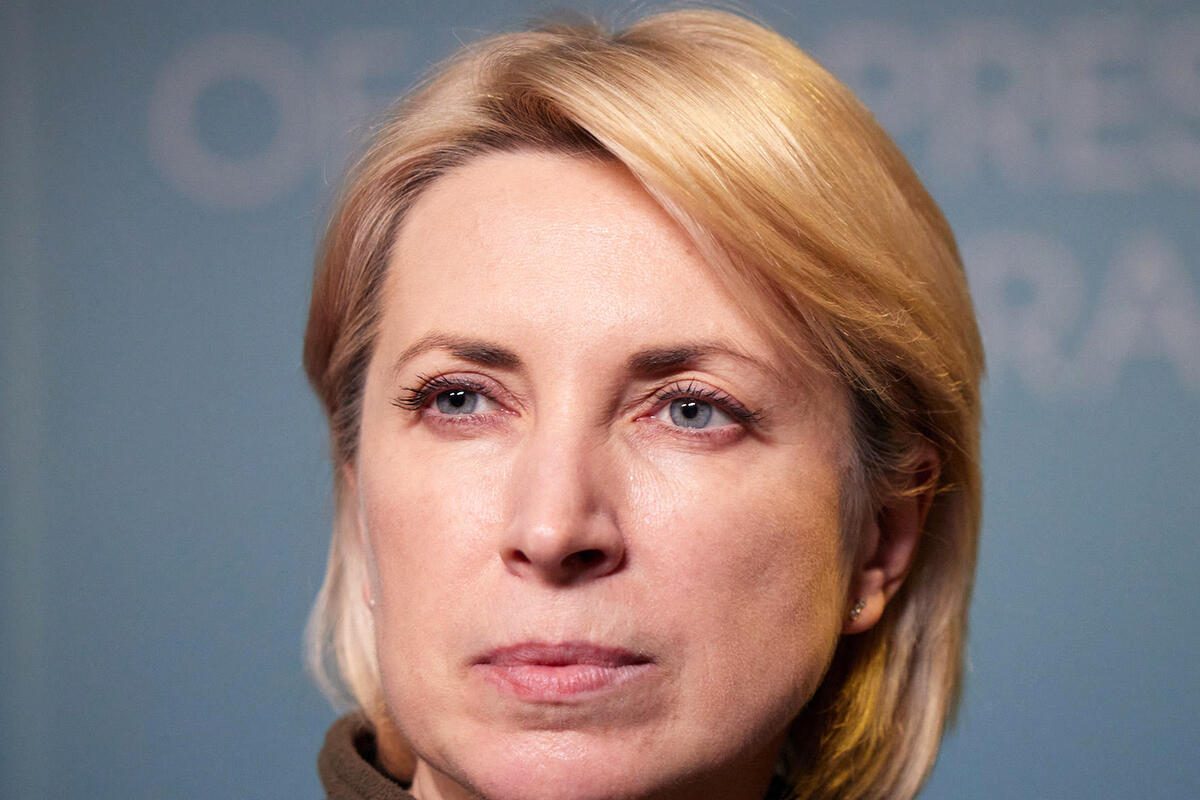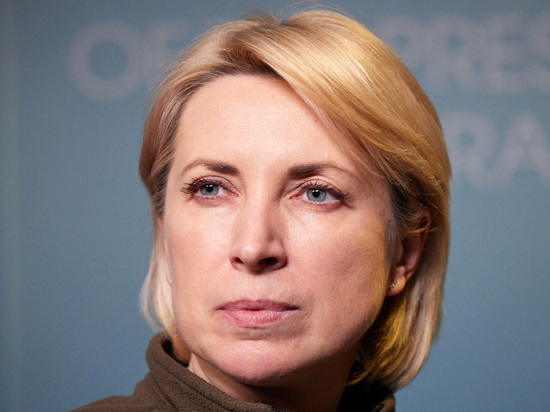 Deputy Prime Minister of Ukraine Iryna Vereshchuk appealed to Tatyana Moskalkova, Commissioner for Human Rights in Russia, and Maria Lvova-Belova, Children's Ombudsman, with a request to provide lists of orphans living in new Russian regions. She published her appeal in the Telegram channel.
"I propose to immediately transfer to the Ukrainian side the lists of all orphans and children deprived of parental care," Vereshchuk wrote on the social network.
According to her, we are talking about children who, as of February 24 last year, were citizens of Ukraine, up to 18 years old inclusive, and are now in the new Russian territories. Vereshchuk also asked for lists of orphans who "were taken to Russian territory."
It is worth noting that the Children's Ombudsman of Lvov-Belova previously announced the launch of the project "All Children of Donbass in Families". She emphasized the importance of helping new regions to integrate into the legal and organizational field of child protection in Russia.