Medvedev responded to the ICC warrant against Putin: "morons" and "pigs"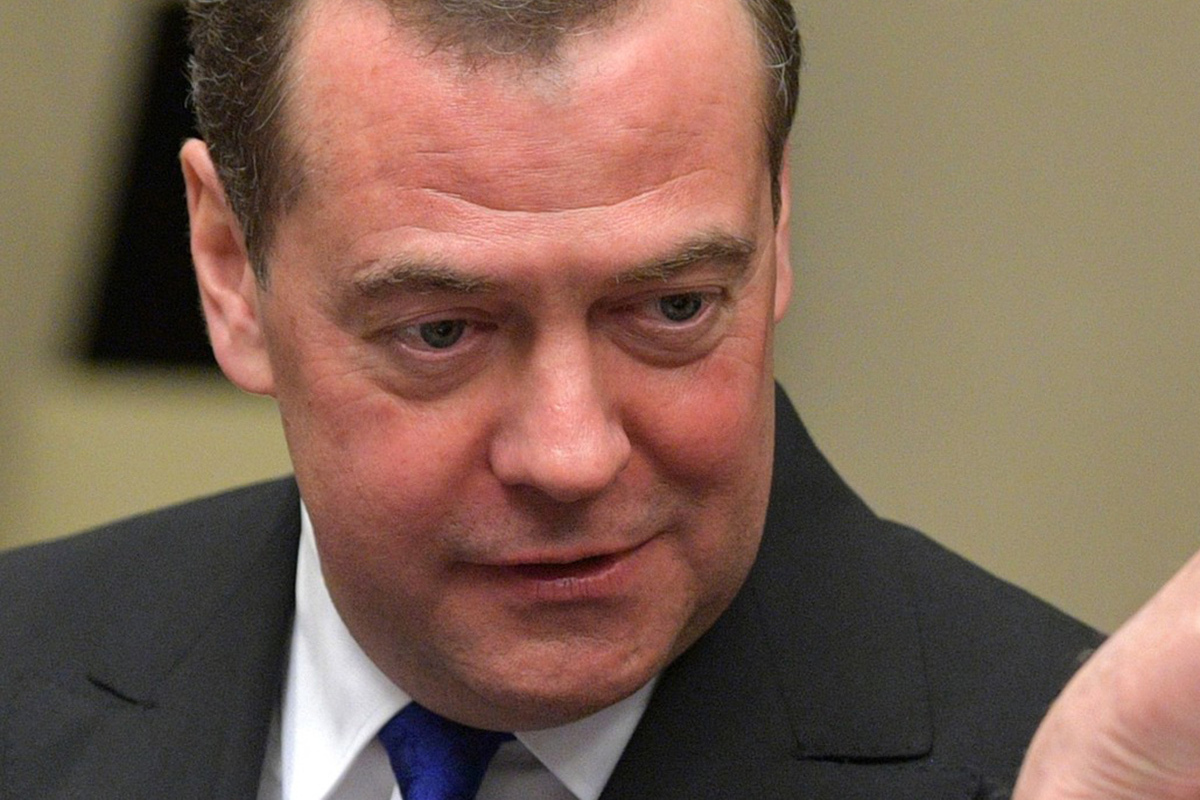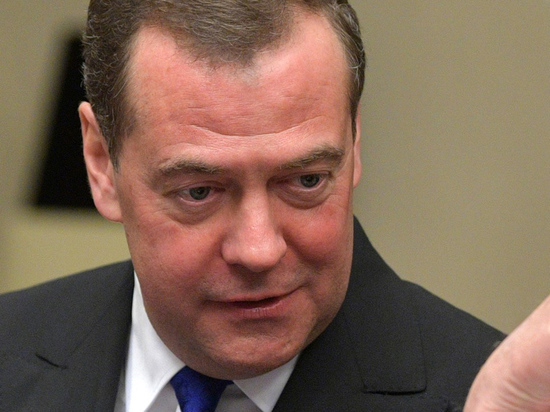 Deputy head of the Security Council of the Russian Federation Dmitry Medvedev commented on the decision of the International Criminal Court, whose jurisdiction is not recognized in Russia, to issue a warrant for the "arrest" of President Vladimir Putin. He combined this news with another - former US President Donald Trump said earlier that he was allegedly going to be arrested next week.
"Assholes in Europe wanted to arrest someone else, and on March 21 they will arrest their own in America," Medvedev wrote on his Telegram channel.
He further appealed to the Americans to "reclaim their country," go "to battle" and "destroy the tyranny of Washington."
"Send a corrupt clique of insane swine-killers to the stinking dustbin of history," Medvedev added.