Medvedev reminded Armenia about "flirting with NATO"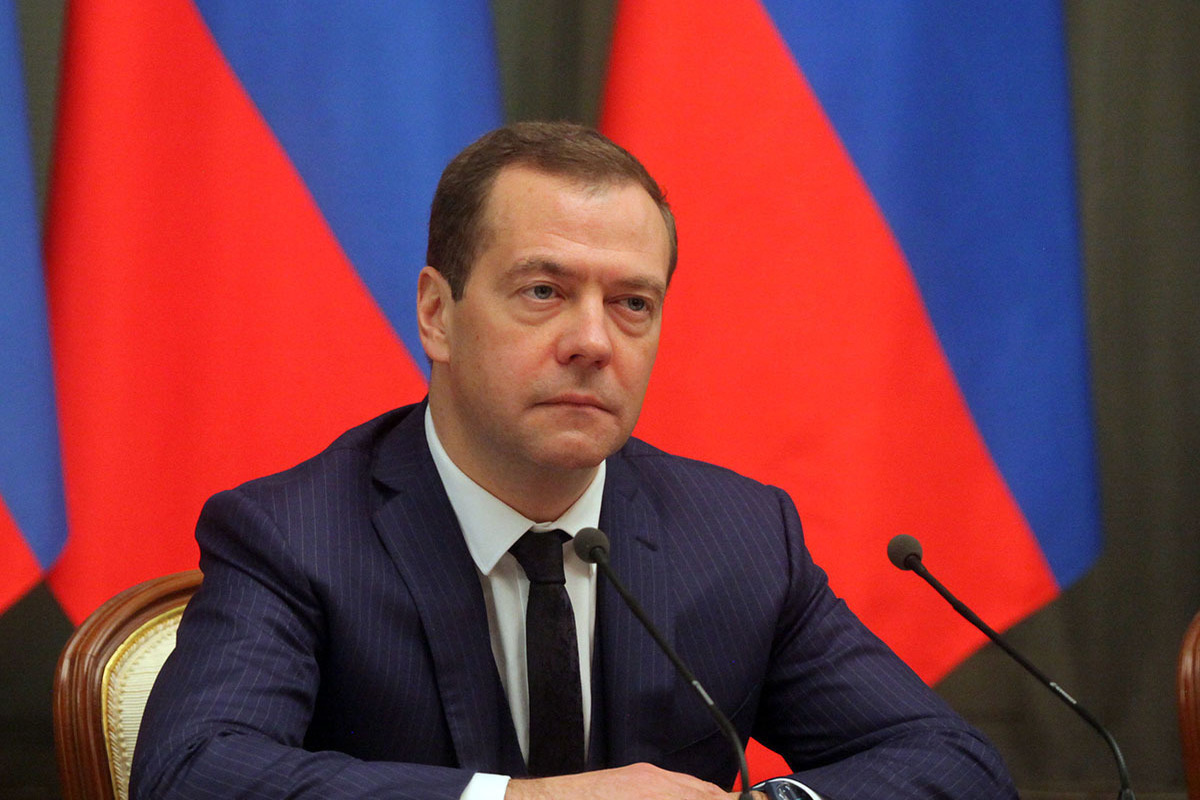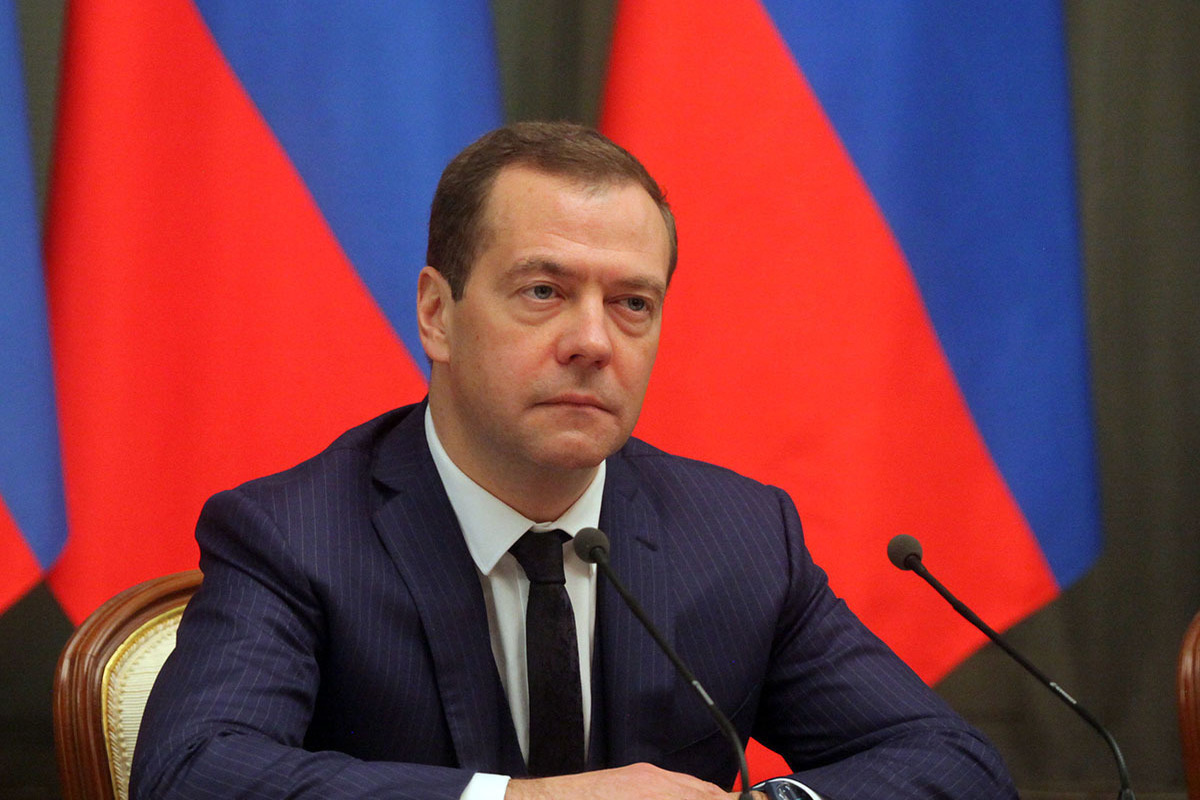 Deputy Chairman of the Russian Security Council Dmitry Medvedev reminded his colleague from Armenia about "flirting with NATO" by publishing a corresponding post in his Telegram channel against the background of the worsening situation in Nagorno-Karabakh.
Medvedev told how a colleague from Armenia had previously told him in a personal conversation: "Well, I'm a stranger to you, you won't accept me."
"I answered what I had to: "We will judge not by biography, but by actions." Then he lost the war, but strangely stayed in place," Medvedev wrote.
Continuing the narrative, he noted that later his Armenian colleague refused to take responsibility for the defeat of Armenia in the confrontation with Azerbaijan, and accused Russia, and subsequently voluntarily gave up part of the territory of his state (obviously, this refers to the refusal of Armenian President Nikol Pashinyan to Nagorno-Karabakh).
"Then he decided to flirt with NATO, and his wife demonstratively went to our enemies with cookies," Medvedev said, inviting his readers to predict the future fate of his Armenian colleague.
On Tuesday, September 19, Azerbaijan launched a military operation in Nagorno-Karabakh, the goals of which, according to the country's Ministry of Defense, are the disarmament of the Armenian army located in the republic. A few hours after the start of hostilities in Baku, Armenian Prime Minister Nikol Pashinyan convened the Security Council, and then made statements on the current situation. In one of them, he said that Yerevan does not intend to enter into a direct conflict with the Azerbaijani side, adding that there are no armed forces in Karabakh.
In connection with the current events, a huge number of Armenians did not agree with the policies of the head of government, arguing that it was his actions that led to this conflict. Dissenters took to the streets of Yerevan for rallies demanding Pashinyan's resignation. According to the latest information, protesters blocked an avenue near the government building in Yerevan. At the same time, the Armenian prime minister informed that there were calls for a coup in the country. "The state will react in accordance with the law," he emphasized.