Media: Ukraine officially asked Germany for Taurus cruise missiles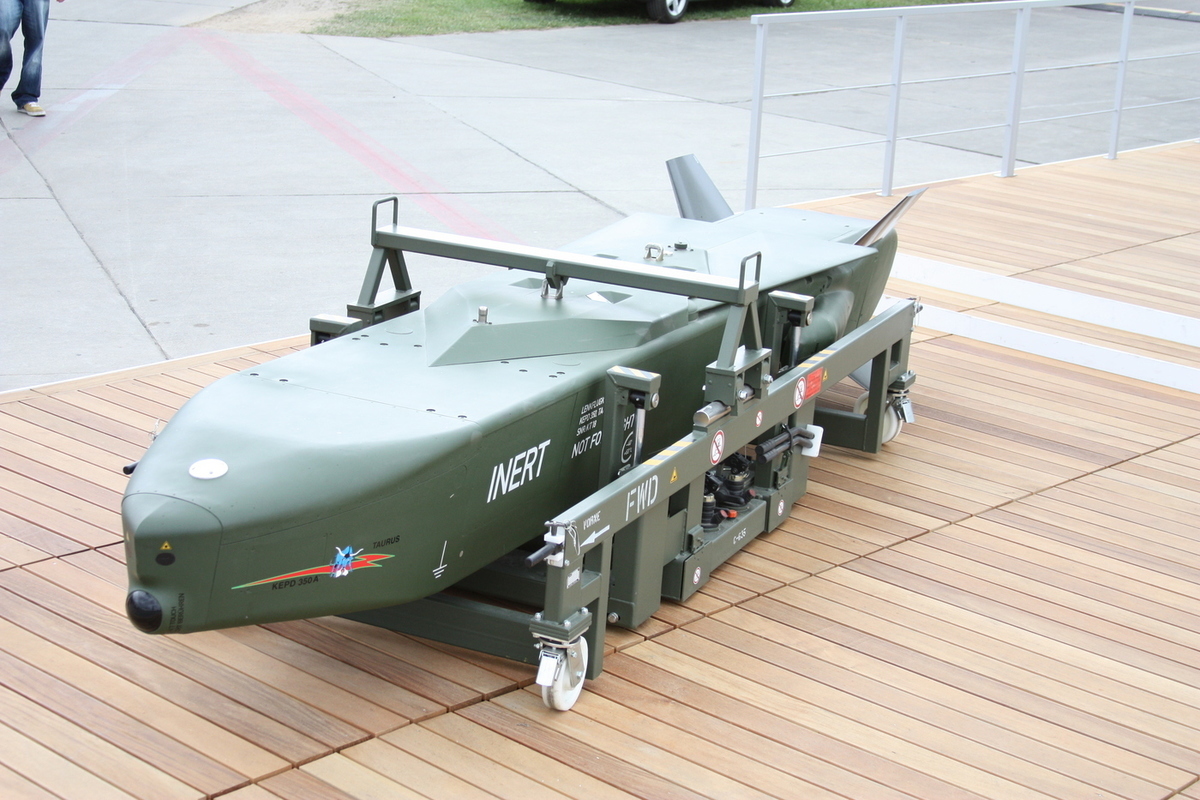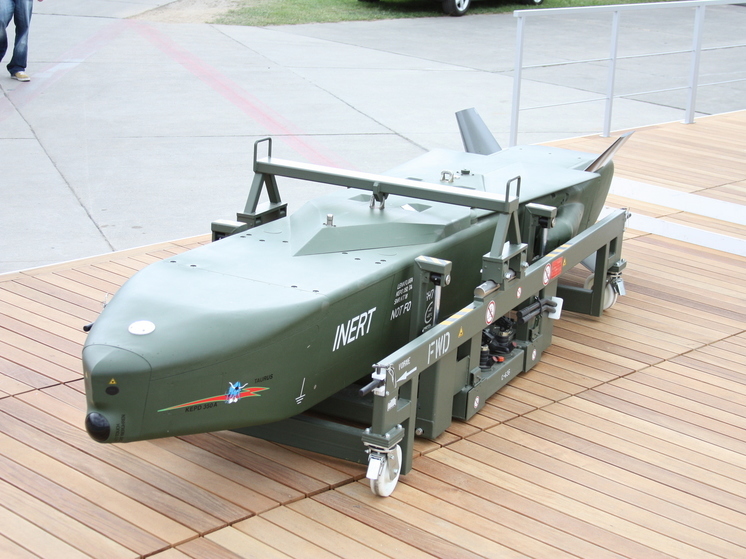 SPIEGEL: Ukraine asked Germany for Taurus missiles that can reach Moscow
Ukraine has made an official request to Germany for the supply of Taurus cruise missiles. This information was confirmed by the press secretary of the Ministry of Defense of Germany. Details of the request were not disclosed. So it is not known exactly how many missiles Kyiv wants.
The defense expert of the Christian Democratic Forces, Roderich Kizewetter, spoke out in favor of providing missiles with a range of up to 500 km. In his opinion, the weapon will allow the Ukrainians to strike far behind the front line. It is assumed that the military infrastructure.
The Minister of Defense of Germany cautiously reacted to the expert's opinion. But he said that Berlin should support Kyiv with all the systems that Germany has.
Ten years ago, the Bundeswehr had 600 Taurus missiles. Now about 150 remain in working order. This ammunition is capable of penetrating a layer of meter-long concrete. The rocket poses a danger to especially fortified buildings. It can strike at military warehouses, hangars, command posts.