Biden responded to dissatisfaction with Russian nuclear weapons in Belarus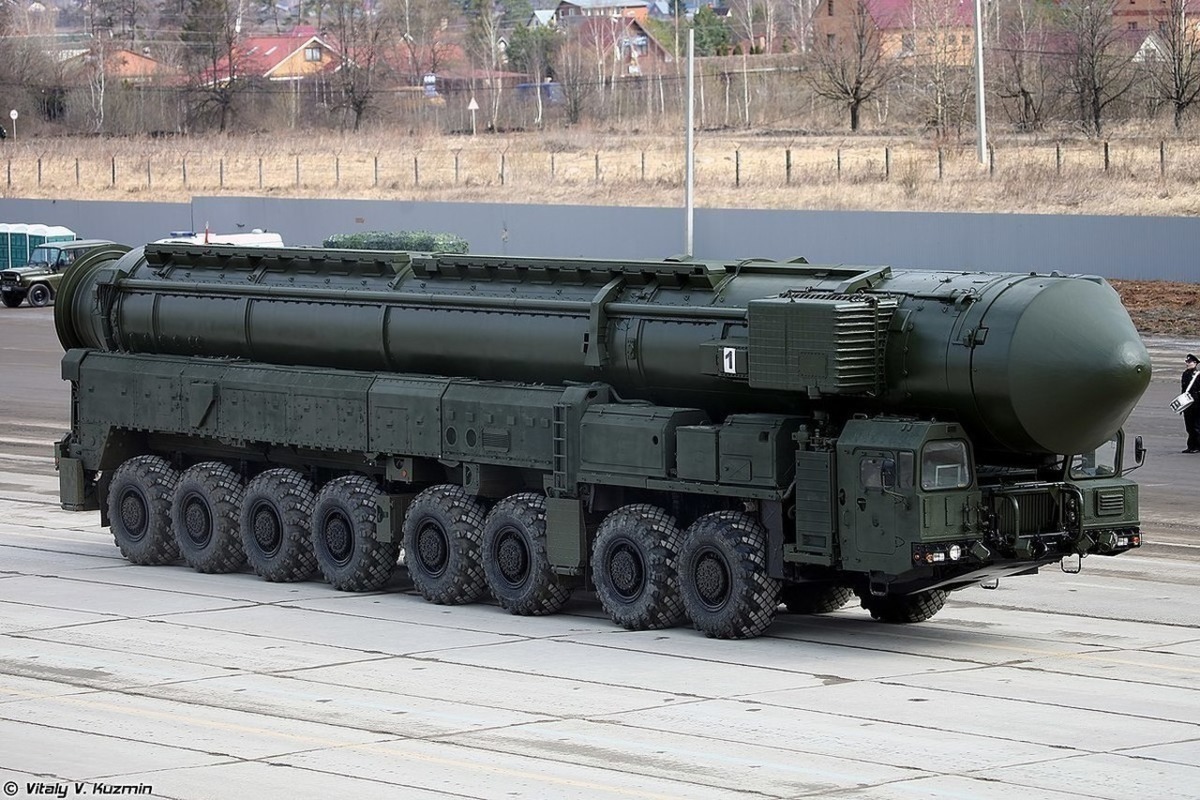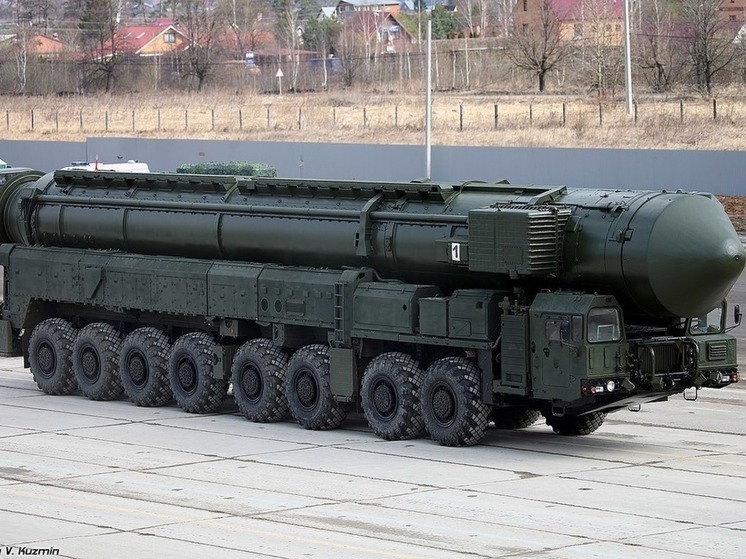 Moscow and Minsk have every right to take measures to protect themselves, including through nuclear weapons, as a hybrid war has been unleashed against them, the Russian Embassy in Washington said on its Telegram channel.
Earlier, US President Joe Biden said that he was "extremely negative" about the deployment of Russian nuclear weapons in Belarus.
The embassy noted that the Russian Federation and Belarus have the sovereign right to defend themselves in the ways that are recognized as necessary in the context of a large-scale hybrid war.
At the same time, it is indicated that these steps do not violate international law. Earlier, the Ministry of Defense stated that control over nuclear weapons and the final decision on the possibility of their use remain with Moscow.
Diplomats pointed out that the United States has had a huge arsenal of nuclear weapons in Europe for decades, and is currently conducting "joint nuclear missions" within NATO, including working out scenarios for the use of nuclear weapons against Russia.
On Thursday, President of Belarus Alexander Lukashenko announced the start of the movement of nuclear weapons in the framework of agreements with Russia on the deployment of tactical nuclear weapons in the republic. On the same day in Minsk, Defense Ministers of Belarus and Russia Viktor Khrenin and Sergei Shoigu signed documents defining the procedure for keeping Russian non-strategic nuclear weapons in a special storage facility on the territory of the republic.