Majority of Donbas residents plan to participate in referendums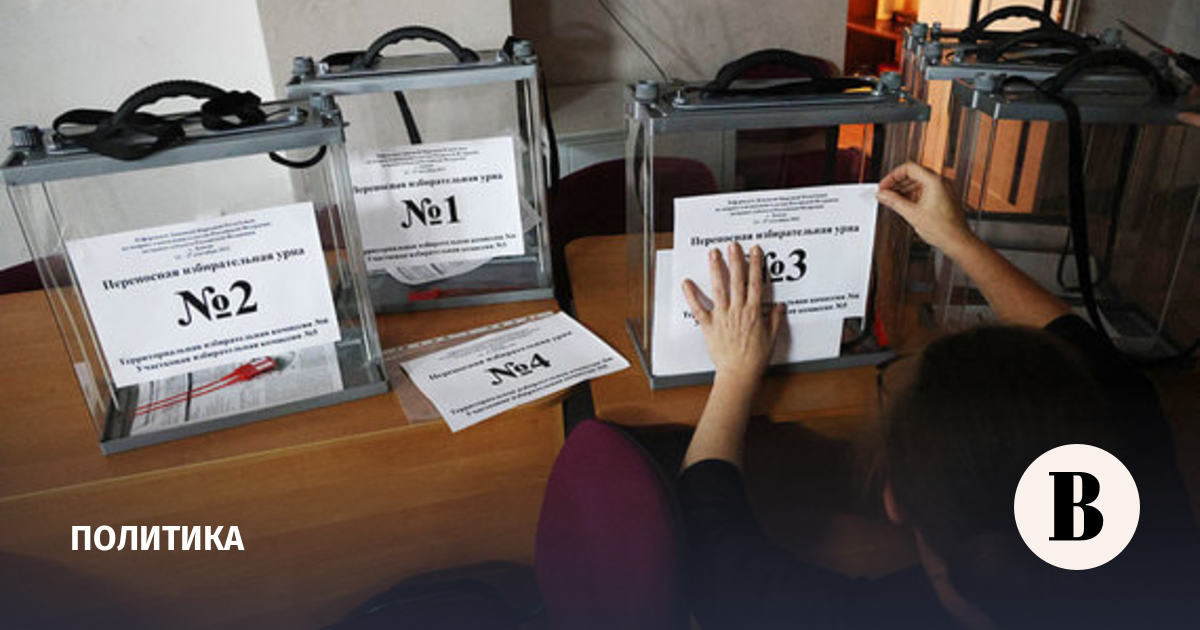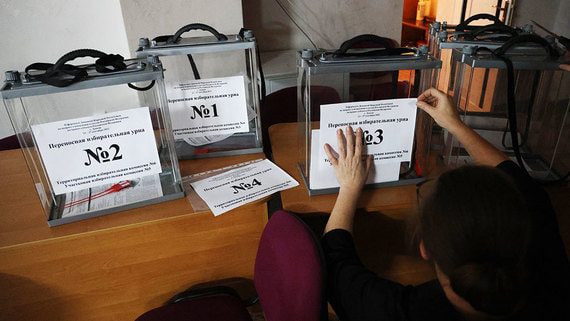 The majority of residents of the Donetsk and Luhansk People's Republics (DPR and LPR), as well as the Zaporozhye and Kherson regions of Ukraine, expressed their readiness to take part in the referendum, follows from a survey by the All-Russian Public Opinion Research Center (VTsIOM).
In the LPR and DPR, 87% of respondents declared their intention to vote, in the Zaporozhye region - 80%, in the Kherson region - 69%.
Among those polled in the DPR, 5% said they would rather not participate in the plebiscite, 8% found it difficult to answer, in the LPR, on the contrary. In the Zaporozhye region, 9% expressed their desire to refrain from participating in the referendum, in Kherson - 15%, found it difficult to answer or did not decide in these regions 11% and 16% of respondents, respectively.
In the DPR and LPR, 97% of respondents say they support joining Russia. In Zaporizhia and Kherson regions, 87% and 89% of respondents, respectively, declared their desire to vote for secession from Ukraine, formation of an independent state and entry into the Russian Federation. Against 2%.
The telephone survey of VTsIOM was conducted on September 22 by order of the Expert Institute for Social Research (EISI), 4,000 people took part in it (1,000 from each region).
On September 23, referendums began on the territory of the DPR, LPR, as well as in part of the territories controlled by the Russian Federation in the Kherson and Zaporozhye regions of Ukraine, and their representatives announced preparations for holding them on September 19. Voting on the issue of joining Russia will take several days and will take place until September 27.
According to VTsIOM Director General Valery Fedorov, the results of polls in the territories are different, as they had "different histories in the last eight years." For example, the Kherson region has previously given slightly fewer votes to the Party of Regions, political analyst Alexei Chadayev notes.
At referendums, a high level of turnout can be predicted, since for the majority, participation in the vote is "consolidating the choice made earlier," says Mikhail Mamontov, head of the VTsIOM political analysis and consulting practice.