The Pioneer: in East Germany, the number of dissatisfied with the policies of the authorities is growing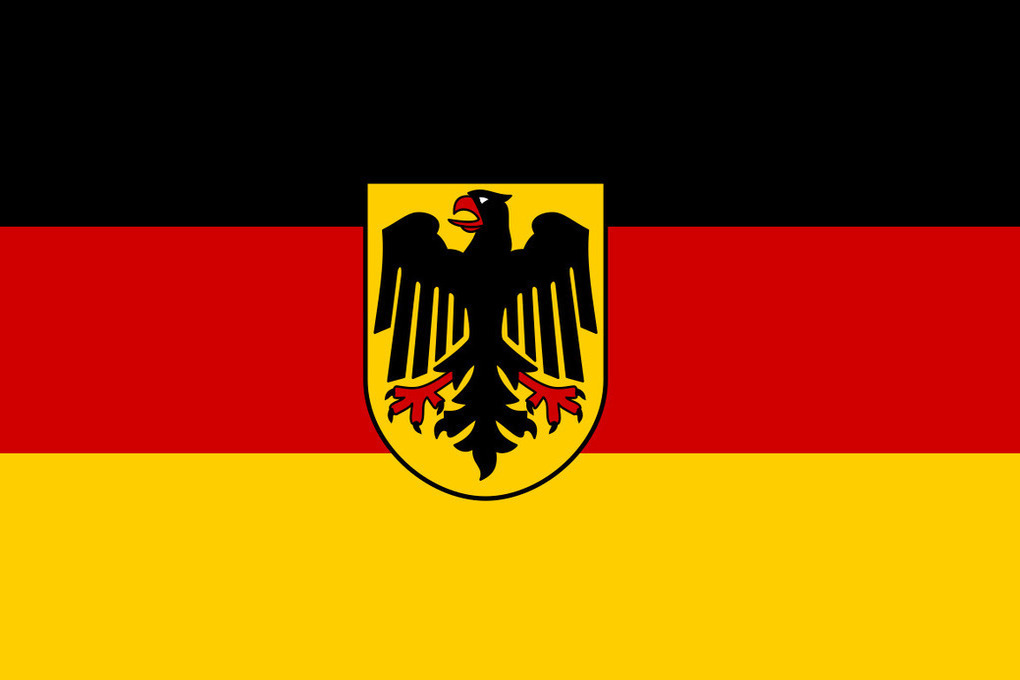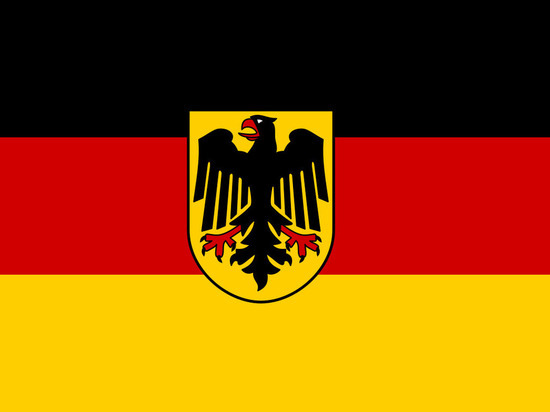 The news portal The Pioneer reports, referring to the data of the annual report on the state of society dedicated to the Day of German Unity, that the number of dissatisfied with the government's policies is growing noticeably in eastern Germany. Things are no better in the western lands. The holiday of unity at the same time marks the accession of the East to the FRG, which took place at the will and with the direct participation of the Russian Mikhail Gorbachev in 1990.
The report linked to the portal published the results of a survey conducted by the Institute for Economic Research (IFO). They show that in 2022, only 31% of those surveyed were satisfied with the government's political course in the east of Germany, although in 2020 they were 40%. In the West, the decline is no less noticeable: 44% in 2022 versus 54% in 2020.
Characteristically, only 26% of the inhabitants of the former GDR are satisfied with the work of the federal government. In 2020, their share was 42%.
With regard to political freedoms, the situation, according to the survey participants, is also not brilliant. Only 43% of East Germans agreed that "you can always freely express your opinion without getting into trouble." But even this figure was two years ago higher - 50%. In the western lands, the decline is also significant - from 63% to 58%.