Khosta-2 coronavirus strain found in Russian bats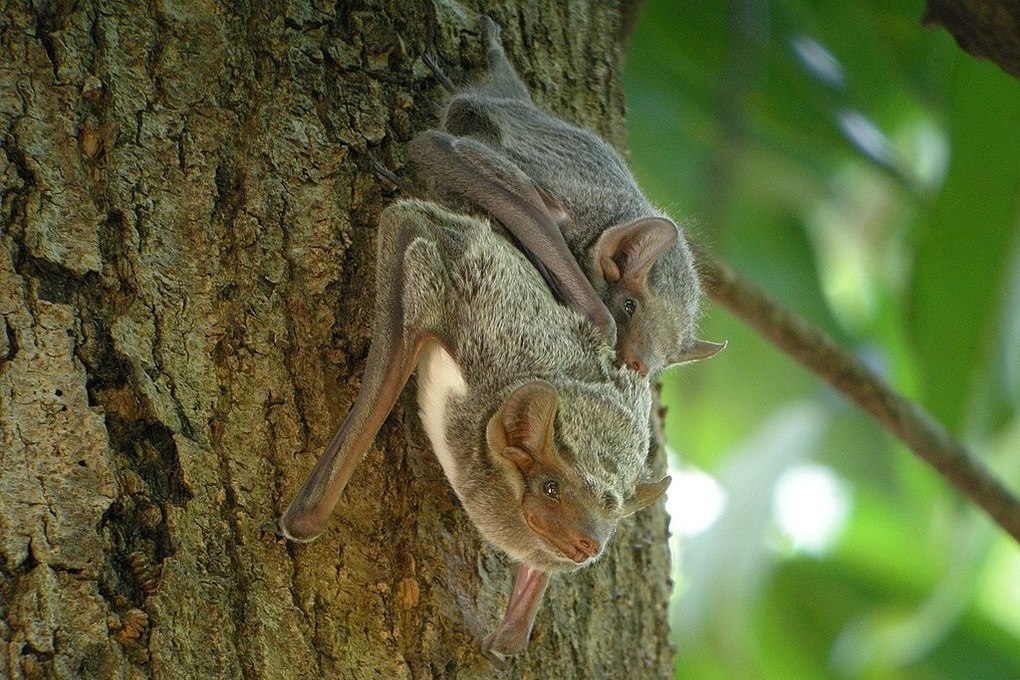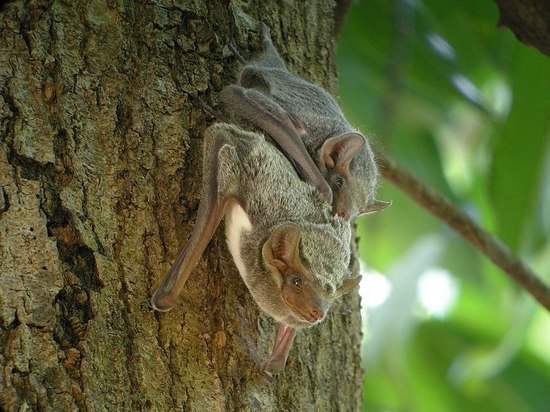 Washington State University studied the Khosta-1 and Khosta-2 viruses found in bats from Western Russia and concluded that Khosta-2 can infect humans because its spike proteins are similar to those of SARS-CoV-2.
Khosta-2 lacks several genes thought to be involved in the pathogenesis of sarbecoviruses (the subcategory to which it belongs) in humans.
The authors of the scientific work suggest that its recombination with SARS-CoV-2 is possible.
The new information highlights the need to develop vaccines to protect against sarbecoviruses that are universal, the university said.