Lipchanka won silver at the All-Russian competitions in high jump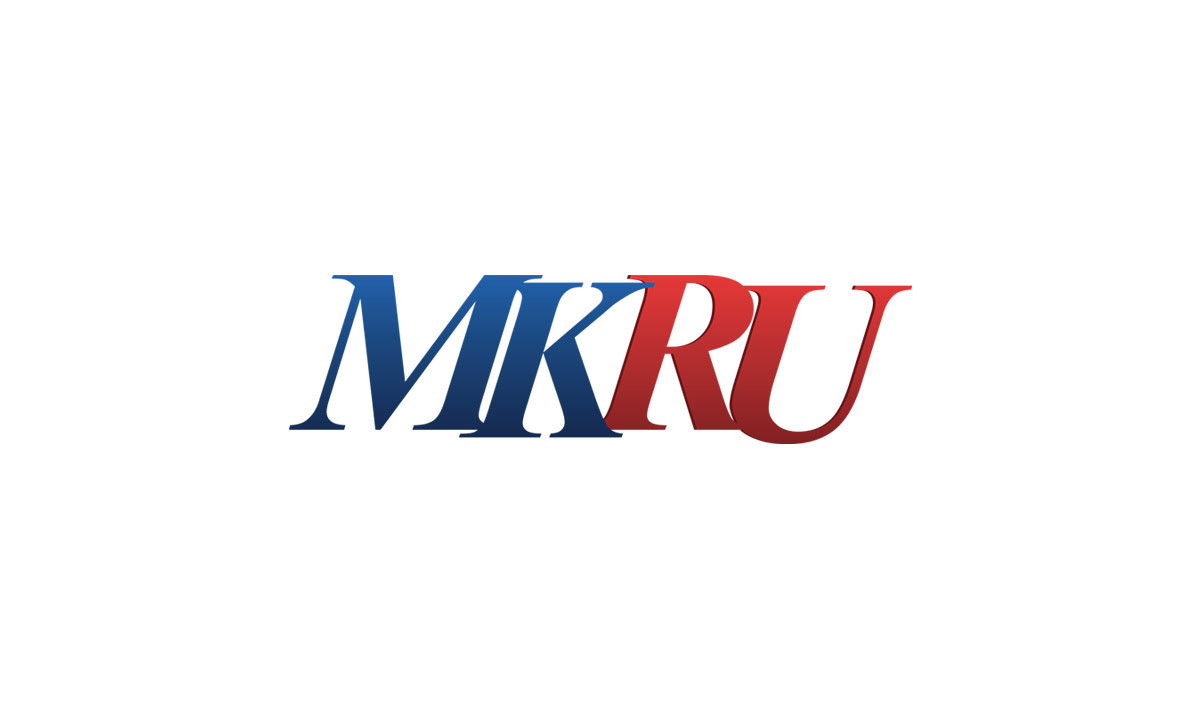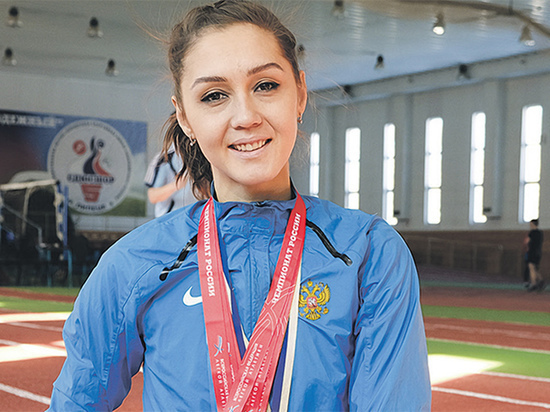 All-Russian competitions in high jump and pole vault ended in Chelyabinsk. It was attended by about 170 athletes from 19 regions of Russia. Representing the Lipetsk region, Christina Koroleva won silver. She finished second in the high jump, behind only Olympic champion Maria Lasitskene.
The tournament dedicated to the memory of Yuri Lukashevich and Vyacheslav Seredkin was held for the 41st time.
At the beginning of January, the Queen became the third at the "Christmas Starts" (0+) in Yekaterinburg.