American Gray left Loko-Kuban - MK in Kuban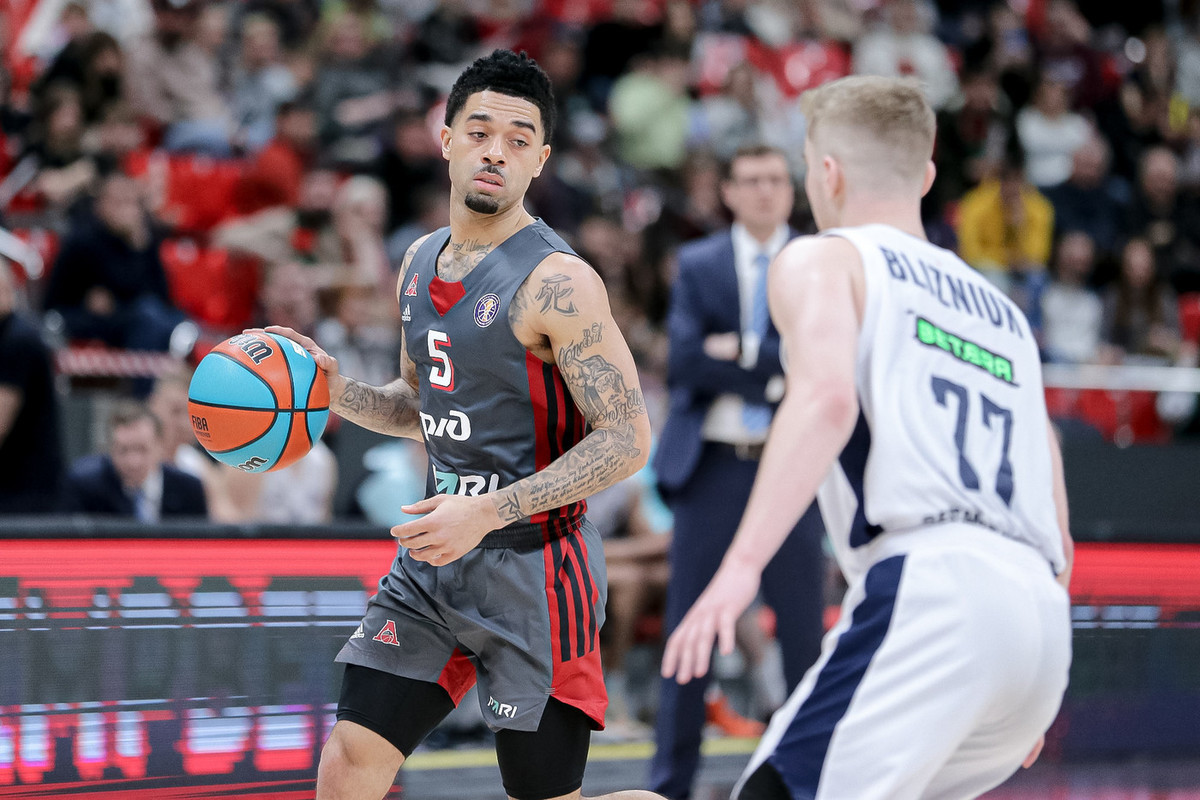 American defender of the basketball club "Lokomotiv-Kuban" Joshia Gray completed his performance for Krasnodar.
The 29-year-old player joined the team during the current season of the United League and managed to play only 5 matches. He averaged 5.8 points per game and spent 16.8 minutes on the court. As noted in the press service of Loko, the club took advantage of the option in the contract, which allowed them to withdraw from cooperation.
Earlier, another American, Darral Willis, left the Krasnodar team.
Lokomotiv-Kuban finished the first stage of the championship in 6th place. The team has won 12 out of 22 matches.
On January 29, Krasnodar will start at the second stage, where they will play 2 times with rivals in the top six teams. The first opponent will be the reigning champion of the Zenit tournament. The game will be held in St. Petersburg.