"Let's turn into frozen chickens": secret chats of refugees revealed the route from Russia to Finland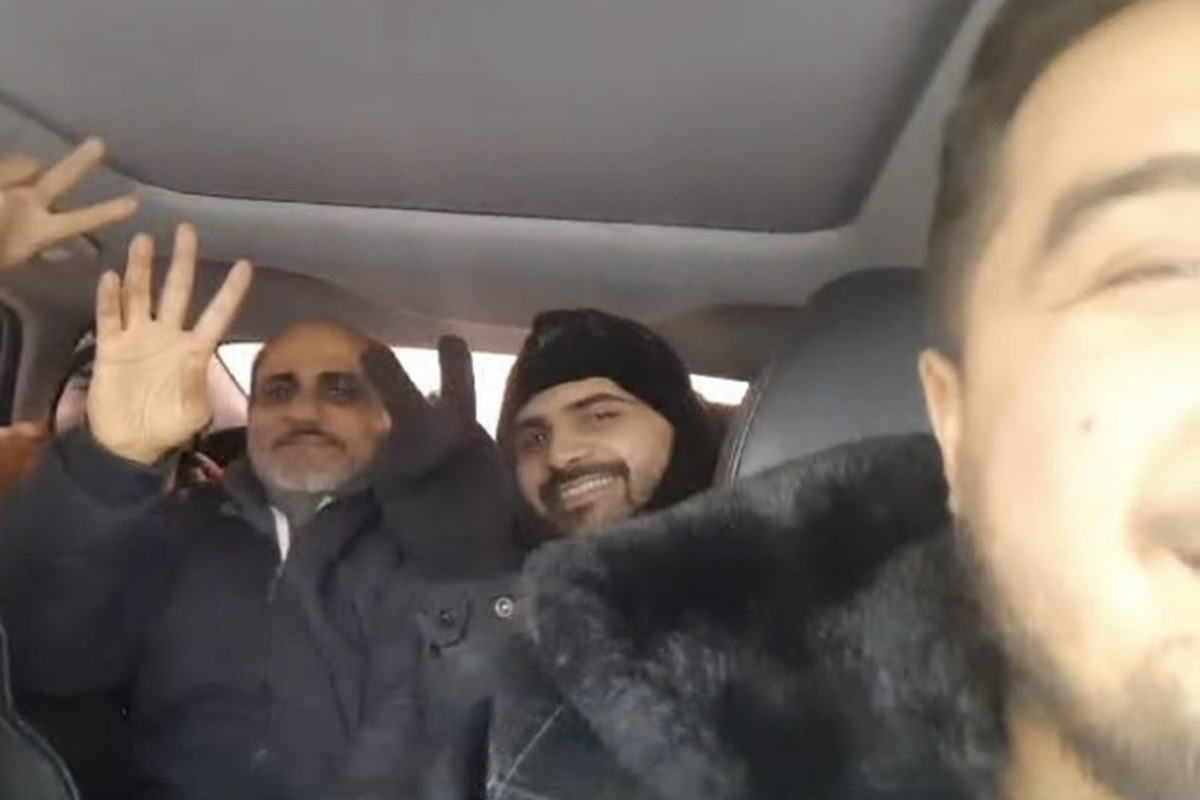 Information about the movement of migrants from Russia to Finland can be read in the Arabic chat, where there are more than 500 people.
True, some of them are already in the temporary detention center for foreign citizens of the Ministry of Internal Affairs of the Republic of Karelia, awaiting deportation from the country. About 150 people with expired Russian visas were detained. By the way, those who are facing deportation have organized their own separate chat, with almost 100 participants. Most are puzzled by the search for a lawyer.
Despite mass detentions and checkpoint closures, refugees do not lose hope of getting to Finland.
"The car is ready from St. Petersburg to the Salla checkpoint (Murmansk region), $350 per person," such messages periodically appear in the group.
Among the visitors are citizens of Syria, Iraq, Yemen, Saudi Arabia, Somalia and other countries.
We've read thousands of messages over the past week. From them you can get an idea of ​​how refugees get to the Russian-Finnish border.
Previously, the chat participants did not know each other. All of them independently traveled to St. Petersburg, and then to the border with Finland. We were looking for travel companions, taxi drivers, and bicycle sellers. Some of them have extensive experience in such travel.
And it all started completely by accident. Migrants have a large group on social networks where they share escape instructions. Now two popular destinations are Bulgaria, where people make their way through the forests, and Greece, where they get there by swimming.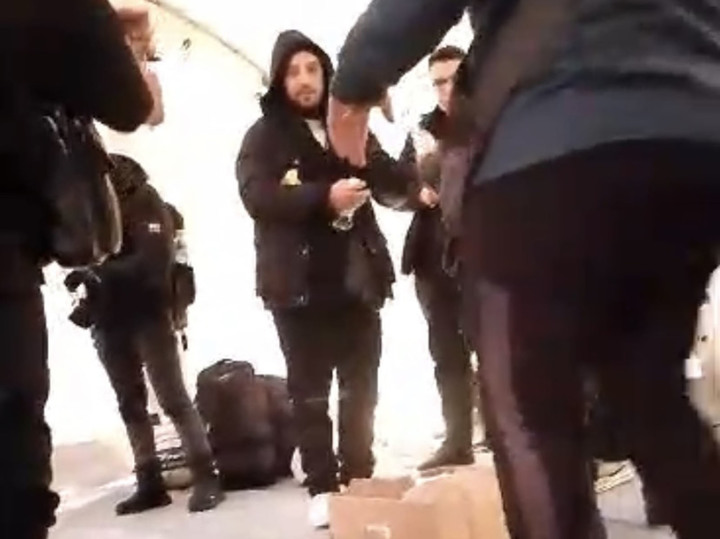 A month ago, someone brought up a topic about Finland. One of the subscribers asked what the chances were of getting there through Russia. Comments poured in: "It snows there over very long distances, do you want to die?", "From Russia to Finland is the road of death," "In Russia they will look at you like a mammoth."
The second person asked if it was possible to get to the Baltics through Belarus. Reviews followed: "If you go out on this road, consider yourself dead," "A week ago, two guys from Syria got lost in the forest between Belarus and Latvia."
Everyone immediately remembered how the passage of migrants through Belarus to Poland ended in 2021.
And some time ago, one of the refugees finally tried to get asylum in Finland. The information spread across the Internet. And citizens of foreign countries who were in Russia on a study, tourist or work visa rushed to the border with Finland. They were immediately joined by those who were in the Russian Federation with expired visas.
"Smugglers" instantly appeared in the chat - that's what the refugees themselves call them. People were offered services to cross the border through forests. Most rejected the offers.
"If we go illegally with a guide, we will turn into frozen chickens in the forests," suggested one of the chat participants.
Judging by the reports, citizens of foreign countries traveled to St. Petersburg from Moscow, Tver, Ivanovo and Minsk.
From the capital, people traveled to St. Petersburg either by train or with random fellow travelers by minibus. Refugees from Belarus illegally crossed the border into Russia for $350.
The collection point in St. Petersburg was indicated - St. Peter's Cathedral. There is no temple with this name in St. Petersburg. Perhaps this meant the Church of Saints Peter and Paul. From there, migrants began their journey to the border with Finland.
Transport for refugees was found by compatriots who had been living in St. Petersburg for a long time. Five people were loaded into the car. Each passenger was charged between $350 and $450.
They were helped to purchase bicycles and scooters for crossing checkpoints in Karelia through a free classifieds website.
"Basically, everyone arrived at the checkpoint legally, most of them had their documents in order," explained one of the chat participants. – After all, we go through customs points and submit an application for asylum at official crossings. But those whose visas had expired thought that documents were not important for applying for asylum.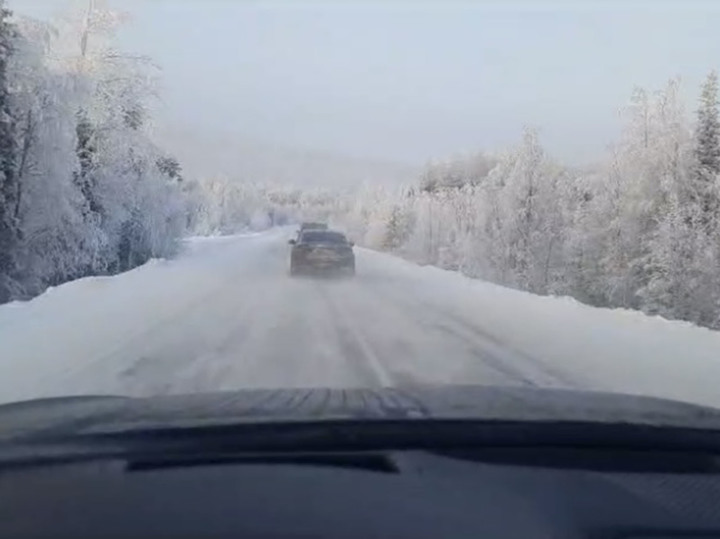 How did migrants end up in Russia? Everything is simple here too. Many were in the country on study, work or tourist visas.
"I got a visa through a company, it cost $4,000," wrote one of the chat participants.
"You were deceived," they answer him. - There are people who come to Moscow for only 800-1000 dollars. A study visa is the cheapest. An Egyptian friend helps with admission to Russian universities. But it is better to get a work or private visa. I have friends in the company who issue tourist visas or issue special invitations. The main thing is not to tell anyone that you are going to Russia to escape."
Among the migrants who tried to cross the border were students. One of them left a message: "I have tests at the university, I have to pass, then I will decide to join you or not."
The second young man asked a question: "And if they inform the institute that I tried to escape, will they expel me from the university?"
Some chat participants admitted that they had an expired visa. People were reassured: "The main thing is to go to Finland, it doesn't matter what kind of visa there is."
On the night of November 22, Finland may close all borders with Russia. But judging by chat messages, this does not stop migrants.
"We as a group want to go to Finland from Moscow. We go out together, order a train, go to St. Petersburg, and from there to the border."
"I am now in Syria, I'm thinking of applying for a visa to Russia. But the problem is that there are 40 days before my arrival, will I make it before the borders are closed?
Since there are fewer people wanting to move to Finland, travel prices have fallen.
"We have a Tajik driver who charges only 50 thousand rubles for four people and will take them to the checkpoint," is one of the last comments in the chat.
Among the refugees there were those who were desperate to flee to Finland: "Let's disperse until spring. Otherwise in winter we'll turn into a piece of ice."
Someone philosophically remarked: "Read what the Finns write about us, their comments are racist. How will we live there?