Moscow Department of Transport warned about a new type of deception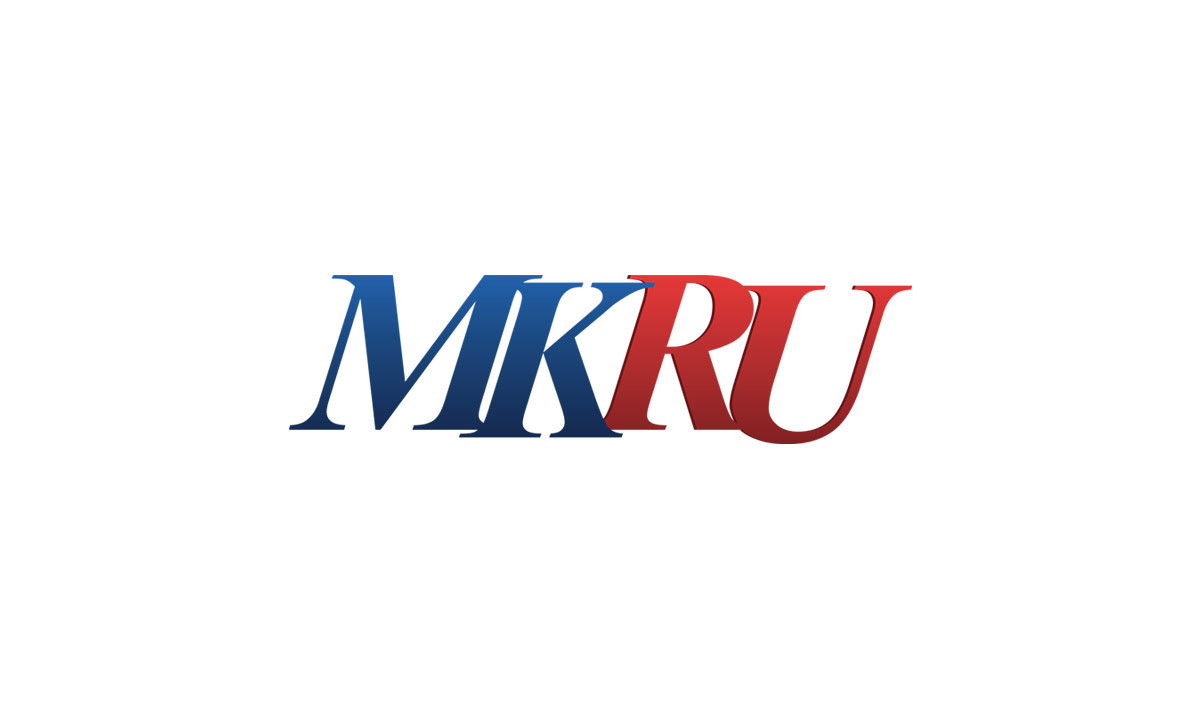 The Moscow Metro is well known in business circles as a guaranteed payer and reliable fulfiller of obligations.
Unfortunately, dishonest people tried to take advantage of his impeccable reputation, posing as the metro's "purchasing department" and offering purchases with deferred payment. These persons use the word "metro" in the name of their email addresses, and send documents from them signed by the head of the metro and stamped for review. The Moscow Department of Transport reported this on its Telegram channel.
The Moscow Metro has nothing to do with the actions of these individuals, and warns all its partners, current and future:
The Moscow Metro and other Moscow transport enterprises conduct their purchases only in the public domain in the Unified Information System: https://zakupki.gov.ru;
- only a commercial offer can be requested by email;
You can check whether the person who contacted you is actually an employee of the Moscow Metro by mail: [email protected].
Please be careful and double-check your contact information.