Lavrov: the BRICS summit will discuss the creation of its own currency association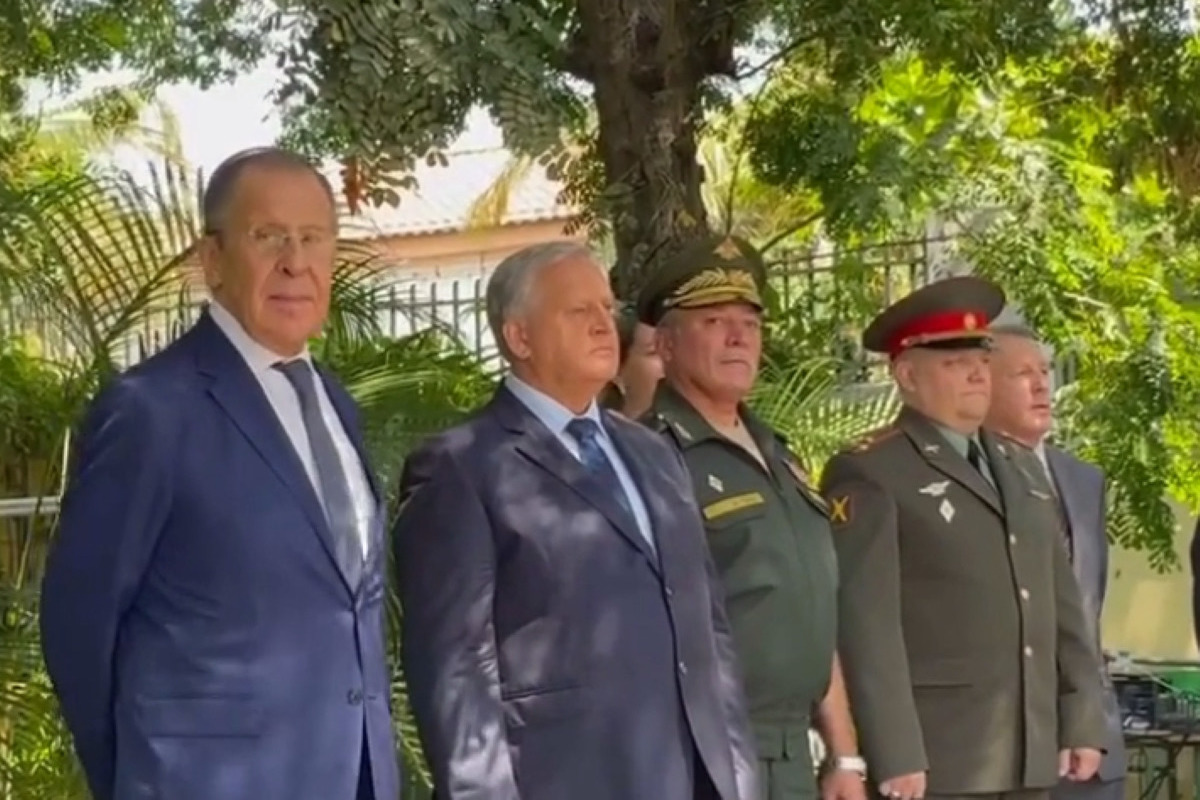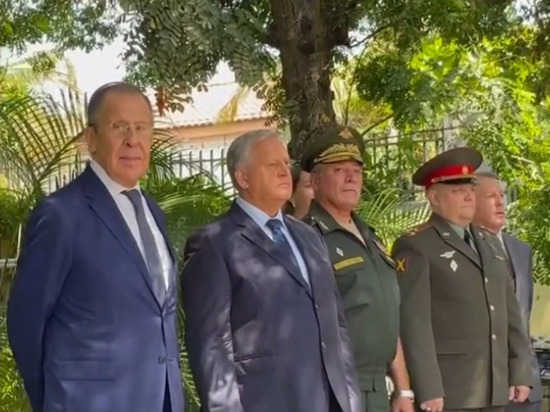 At the BRICS summit (the association includes Brazil, Russia, India, China and South Africa), which will be held in August, the organization will discuss the creation of its own BRICS currency. This statement was made to journalists on Wednesday by Russian Foreign Minister Sergei Lavrov.
"It is in this direction that the initiatives that have been voiced quite recently, literally just the other day," Lavrov said after talks with Angolan President João Lourenço in Luanda.
He explained that it was stated "the need to think about creating their own currencies within the BRICS, within the Community of Latin American and Caribbean States."
According to the minister, "this will definitely be discussed" at the summit, which will be held in August 2023 in South Africa. According to Lavrov, "a group of African countries is invited to the event."
The head of the Russian Foreign Ministry also said that
"serious, self-respecting countries are well aware of what is at stake."
He noted that such states "see the inability of the owners of the current international monetary and financial system to negotiate," therefore, "they want to create their own mechanisms" in order to "ensure sustainable development, which will be protected from outside dictate."
Sergei Lavrov on Wednesday continued his diplomatic tour of African countries. Before Angola, he visited the Kingdom of Eswatini, and even earlier visited South Africa.