Russia and South Africa may launch direct flights by July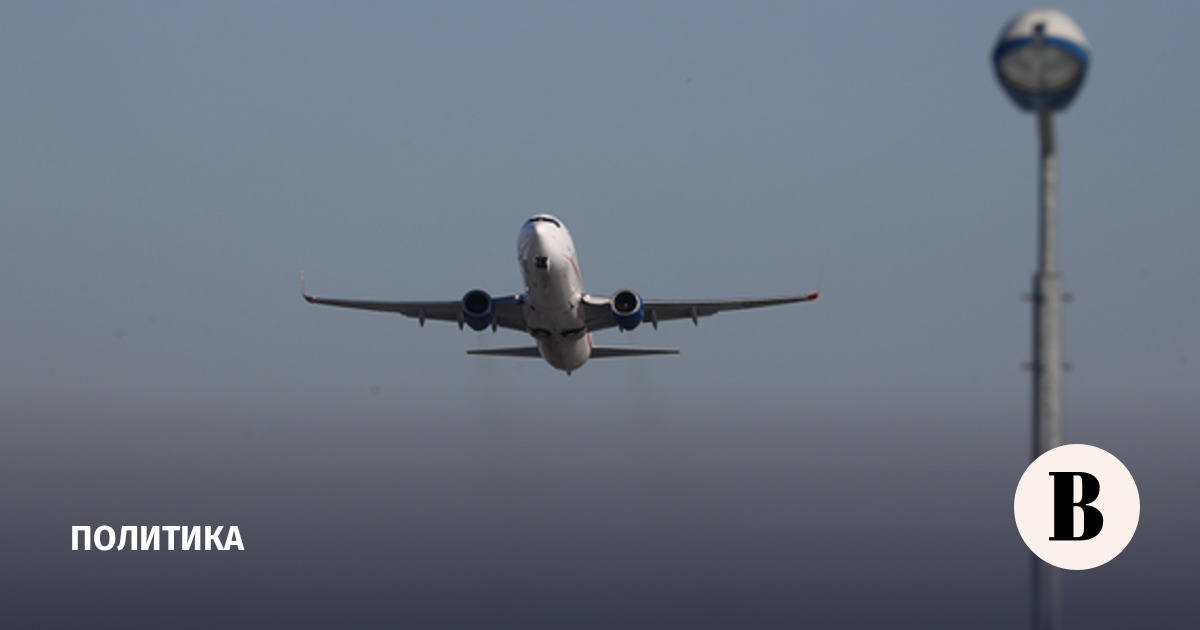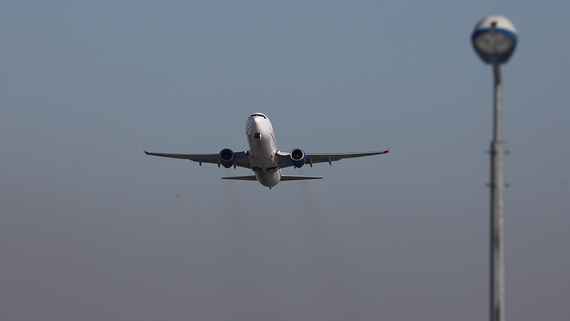 Russia expects to launch direct flights with the Republic of South Africa (South Africa) by the second Russia-Africa summit, which will be held in July this year, Oleg Ozerov, Ambassador-at-Large of the Russian Foreign Ministry, head of the secretariat of the Russia-Africa Partnership Forum, said at a discussion in the international club "Valdai".
"If we succeed - and we hope - to launch, for example, direct flights to South Africa, tourists will go to the summit, this will be one of the factors that destroys propaganda stereotypes, this destroys propaganda, people get the opportunity to communicate people to people, this stimulates the study Russian language", - leads his words TASS.
As an example, Ozerov cited the resumption of air communication with Egypt, as a result of which the demand for the Russian language again arose in this country.
The first Russia-Africa summit took place in Sochi in 2019, and dozens of leaders of African countries took part in it. The second summit is scheduled for July 26-29 in St. Petersburg.
As wrote Earlier than Vedomosti, Russian Foreign Minister Sergei Lavrov on January 23 began his second tour of the year in Africa with a working visit to South Africa, which, together with Russia and China, is part of the BRICS group. There, the Russian minister has already met with his South African counterpart Naledi Pandor and with the country's president, Cyril Ramaphosa. The visit took place against the background of preparations for joint naval exercises between Russia, South Africa and China, which will be held from February 17 to 27 near the coast of South Africa. During the press conference, Lavrov said he respected the country's equidistant position on the conflict in Ukraine.