Lavrov: EP resolution recognizing Russia as a "sponsor of terrorism" should be commented on by doctors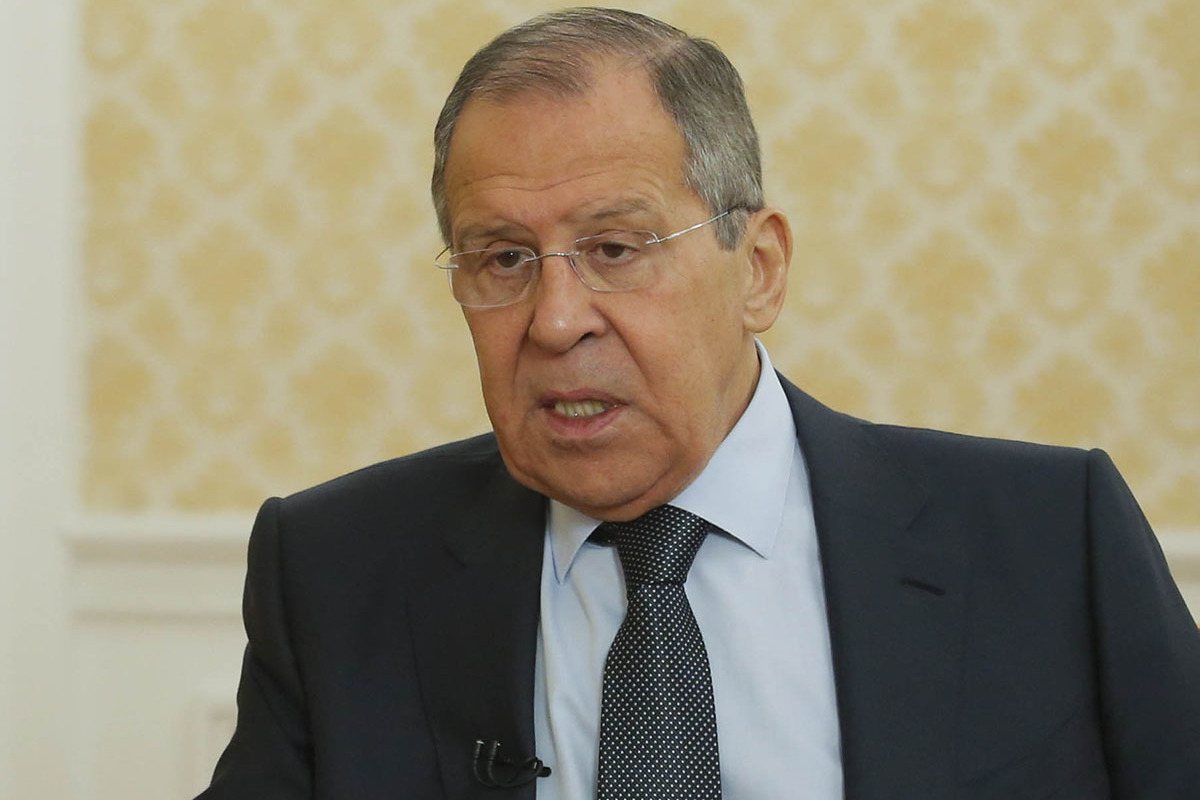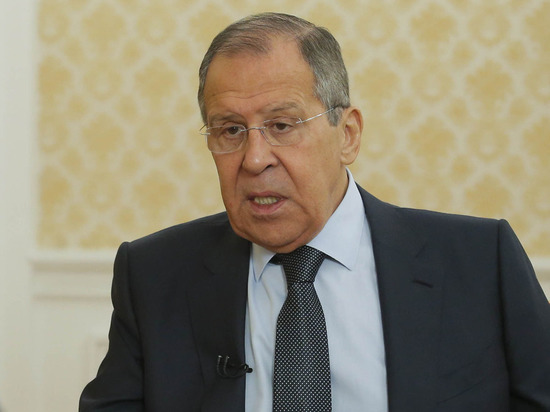 The Minister of Foreign Affairs of the Russian Federation Sergey Lavrov said that the development of an attitude towards the resolution of the European Parliament on the recognition of Russia "state sponsor of terrorism" requires specialized education.
"I think it's obvious to all sane people," Lavrov told Rossiya 1. "But I don't have a medical education."
Earlier, Russian Foreign Ministry spokeswoman Maria Zakharova suggested recognizing the European Parliament as a "sponsor of idiocy."
Kyiv, Odessa, Lvov without electricity and water after the impact, NWO: online broadcast November 23