The new US military aid package for Ukraine includes ammunition for NASAMS and HIMARS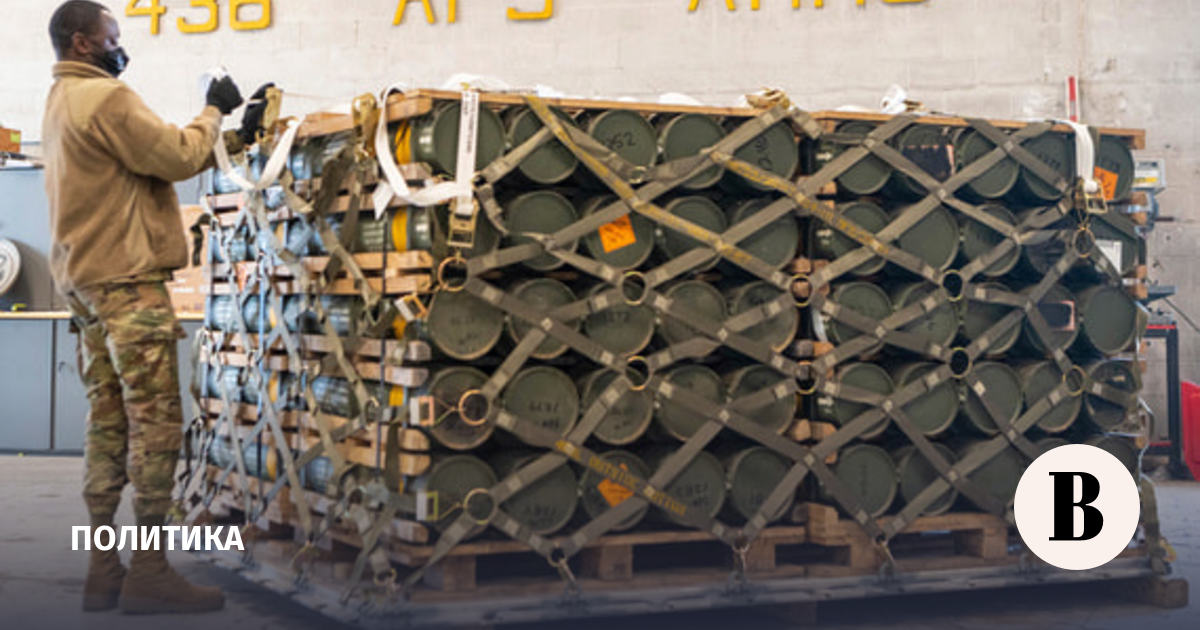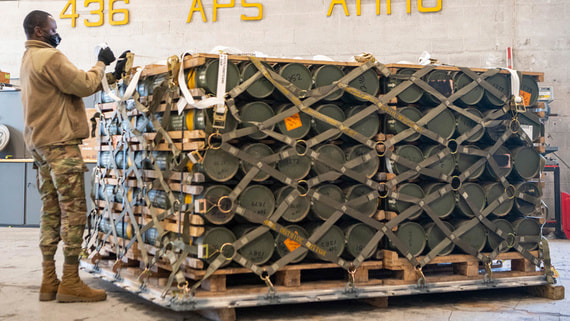 The new package of US military assistance to Ukraine will include ammunition for NASAMS anti-aircraft missile systems and HIMARS multiple launch rocket systems (MLRS), should from a Pentagon statement. The cost of the military aid package will be $400 million.
In addition, the United States will send to the Ukrainian military 150 heavy machine guns to counter drones, 200 high-precision projectiles for 155-mm artillery pieces, 10,000 120-mm mortar ammunition, 150 Humvee armored SUVs, more than 100 other vehicles, etc.
"In total, the United States has provided more than $19.7 billion in security assistance to Ukraine since the beginning of Joe Biden's presidency, including more than $19 billion since the start of Russia's military operation," the Pentagon noted.
On November 4, Washington announced the shipment of 45 Czech T-72 tanks worth $400 million to Ukraine. In addition, on October 28, US Department of Defense Deputy Spokesperson Sabrina Singh announced that the United States would provide Ukraine with a new $275 million military aid package.
The Russian authorities have repeatedly criticized Western military assistance to Ukraine. In this regard, back in April, Moscow sent a note of protest to all countries, including the United States. The Russian Foreign Ministry said that by supplying weapons to Ukraine, the United States is trying to prolong the conflict, as well as to benefit from it.
Subscribe on Vedomosti on Telegram and stay up to date with the main economic and business news.