"Krasnodar-YUMR" started with a victory in the Beach Soccer Super League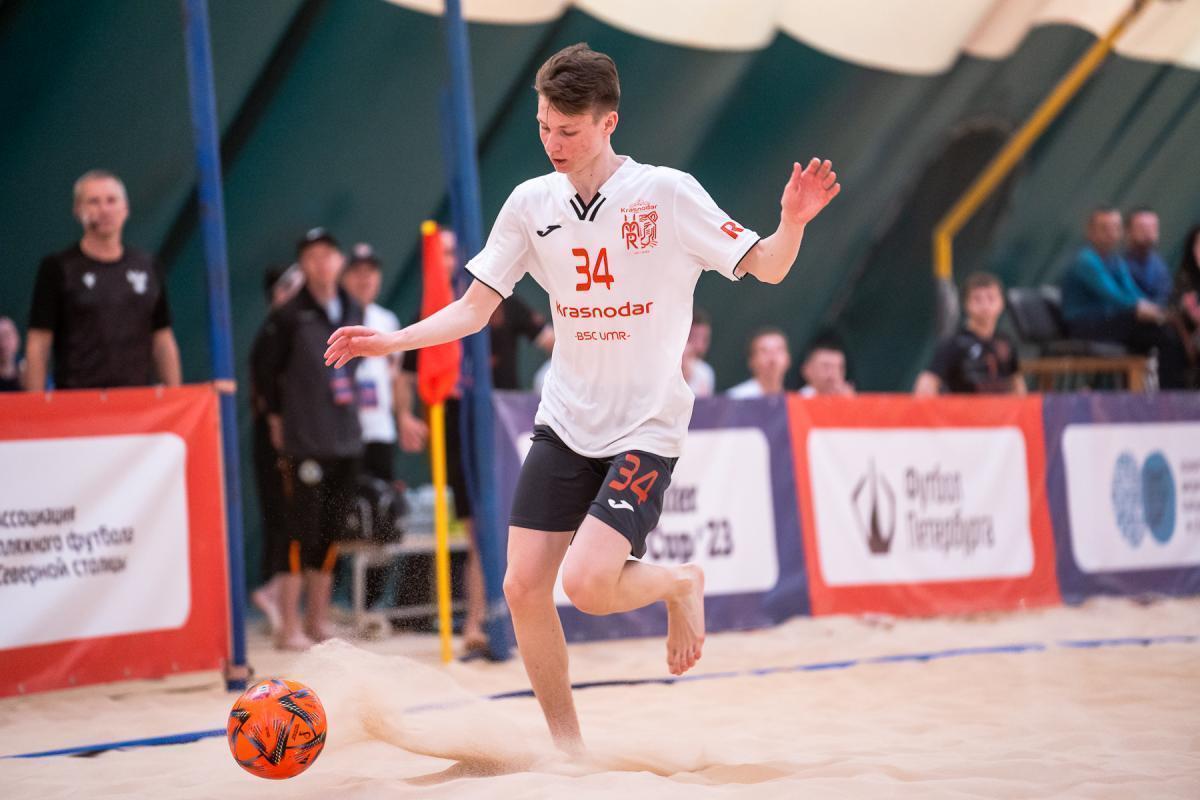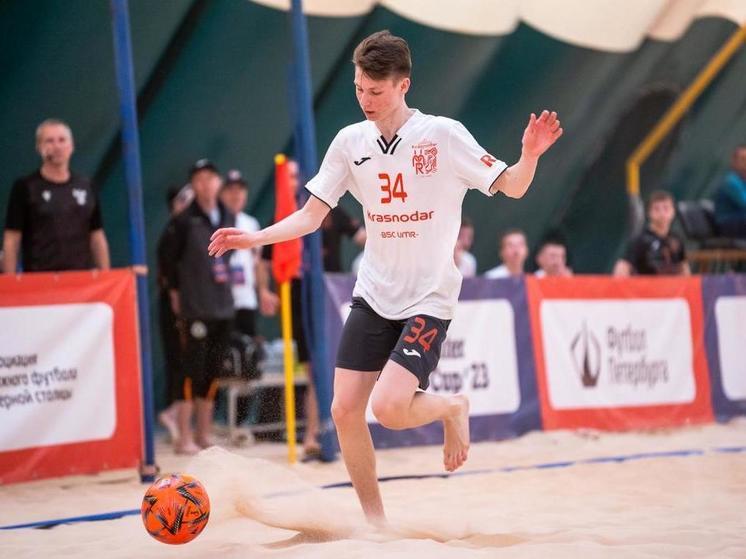 FC "Krasnodar-UMR" has successfully started its performance in the Russian Beach Soccer Super League. In the first game of the season, which took place in Saratov and opened the national championship, Krasnodar defeated one of the most titled clubs in Russia, Strogino, with a score of 5:1 (3:1, 0:0, 2:0).
The goals of the winners were scored by the Brazilian Pereira da Silva Luiz Gustavo, as well as Artem Morozov, Mikhail Samusevich, Alexander Solovkin and Daniil Sidelnik. As part of the opponent, Dmitry Frolov distinguished himself.
On May 28, Krasnodar will play against Kristall from St. Petersburg, the national champion of the last two years. Then the wards of Evgeny Skibar will meet with the Moscow Lokomotiv.
There are 9 clubs in the Russian Championship-2023. The club from the Krasnodar Territory plays in the Super League for the first time.