Krasnodar won the first victory under the new coach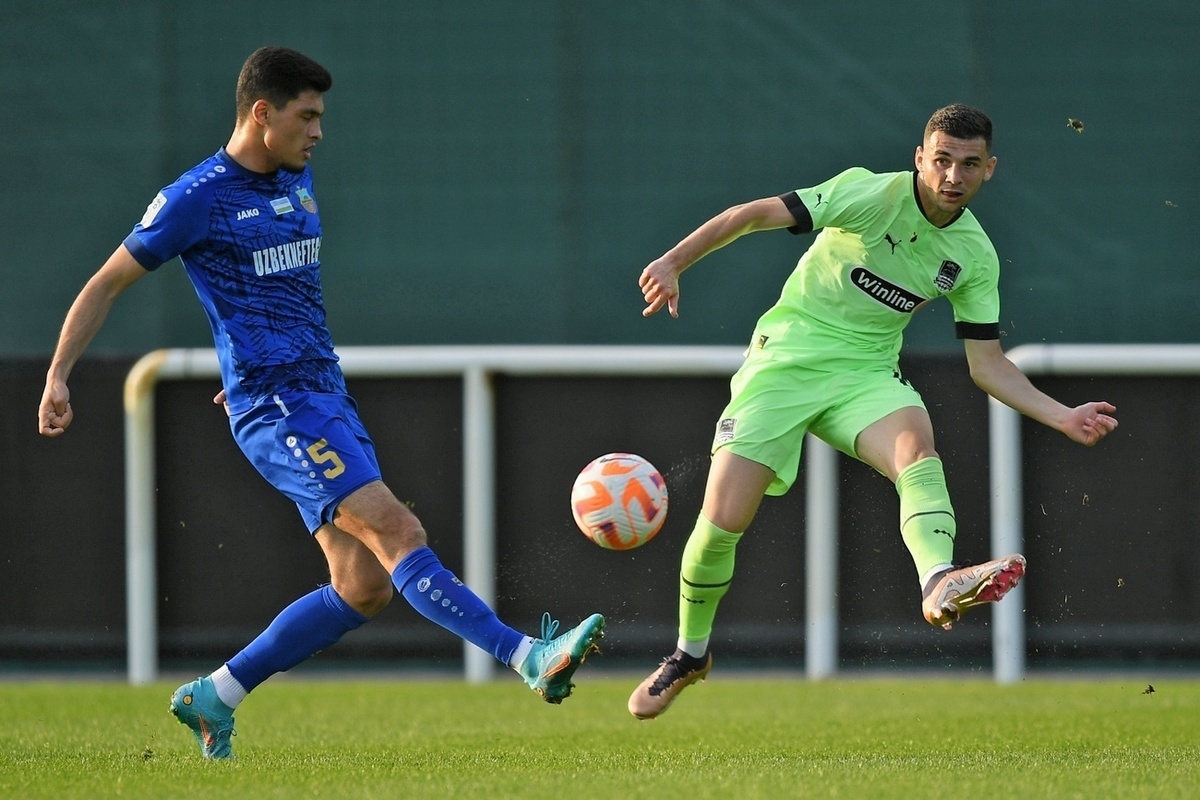 The players of Krasnodar defeated the Uzbek Bunyodkor in the first test match of 2023. The only goal in the game, held in Dubai, was scored by the leader of the "bulls" Eduard Spertsyan. In the first half, the player of the Armenian national team converted a penalty.
In just 90 minutes, the Krasnodar players made 6 shots on target, the Bunyodkor players disturbed the Russian goalkeeper Matvey Safonov only once
This is the first match and the first victory of the "bulls" under the leadership of the Serbian specialist Vladimir Ivic, heading club in early January.
After the match, he summed up the training camp in an interview with the club's press service:
- I looked at our players, we got to know each other. Some were good, some needed to be improved. We did basic training at the camp. Something will need to change, we will become better every day. We played only 1 match at the first training camp, but we didn't want the players to get injured under pressure. At the second training camp we have 3 matches with strong Russian teams.
Previously was canceled meeting of "Krasnodar" against the Bulgarian "Levski". In February, at the RPL Winter Cup, the bulls will play against Rostov, Sochi and Spartak.