A section on Russian bast shoes will appear in the largest university in Crimea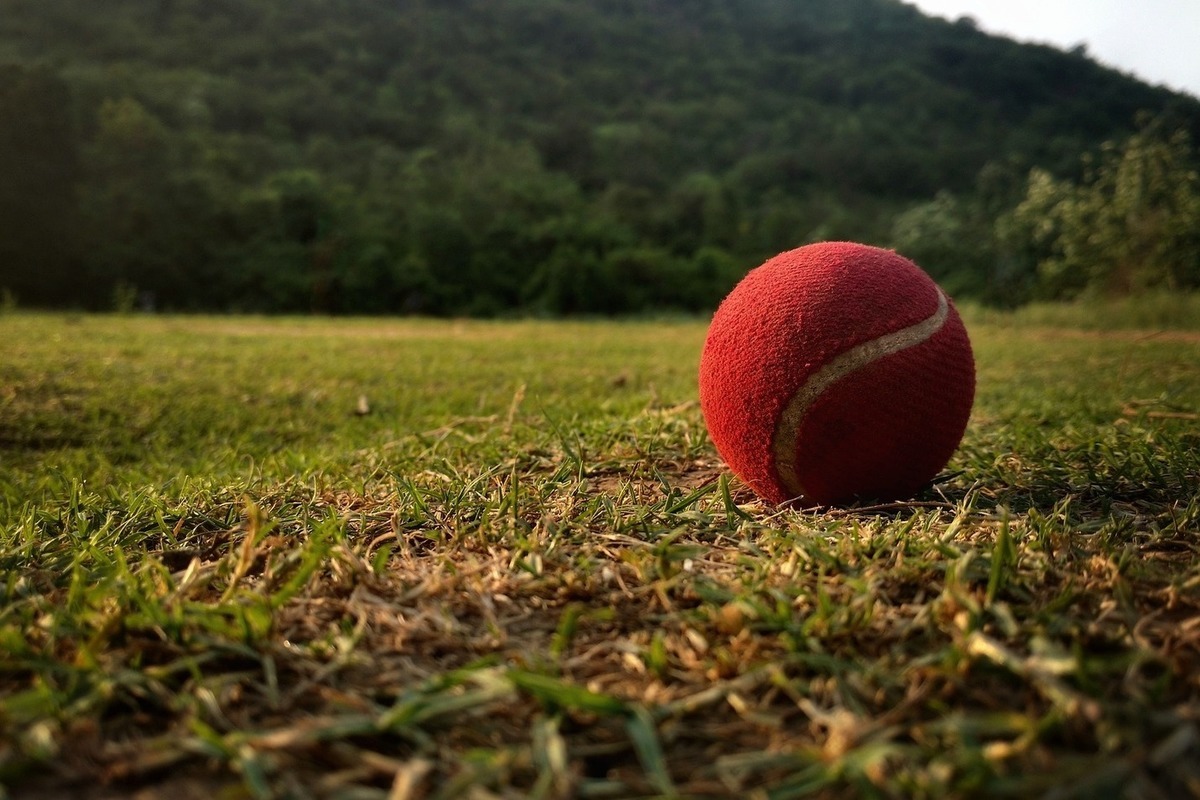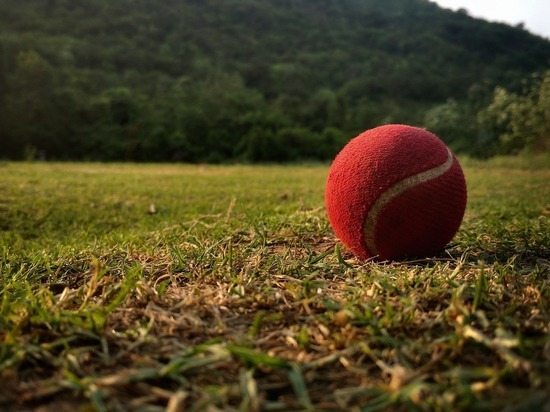 In KFU named after V. I. Vernadsky, they plan to open a section on Russian bast shoes. The first lesson will be held on the basis of the sports club of the university.
According to the director of the sports club Igor Kiyko, all students, including foreign ones, will be able to participate in the introductory lesson. The direction will be developed if there is interest. The university has specialists of the required profile.
Now residents of 50 regions of the country play the national Russian lapta. Since 2023, it has become a compulsory discipline in physical education classes at the stages of primary and secondary education.
From cricket, lapta is distinguished by the number of players and the standards of the field: it must be rectangular and with special lines so that participants can run and return to their place. They play with a ball and a bat, the press service of the university recalled.