Kosachev announced the need to recognize the events of World War II as a genocide against the peoples of the USSR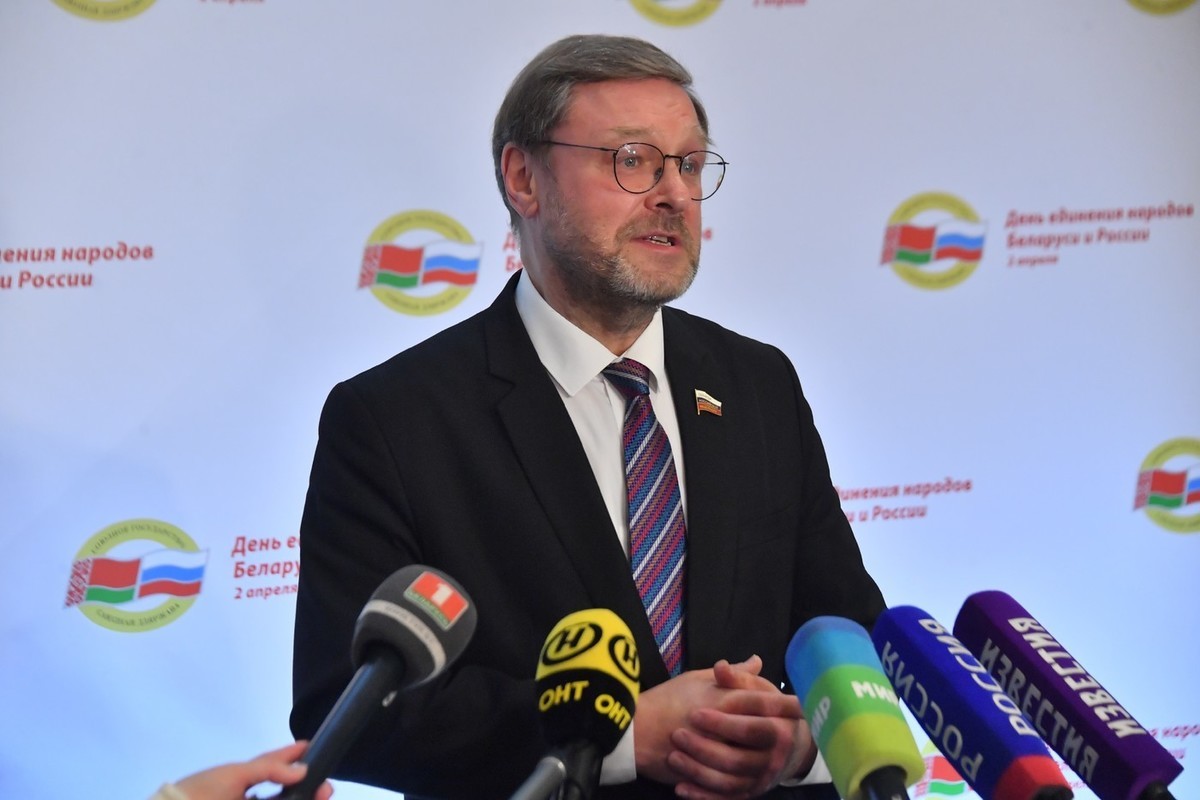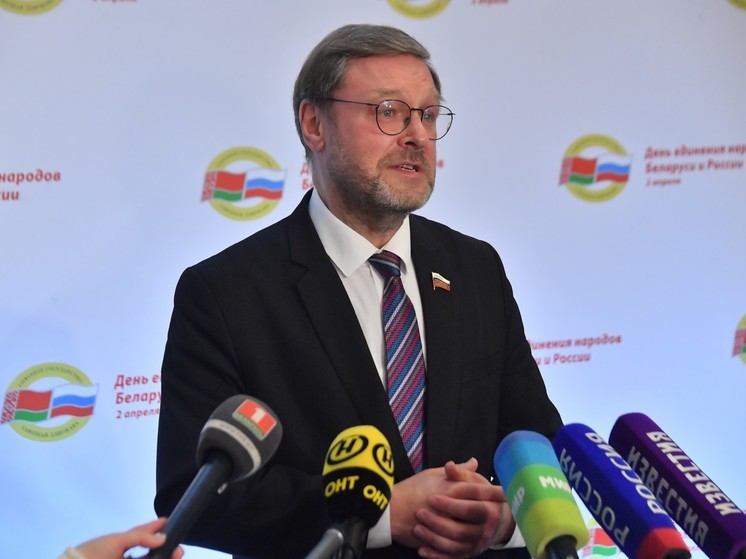 Kosachev announced the need to recognize the event of World War II as the genocide of Europe against the peoples of the USSR
Vice Speaker of the Federation Council Konstantin Kosachev proposed to recognize the events of World War II as genocide in Europe against the peoples of the USSR. This is how he reacted to the recognition by Great Britain of the Ukrainian theory of the "Holodomor" as genocide against the people of Ukraine. Previously, representatives of the European Parliament, France and Germany have already made similar statements.
Kosachev called these actions a hypocritical parade of genocides. In his opinion, their goal is to launch a war against Russia in the sphere of history and, along the way, an attempt to save money in Ukraine by offering beautiful resolutions instead of new loans to Kyiv.
According to Kosachev, pathetic statements about genocide by the "authors of Auschwitz and the Holocaust", as well as the most cruel colonial states, smack of transcendent cynicism. The vice-speaker of the Federation Council called for an end to this by joining the efforts of most countries of the world.
The senator drew attention to the need to start calculating the cost of the West's crimes against humanity. He also noted that it is time to recognize the events of the Second World War not as aggression, but as genocide on the part of fascist Germany and the countries of Europe that supported it against the peoples of the USSR. And he expressed the hope that over time, those Ukrainians who do not consider themselves the heirs of the collaborators will put forward their claims to the countries of the West.