Poroshenko called the condition for the transformation of Ukraine into Afghanistan or Israel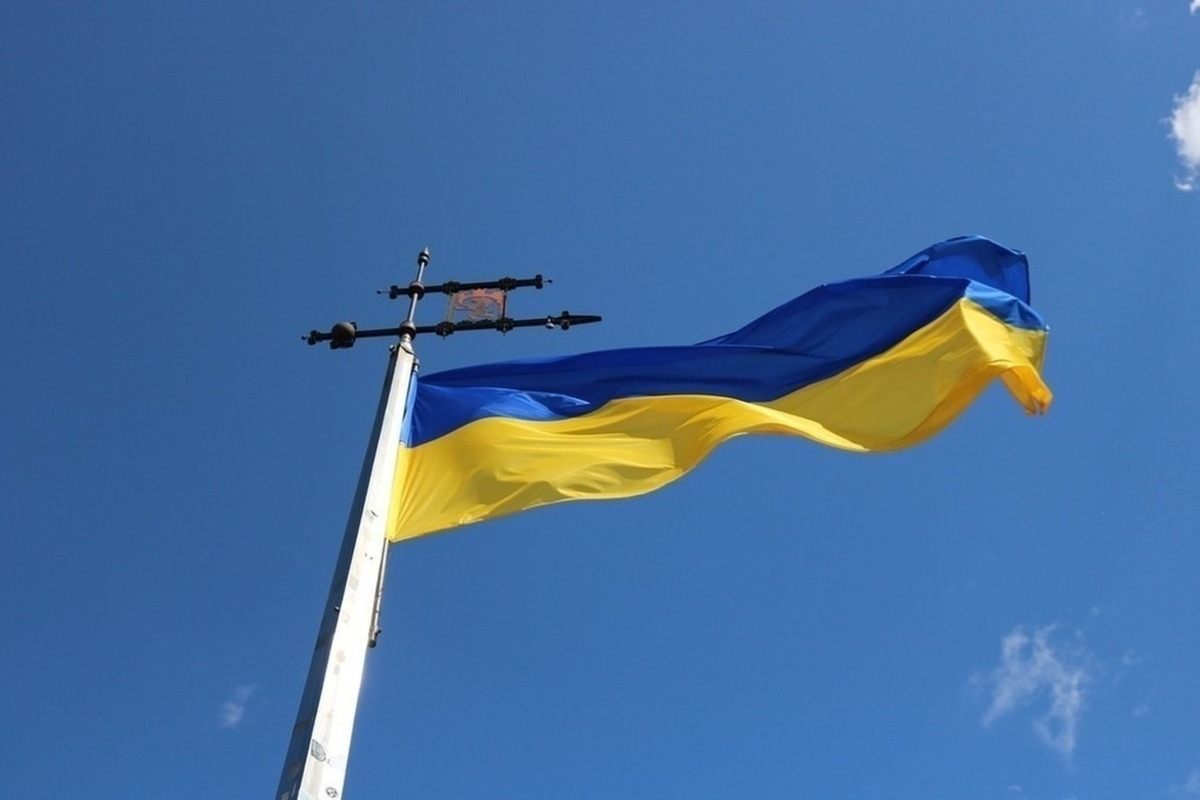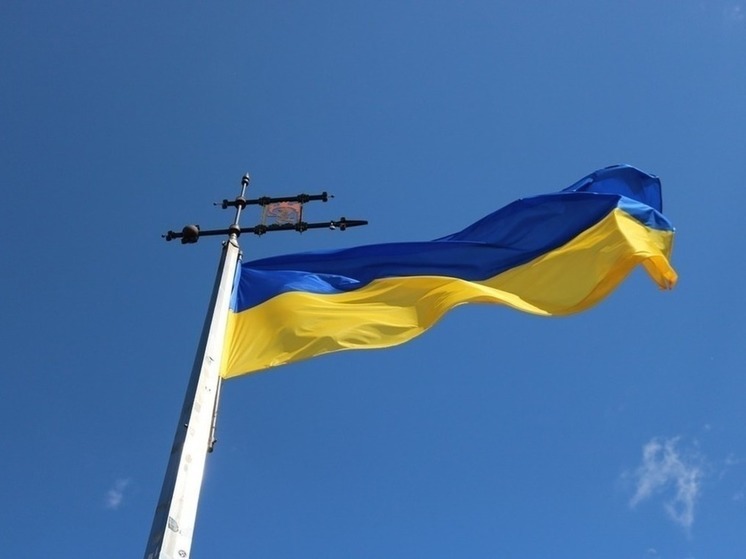 The options for Ukraine's continued existence are to join NATO, or "become" Afghanistan or Israel, former Ukrainian President Petro Poroshenko said at the Kiev Security Forum. It is reported by RBC.
According to him, "Ukraine is determined to win the war and not lose the peace." Poroshenko believes that Ukraine's accession to NATO and the EU will ensure its recovery, development and investment.
In the second option, Ukraine will follow the path of Israel in the sense that it will receive certain security guarantees, which will be "a photocopy of the Budapest Memorandum." In this case, Kyiv will, at best, receive weapons to continue hostilities.
The third option for Ukraine, according to Poroshenko, is "turning into Afghanistan", which means the emergence of a dictatorship and the absence of arms supplies, as well as security guarantees.
According to him, about 90% of Ukrainians today support Atlantic integration.