Prilepin: "I have diligently counted 12 fractures"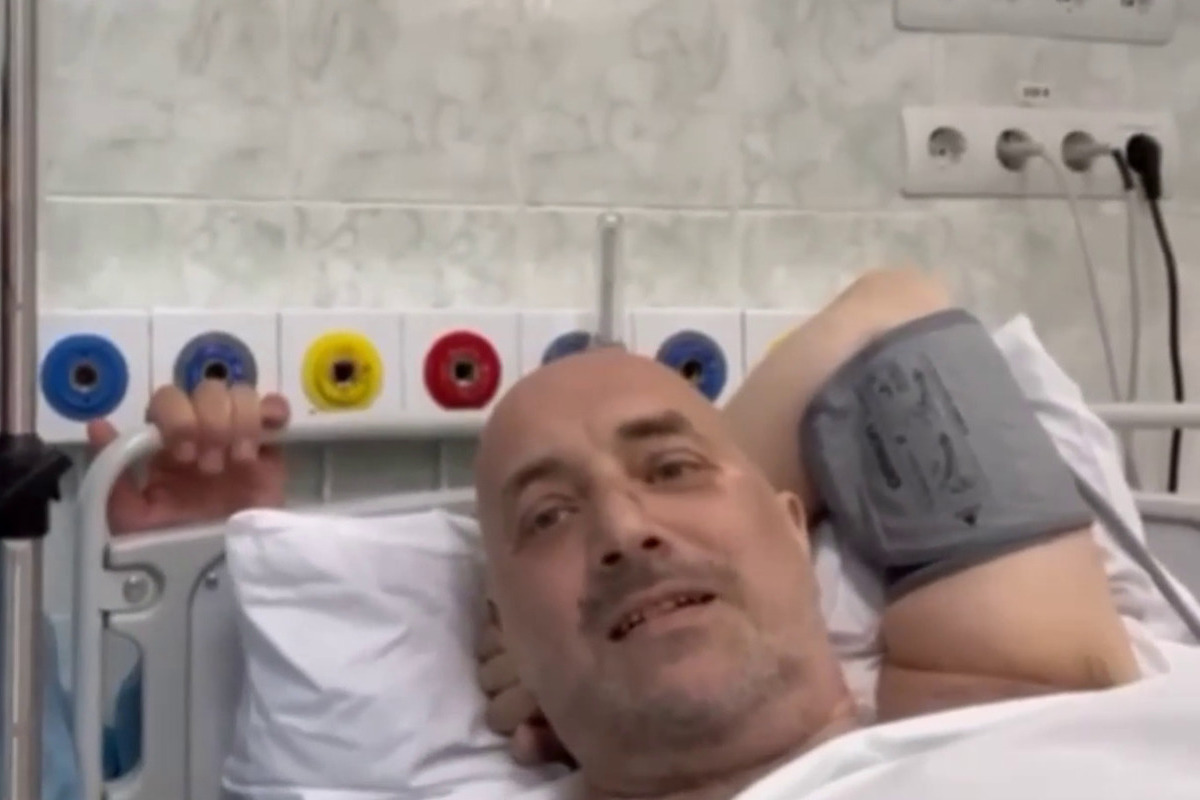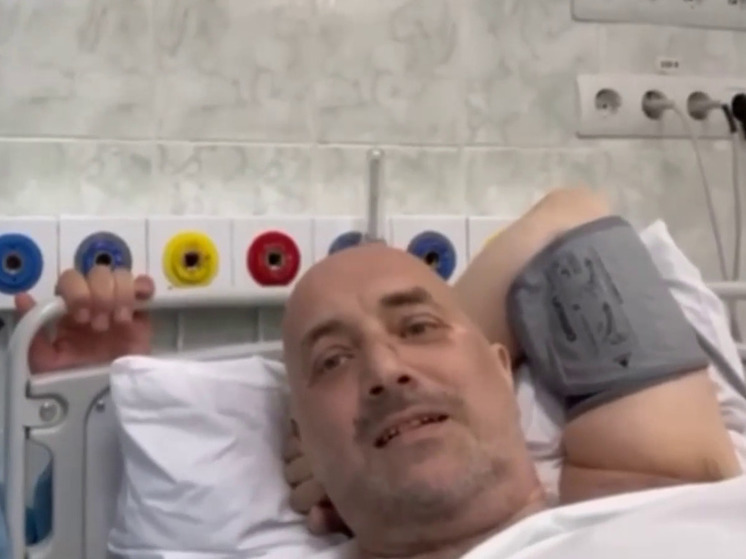 Writer Prilepin, who survived the assassination attempt, urged not to report prematurely about his recovery
Writer Zakhar Prilepin said that the incessant rhetoric with the words "stabilization" and "correction" when describing his condition is something from the life of Martians. In his Telegram channel, he stated that the news of his recovery is a bit too much.
The writer said that he was made at least four complex, lasting from 4 to 6 hours, operations. "Today, I diligently counted only 12 fractures," Prilepin wrote.
He noted that he is habitually cheerful and at times cheerful, while once every three days he quite firmly and confidently says goodbye to life. At the same time, every time he is surprised at the ability of doctors to find a way out of any situation.
Prilepin noted that there was little point in publishing news about his condition. When he gets better, it will be noticeable. At the same time, the writer jokingly reacted to headlines from the category "The publicist got better."
"I'm already well for 47 years, you will never be like that," the writer said.
Zakhar Prilepil was seriously injured when a car was blown up in the Nizhny Novgorod region on May 6. His friend Alexander Shubin died. Prilepin later clarified that he was driving the car.