Klychkov awarded Oryol football players for excellent results this season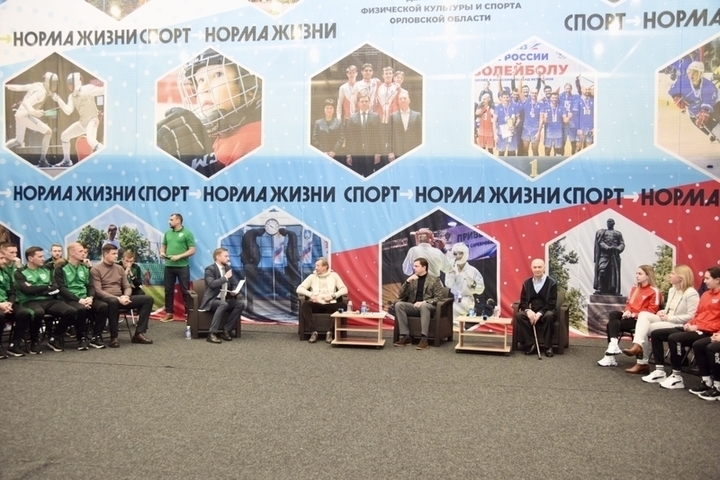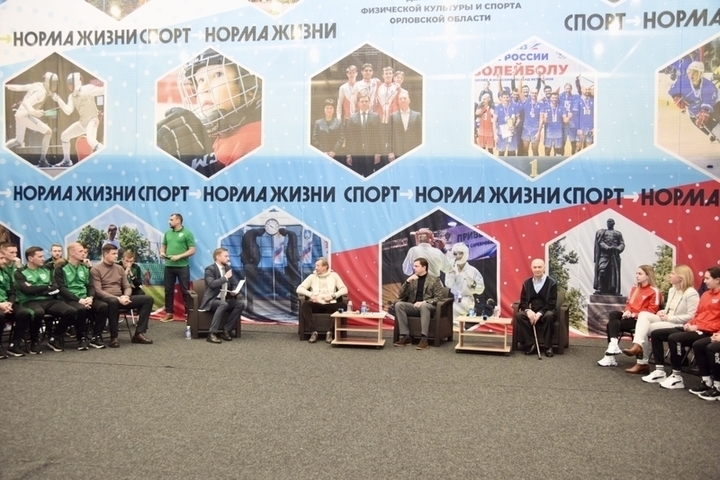 Regional Governor Andrei Klychkov held a meeting with Oryol football players at the Pobeda sports complex. During the meeting, the results of the football season were summed up, in which the local team "Eagle" showed excellent results.
Andrei Klychkov expressed his gratitude to the football players for the unforgettable emotions and vivid impressions that they gave to the fans this year. The "Eagle" team not only won the Cup of the Union of Football Federations of the "Center" Zone, but also took bronze place in the amateur league, and also received a ticket to professional football.
The head of the region also congratulated the players on winning silver in the All-Russian Cup final among amateur teams and noted their worthy play throughout the season. Andrei Klychkov paid special attention to the State University-Communist Party of the Russian Federation women's football team, which won the All-Russian project "Mini football to universities." Young football players were also noted - boys born in 2007-2008.
Following the meeting, the head of the region presented the football players of FC "Oryol" with badges and record books of a candidate for master of sports. This is a sign of recognition and support from the city authorities, as well as additional motivation for football players to further improve and reach new heights.