The All-Russian boxing tournament "Grand Prix of Tula" is being held in Tula.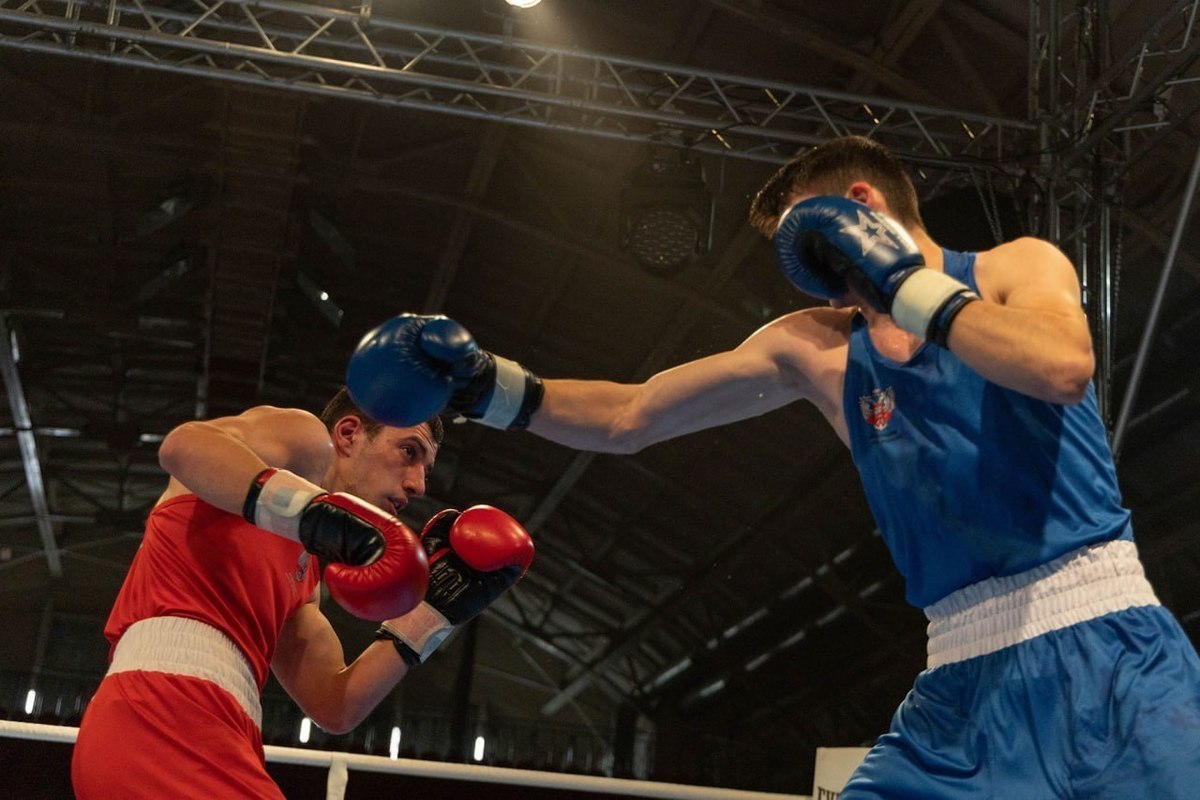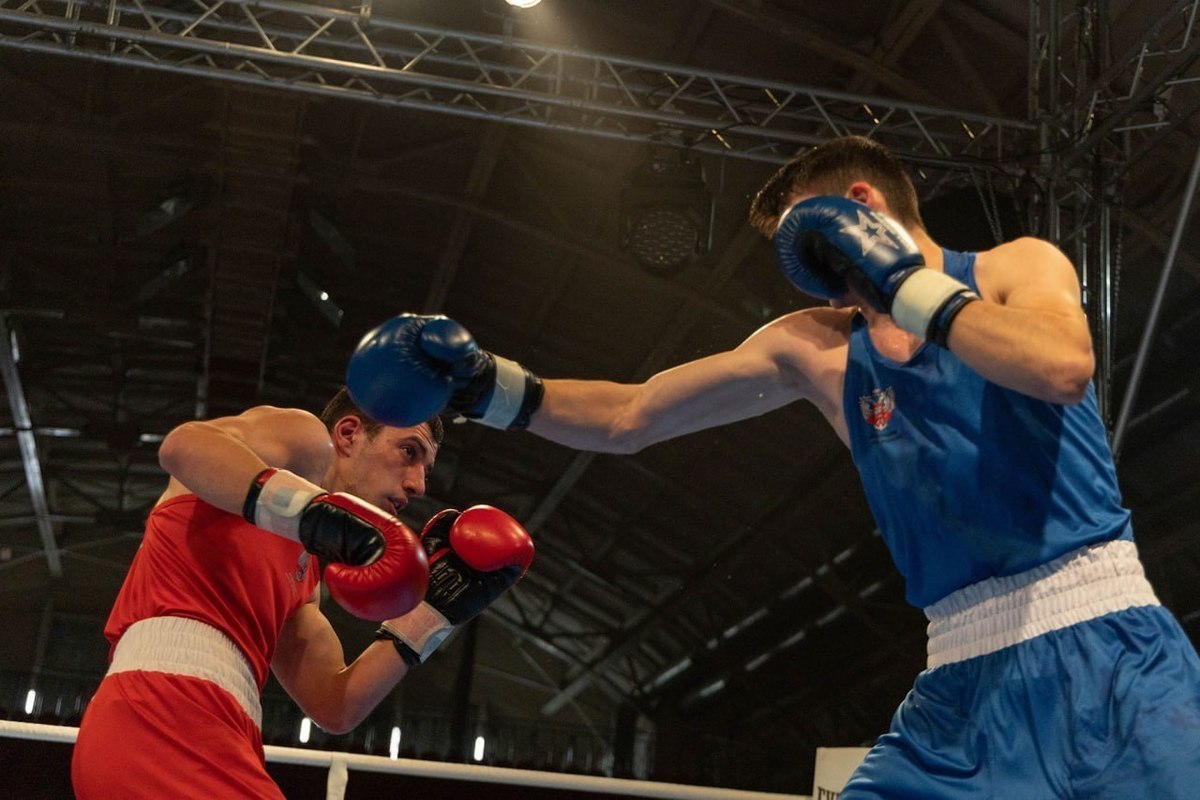 On November 21, the grand opening of the XXVIII All-Russian class "A" boxing tournament, "Grand Prix of Tula", which brought together the country's best boxers, took place at the Arsenal Central Stadium. The government of the Tula region reports this.
More than 100 participants from 23 Russian regions will fight for victory. On behalf of Governor Alexei Dyumin, the athletes were greeted by his deputy Sergei Egorov.
"Boxing teaches courage, perseverance and perseverance in achieving goals, and develops a real fighting spirit. Let the tournament be spectacular and fair"he added.
Thanks to the support of Alexey Dyumin, sports in the Tula region are actively developing at all levels: over the last 8 years alone, more than 200 sports facilities have been built. Every second Tula resident regularly leads a sporting life.
The final matches of the Tula Grand Prix tournament will take place on November 25.