Kazan hosts first Special Olympics 2023 competitions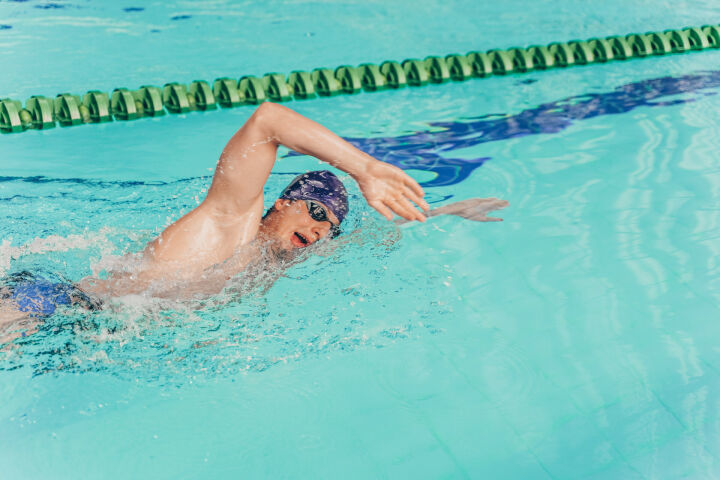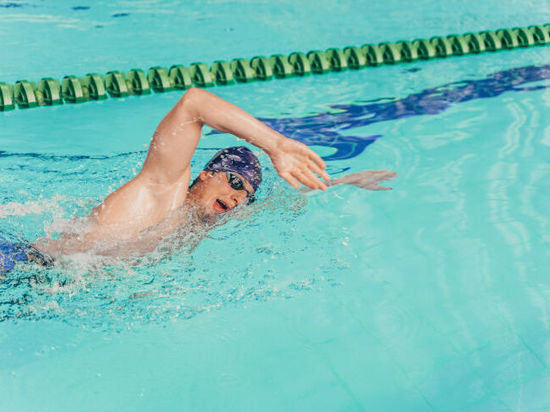 Representatives of 59 regions of Russia, from the Kaliningrad region to Sakhalin, as well as athletes from Belarus, took part in the starts of the Unified Games of the Special Olympics. There are 1,565 athletes in total, Tatar-inform news agency reports.
426 referees are also employed in the Olympics, 878 volunteers help. The participants of the ski-biathlon complex were the first to start, at a distance of 2 and 5 kilometers. 16-year-old athlete from Tatarstan Anna Korchukova came second in the second division.
Runners on snowshoes met at a distance of 100 meters near USC "Burevestnik". The fastest was 14-year-old Sagdian Khuzhamkulov from Tatarstan. Tatarstan residents did not participate in snowboarding competitions at the Sviyazhsky Hills, as well as in women's figure skating at the Sports Palace. In the last form, 16-year-old Petersburger Anna Lossakevich worked out the program.
Running at 25, 60, 200, 800 meters, one and a half kilometers, long jumps from a place took place today at the Central Stadium. 17-year-old Aigul Nibiullina from Tatarstan was the last to run, but she still covered the distance.
The Boxing and Table Tennis Center opened tennis competitions. Alpine skiers started at the Sviyazhsky Hills: 11 athletes compete among women, 1 among men, but he is already a winner.
In the Burevestnik pool, there are swims at distances of 25, 50 and 400 meters. Dancing competitions have begun in KAI-Olympus.
Recall that there are no losers in the Unified Games - the first eight athletes are awarded medals, the rest - medals for participation.