"Chelbasket" secured the second place in the Premier League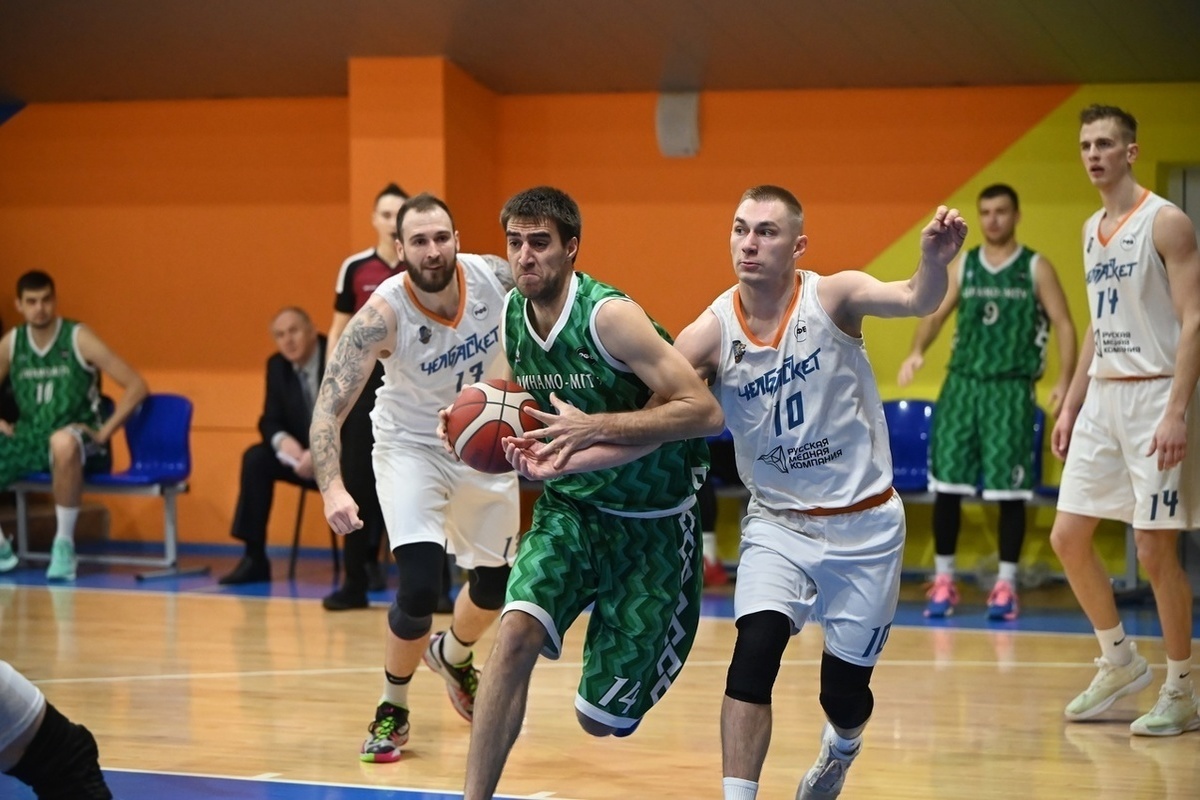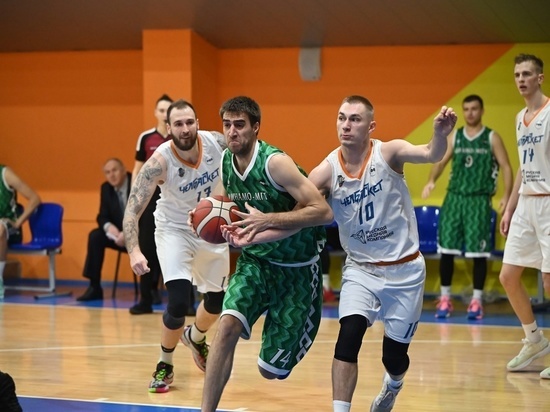 The Chelyabinsk basketball players beat the Maikop club "Dynamo-MSTU" in the second match with a score of 78:44. A confident victory allowed the South Urals to remain in second place in the ranking of the Major League of the Russian Basketball Championship.
Alexander Tikhonin and Sergey Zhulkov stood out in the composition of the Chelyabinsk team. The first scored 16 points and made 2 rebounds. The asset of the second 12 points, 4 rebounds and 2 assists.
The game was held on the home territory of Chelbasket, in the Krupskaya Palace of Pioneers and Schoolchildren. Now the South Urals are preparing for away games. February 3 and 4 They will meet with the "RPF-University of Sports" in Kazan.
Recall that yesterday Chelbasket beat Dynamo-MGTU with a score of 77:67. In material from "MK-Chelyabinsk" we told when the "winning flock" will meet the leader of the standings on the basketball court.