Kazakhstan called on Russia to respond to negative statements about the republic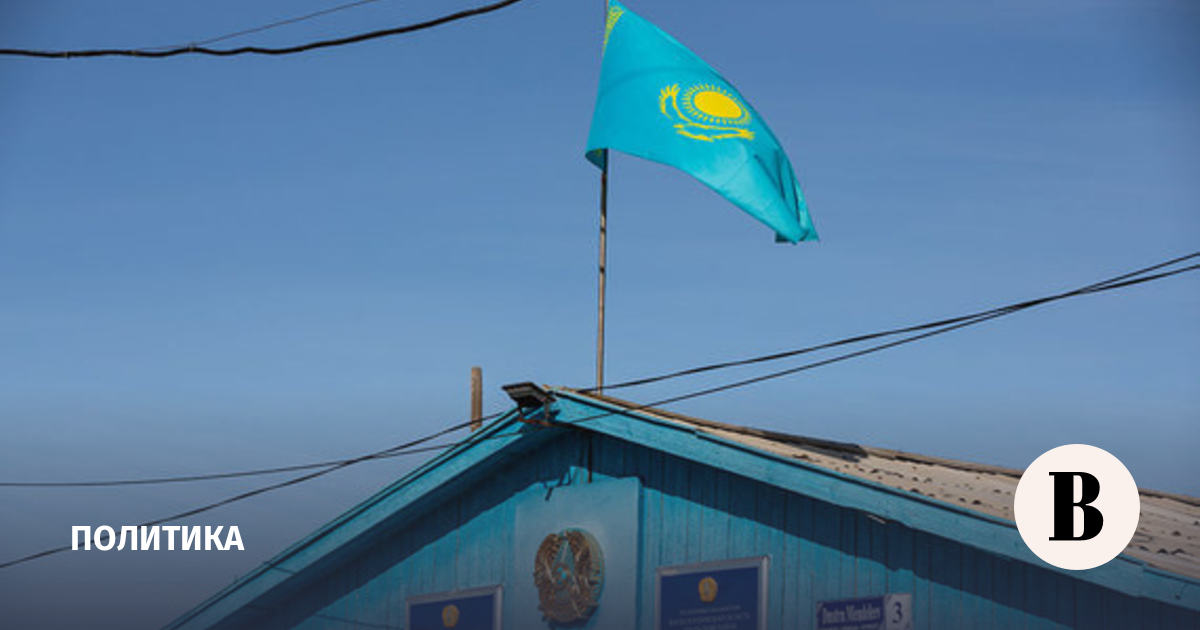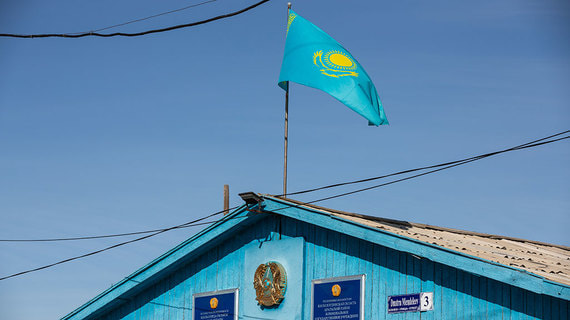 The negative statements of Russian experts regarding Kazakhstan, announced on TV channels, deserve a corresponding reaction from the Russian authorities, said Deputy Foreign Minister of Kazakhstan Roman Vasilenko, transmit "RIA News".
According to the agency, the incident is related to a fragment of the talk show "Evening with Vladimir Solovyov", which aired on the Russian TV channel "Russia". One of the guests of this telecast was political scientist Dmitry Drobnitsky, who suggested that the interlocutors "pay attention that the next problem is Kazakhstan." He believes that "Nazi trials can also begin in the republic," as in Ukraine.
"We believe that they (such statements. - Ed.), Firstly, do not reflect the official position of the Russian Federation, secondly, they damage the traditionally close relations between Kazakhstan and Russia, and thirdly, they deserve an appropriate reaction from the authorities Russian Federation," Vasilenko said. According to him, the authorities of Kazakhstan have already spoken out more than once about such comments and various "talking heads".
In June 2022, President of Kazakhstan Kassym-Jomart Tokayev declaredthat the statements of some Russian deputies and cultural figures in relation to the republic are detrimental to Russia itself. "<...> I would like to express some complaints about the statements of a number of Russian deputies. Absolutely incorrect statements about Kazakhstan, inaccurate statements, I would say, of journalists and even cultural figures," Tokayev said. He believes that such actions sow discord between the two states. According to the President of Kazakhstan, Russia bears special responsibility for what is happening in the CIS space.
Subscribe on Vedomosti on Telegram and stay up to date with the main economic and business news.